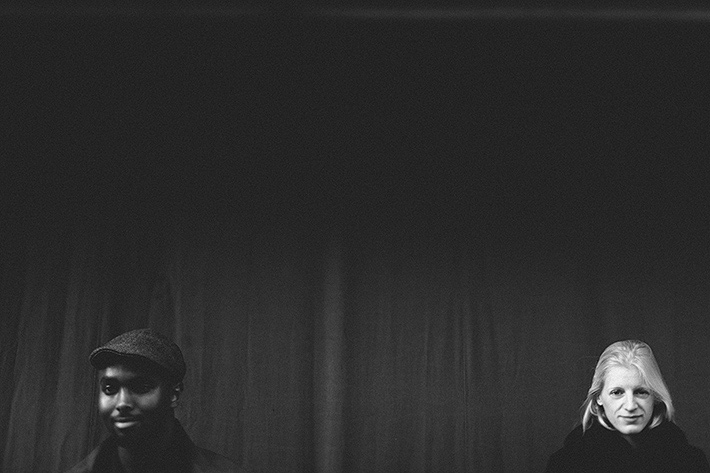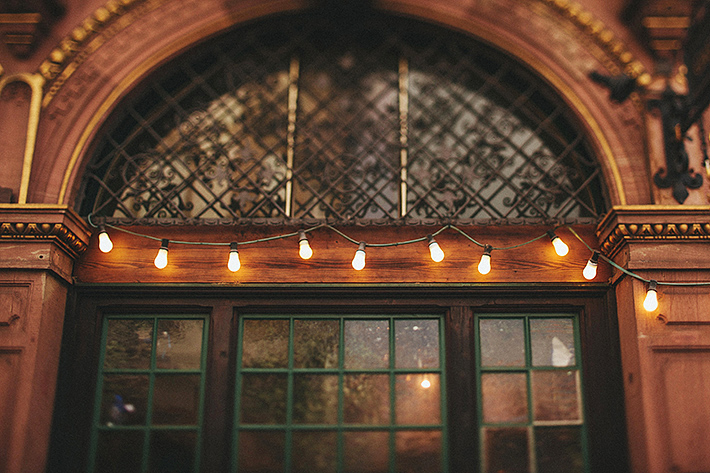 Thanks to Laura and Ibrahim for spending cold Monday morning on the streets of Frankfurt with me.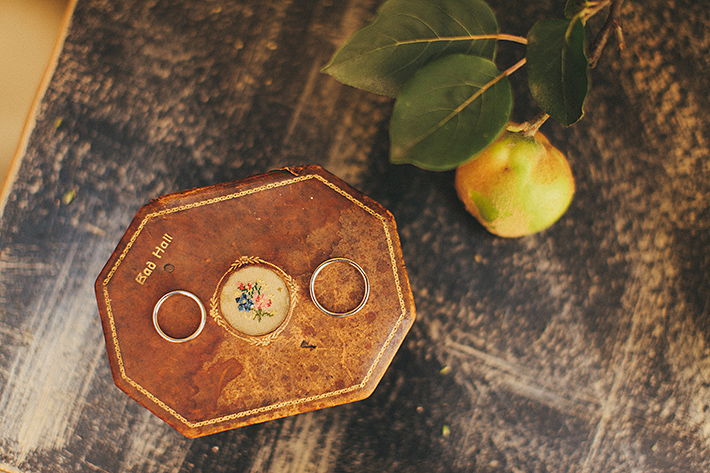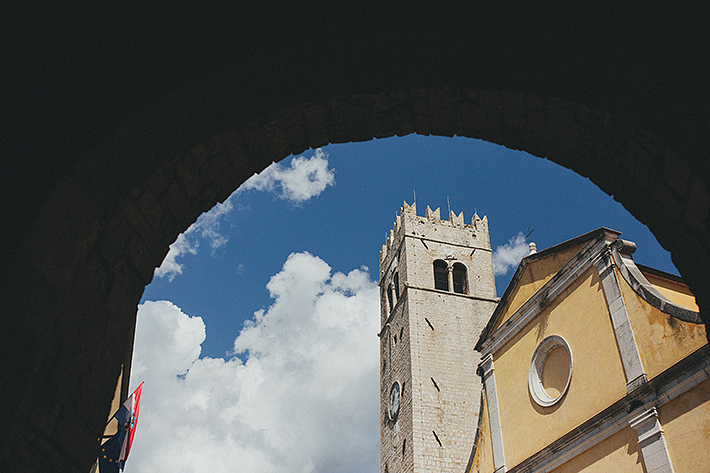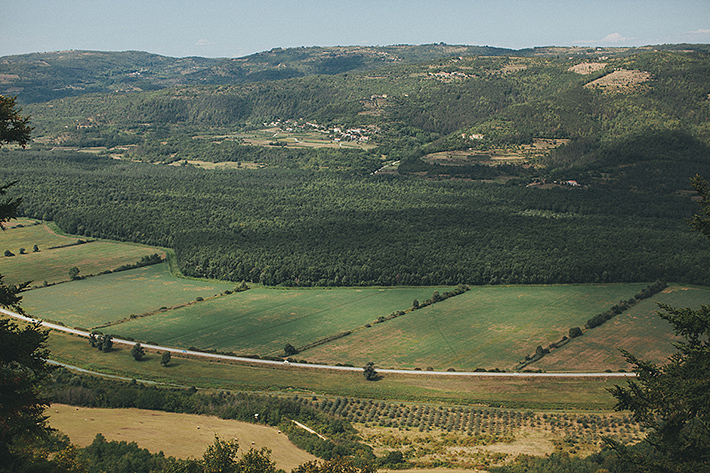 You know that feeling when you meet someone and it seems like like you've known this person forever, as if it's an old friend
that's how I've felt the first time I sat down for coffee with Marija and Ivan
Career and study led them far away from home and loved ones,
but they wanted to celebrate their wedding back home
in a cute little village Motovun.
Just eight members of the family and the two of them.
(Hurt by Johnny Cash played that day)