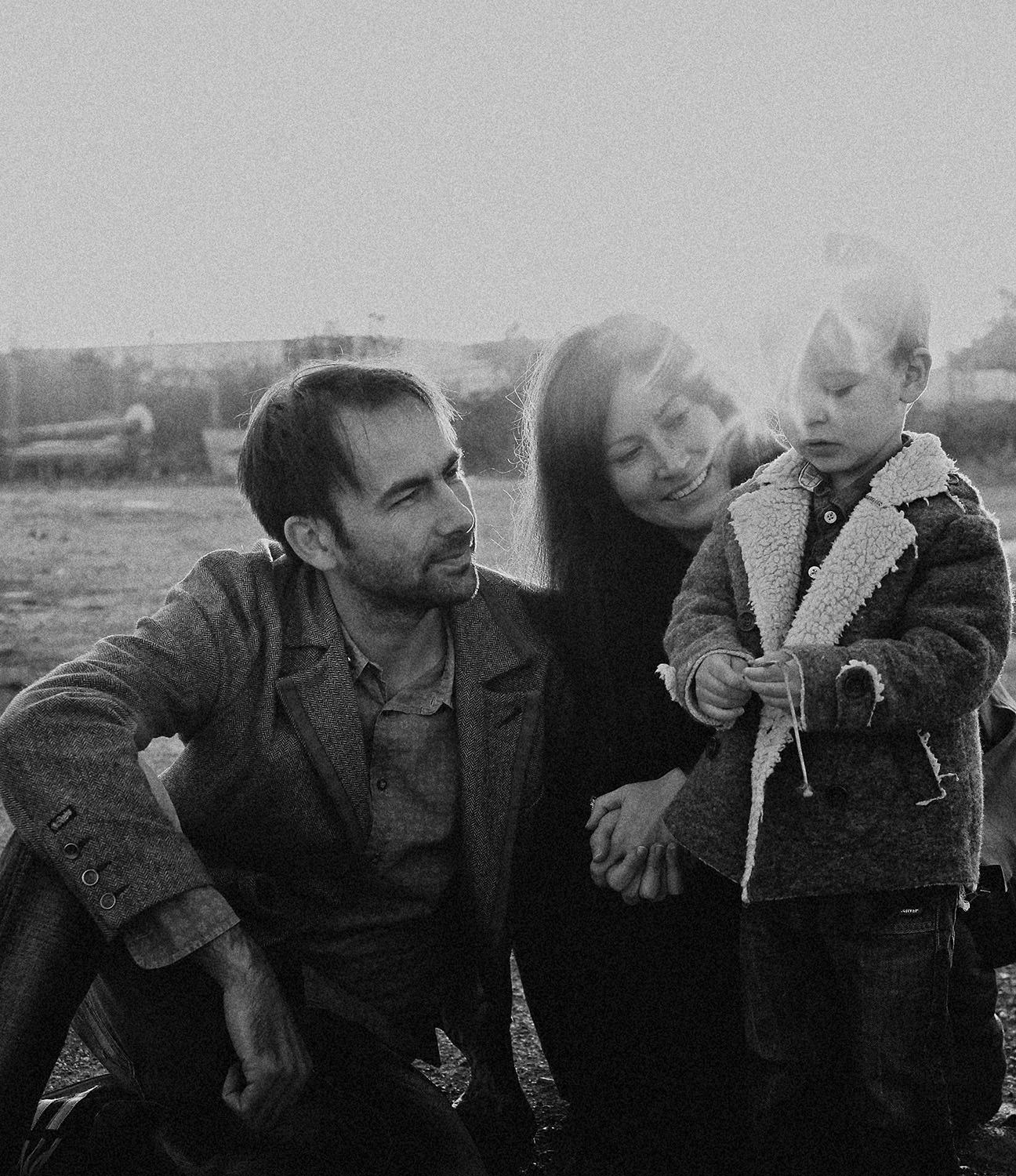 I AM TALL, SKINNY, CREATIVE, SHY...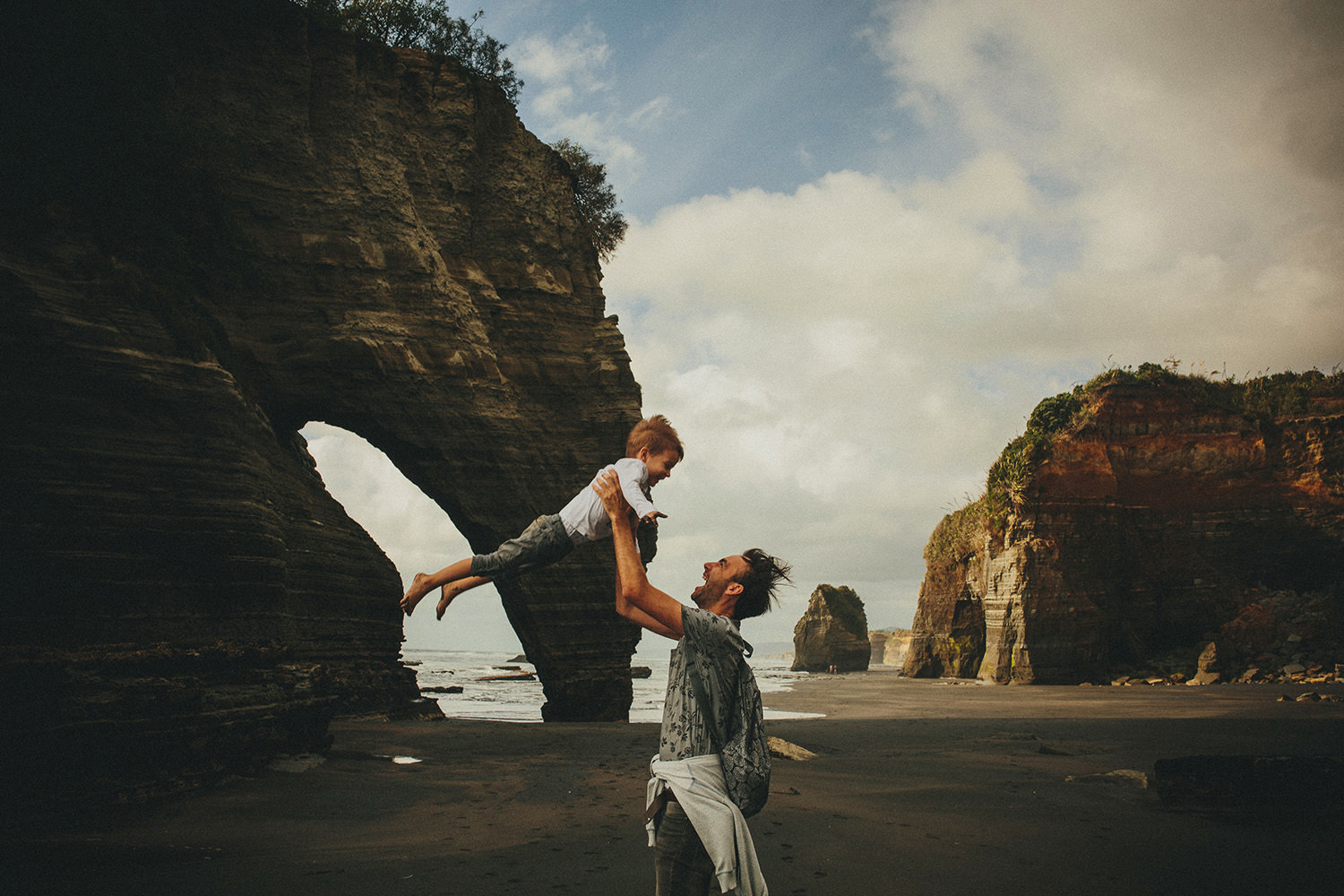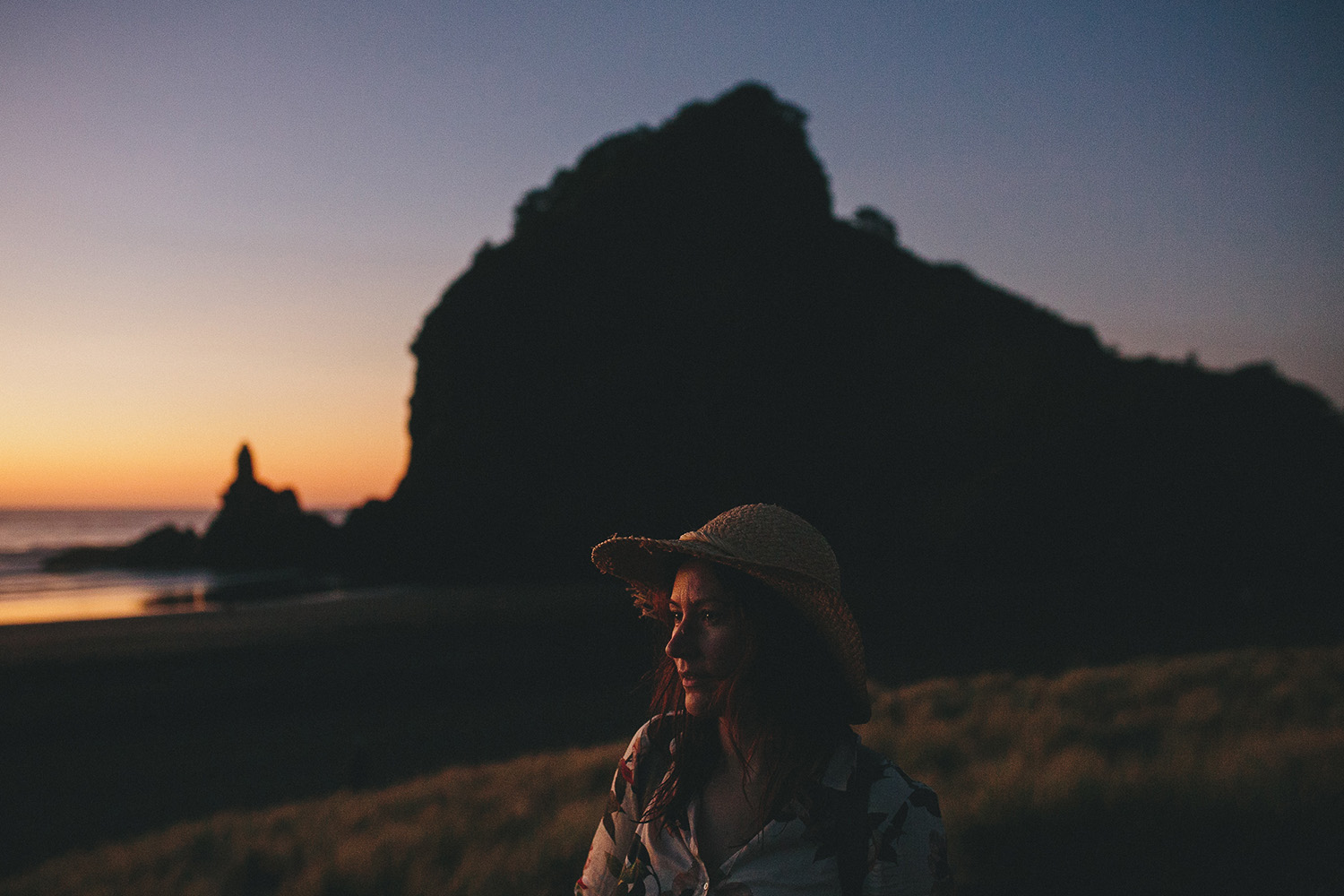 They said it was one of the luckiest days in history, and it sure shaped my life to this day…
It was 9/9/1999, I was a second year university student when I started working in a small local newspaper as a photographer, and turned my hobby into a profession. A couple of years later I was invited to join the staff at the best selling lifestyle magazine in the region, a dream come true for me – my job was to travel all around the world and photograph incredible people like Juliette Binoche, Paulo Cohelo, Steve Buscemi, Morgan Freeman, Tina Turner and many others.
Somewhere along the way I stared photographing weddings and creating non-traditional images of a wedding day was surprisingly creatively very fulfilling for me.
In 2012 my soul mate Ziva and me became parents of a boy named Jan, and he totally shook my world and showed me real joy in life, which also had a big influence on my decision to quit my daily job at the magazine and fully devote myself to weddings.
Today I can sincerely tell you that I love my job, and put my heart and soul into telling honest stories of you, two people in love, standing in front of each other, surrounded by the most important people in your lives.
I feel extremely grateful for your invitation to witness your intimacy, your most precious connections with people you deeply love and I believe those Saturdays inspire me too - to be a better father and partner when I come home to my family...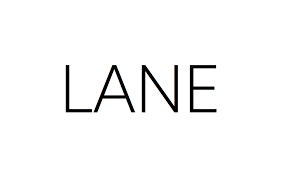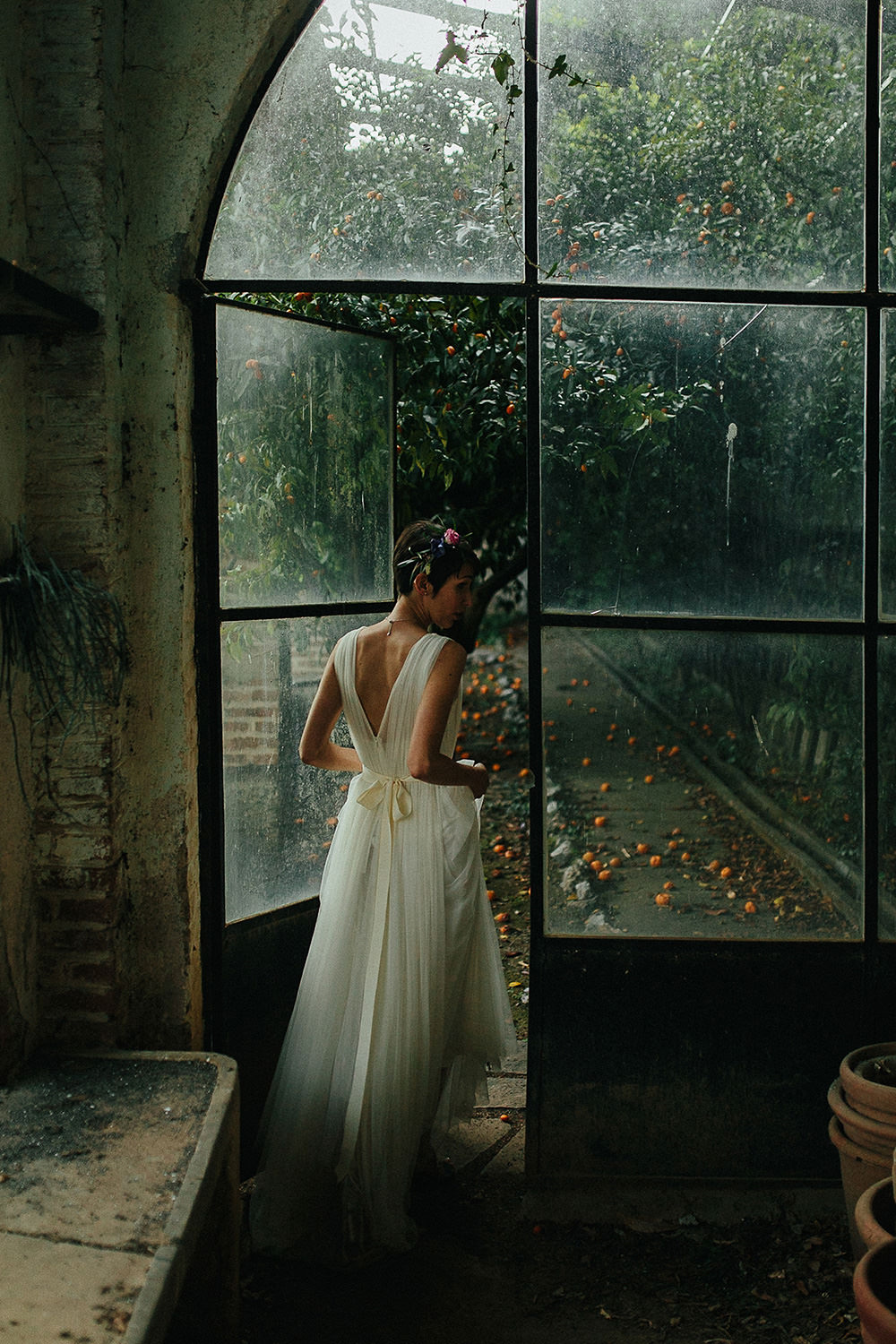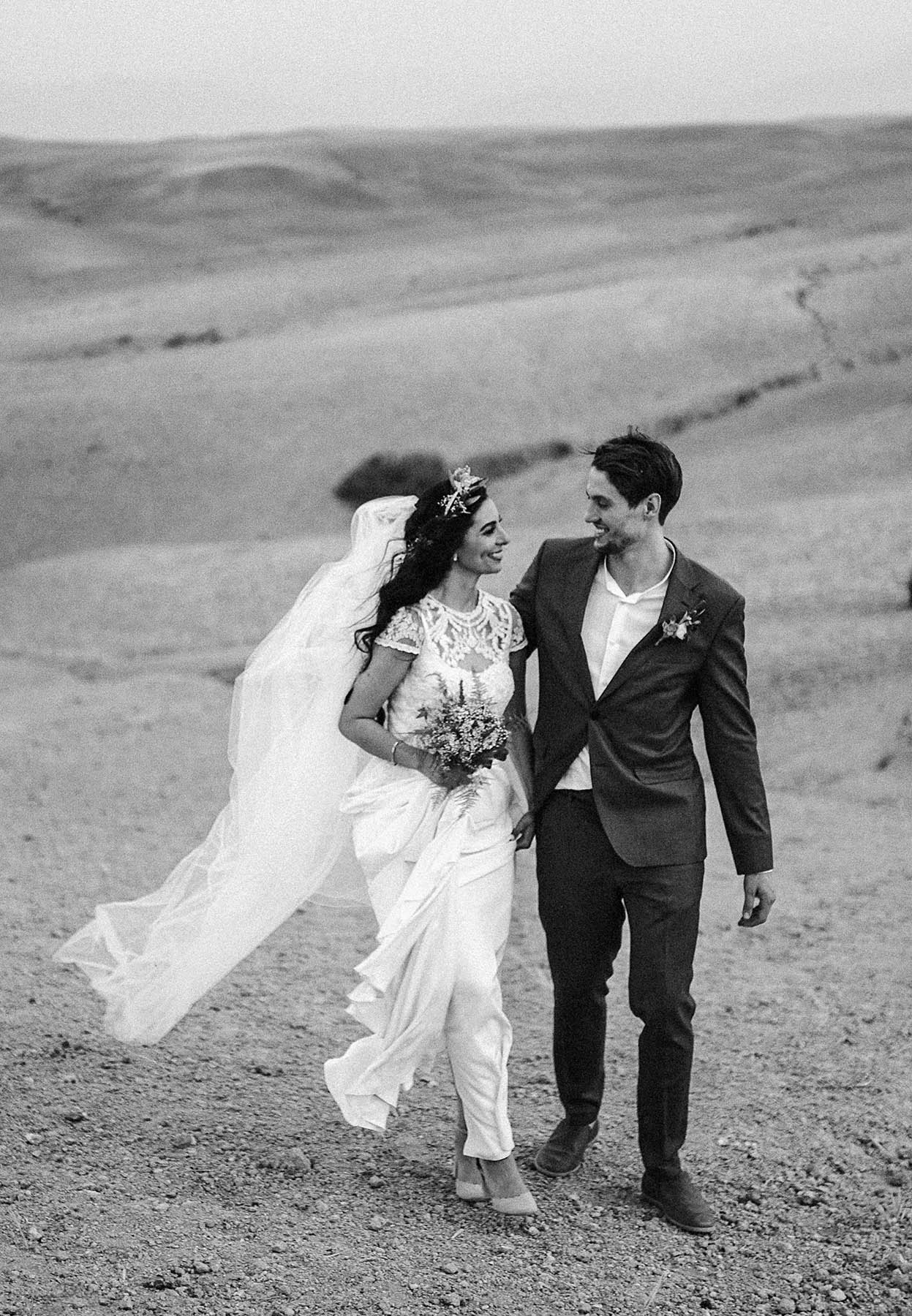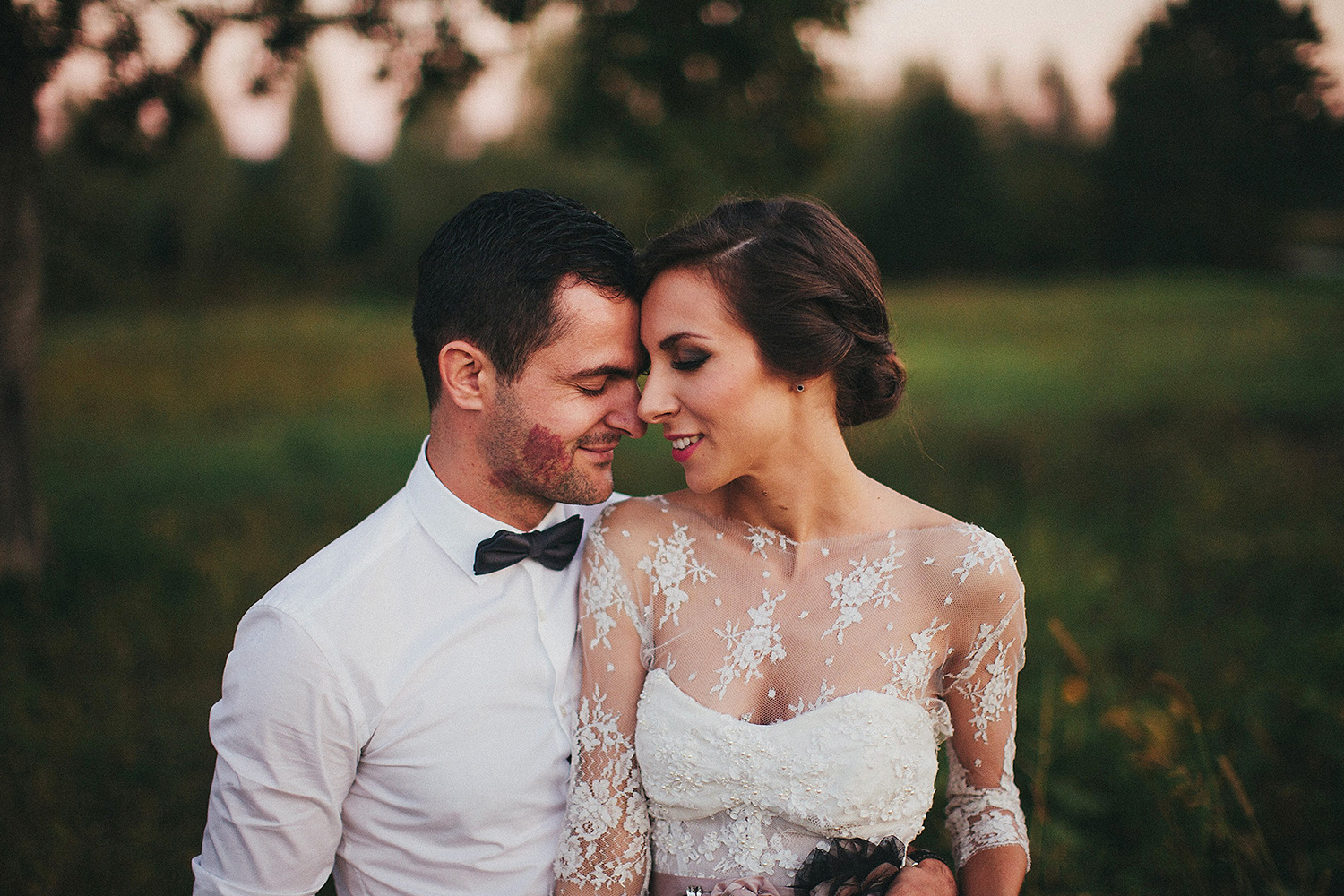 Best of the best destination photos
by Junebug Weddings
Top 30 Rising Stars
by New York Rangefinder magazine
One of top 150 International
wedding photographer by SLR Lounge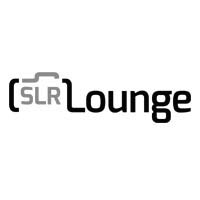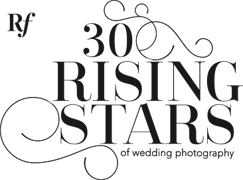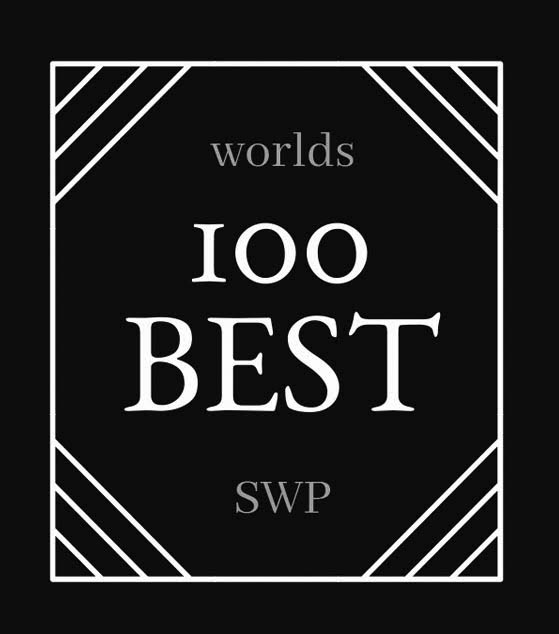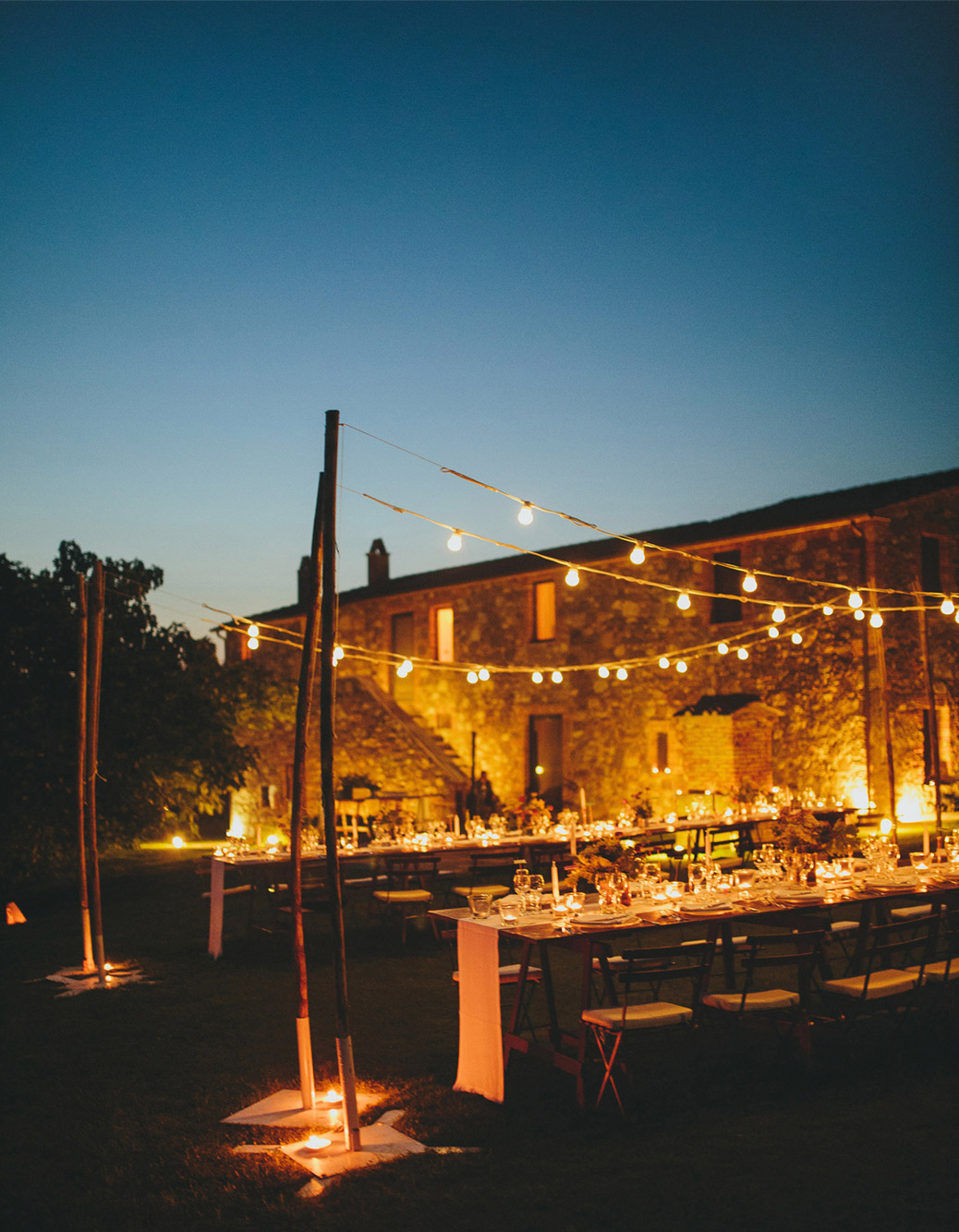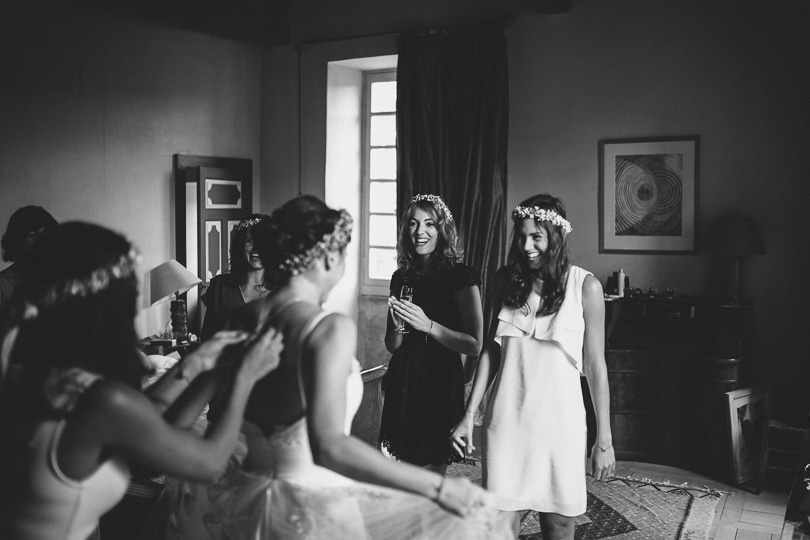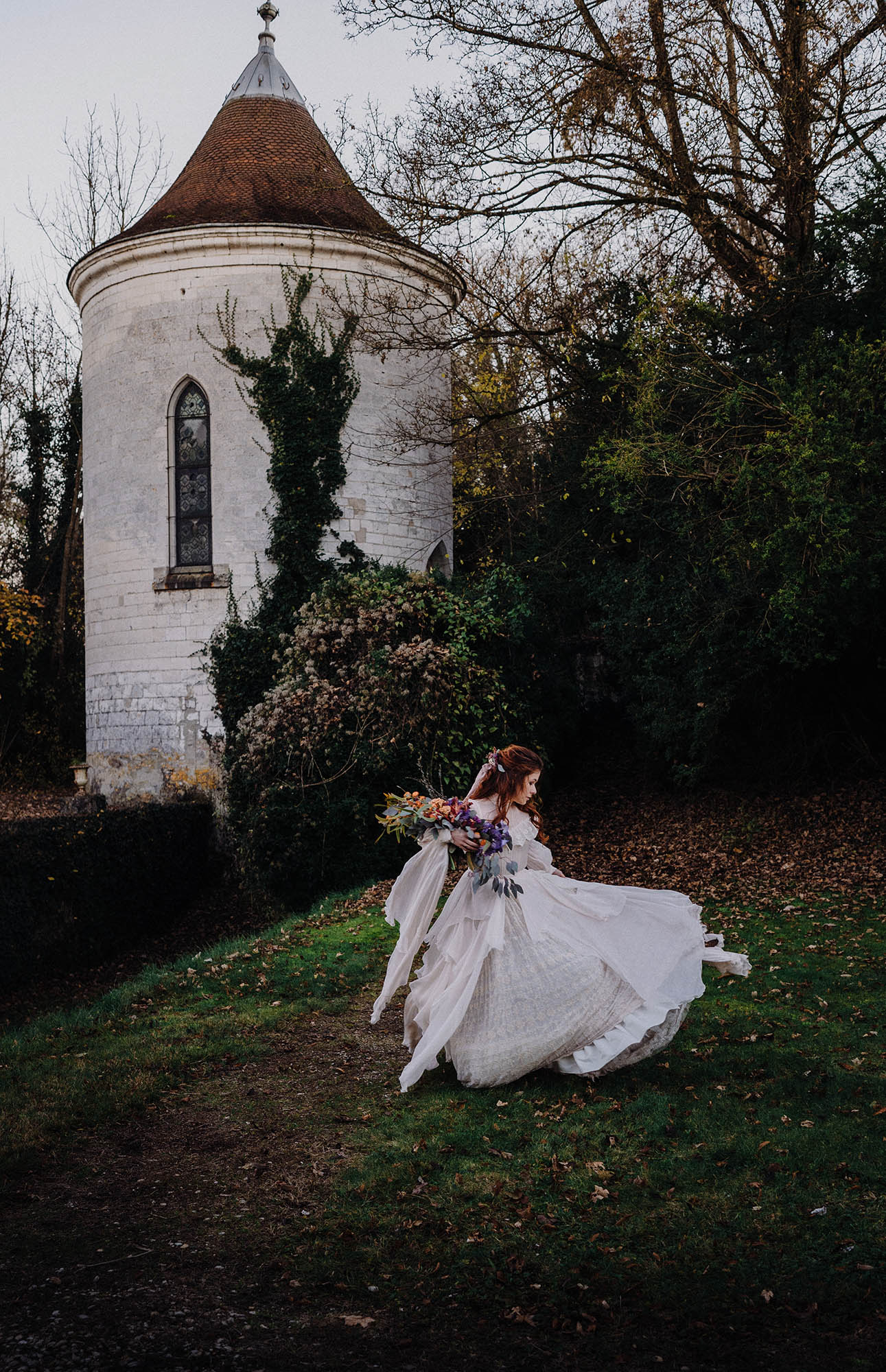 I have been a photographer over 20 years (started when I was 19 in a local daily newspaper). For over 10 years I have been shooting weddings and been to more than 200 of them. I have been lucky and extremely happy to photograph weddings on all continents (except the cold Antarctic).
I am still in love with my job and I welcome all love…