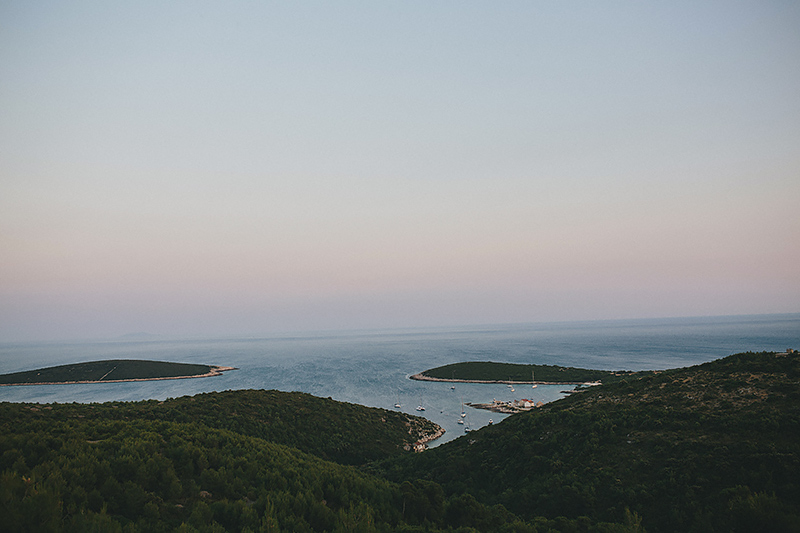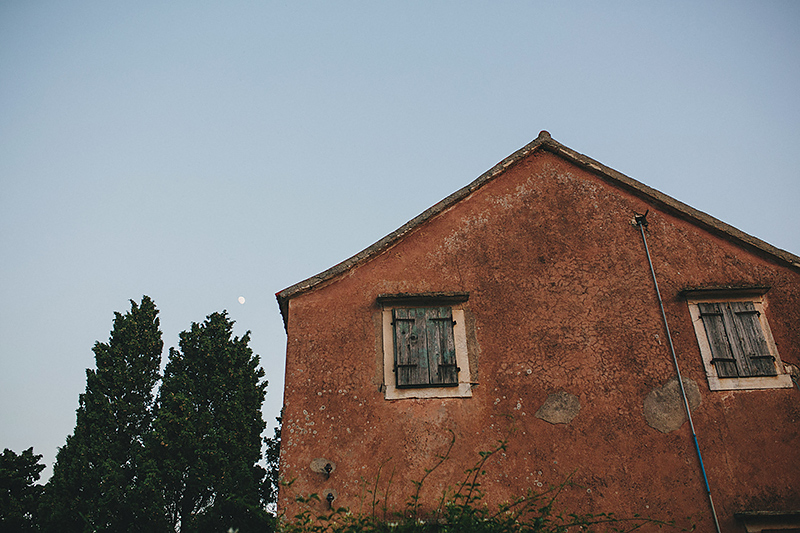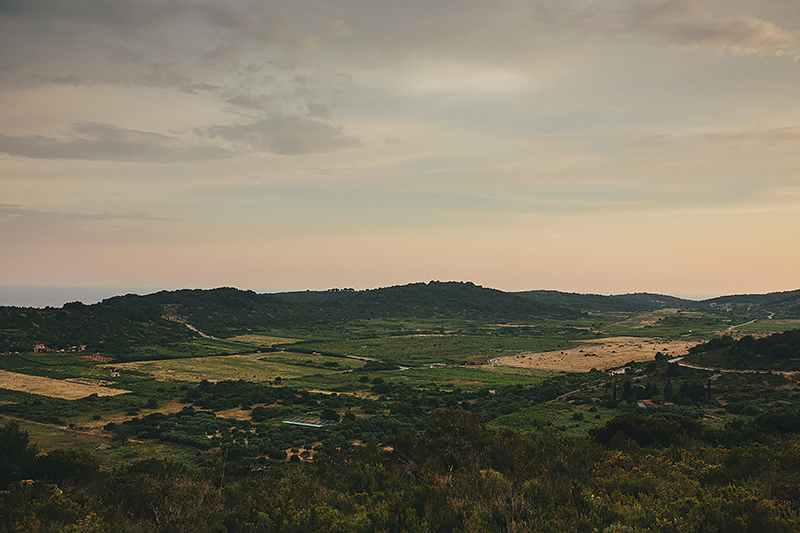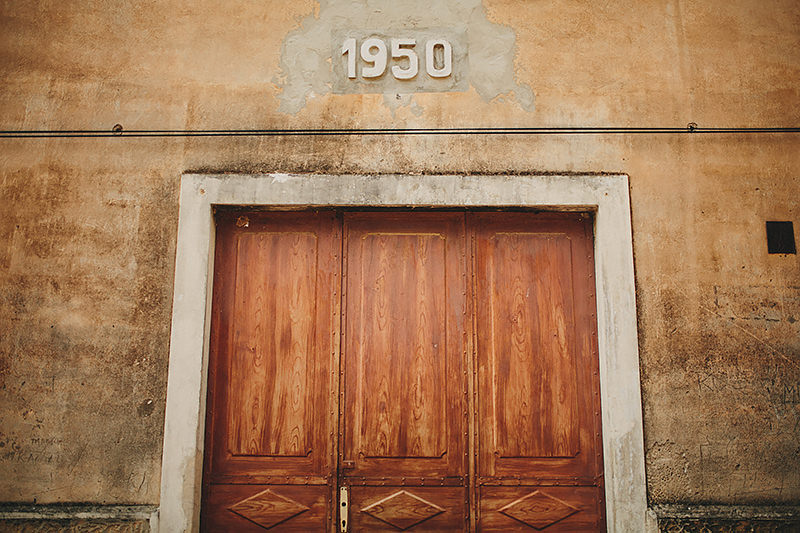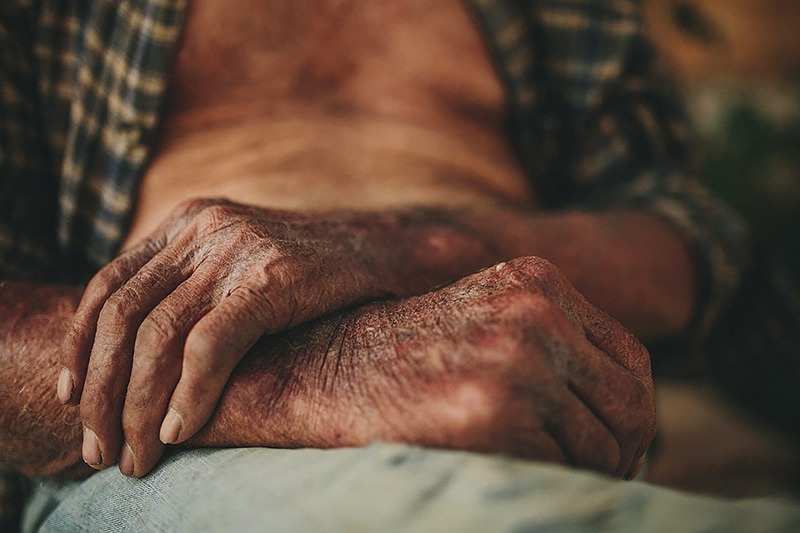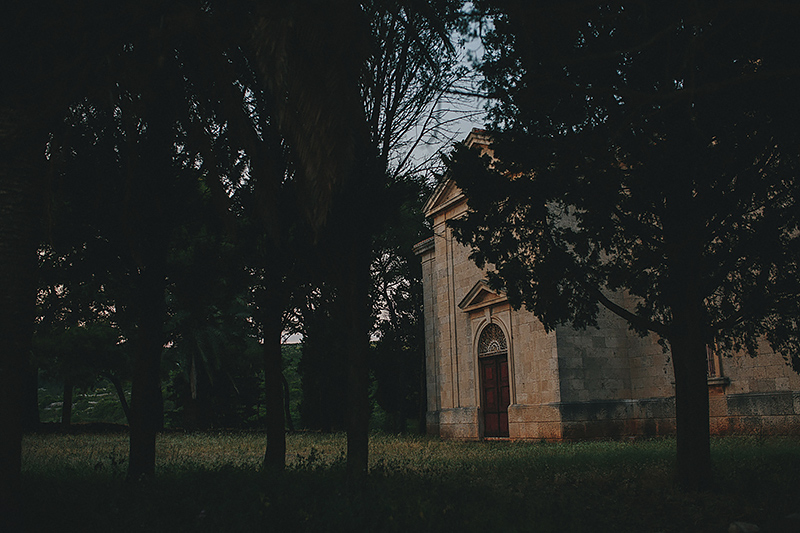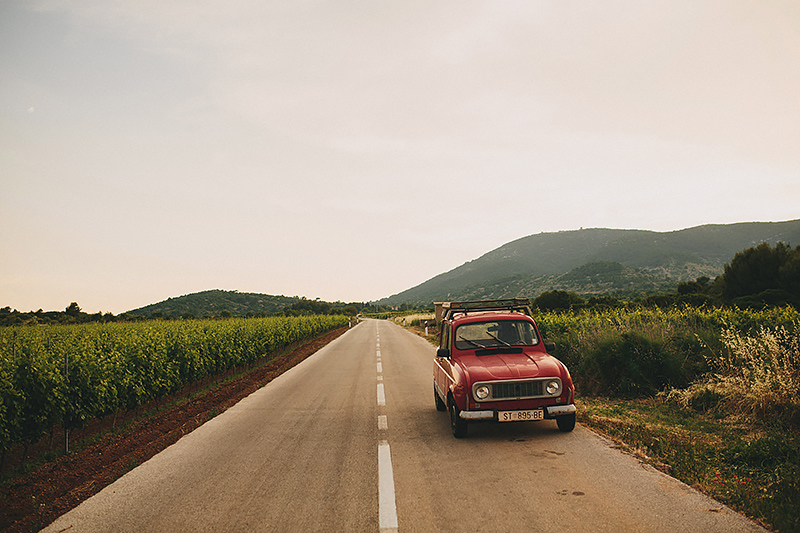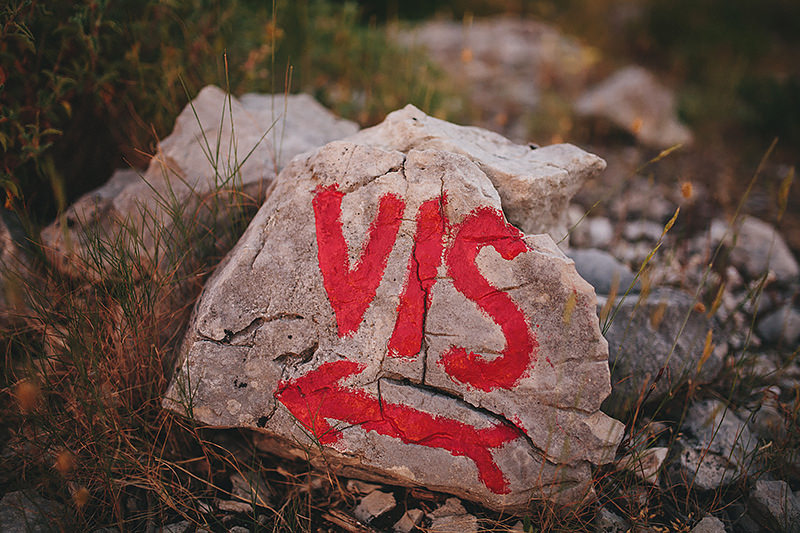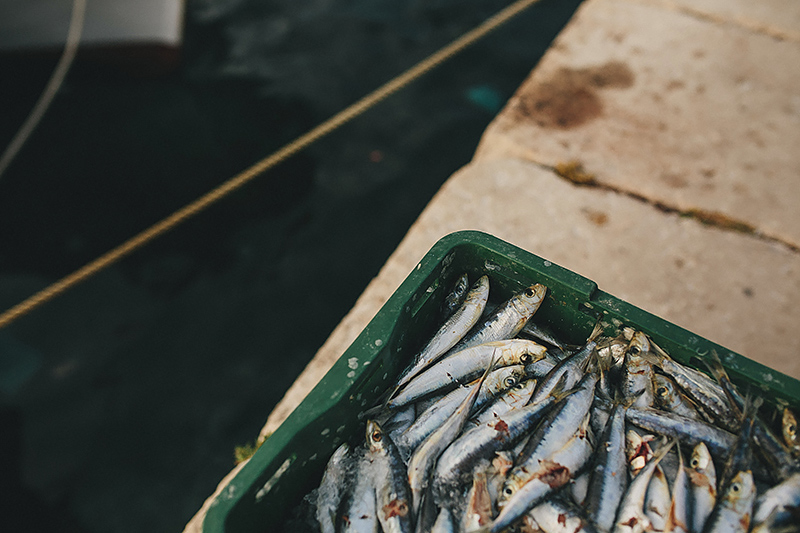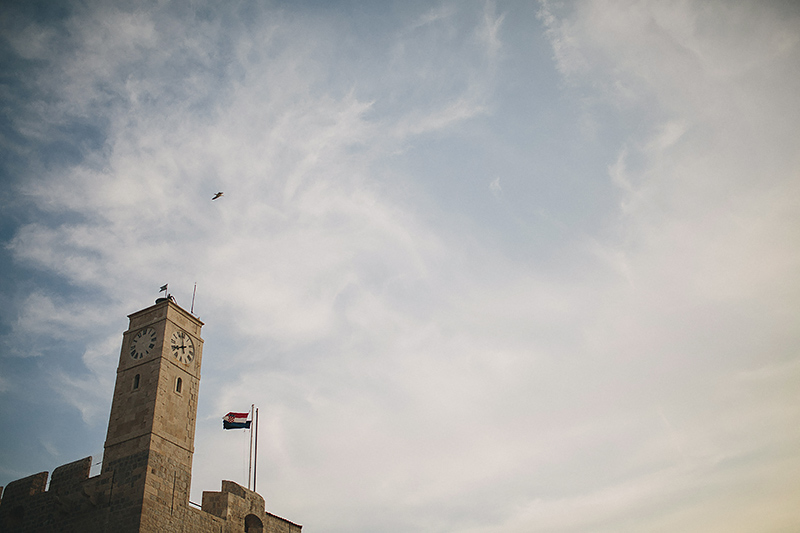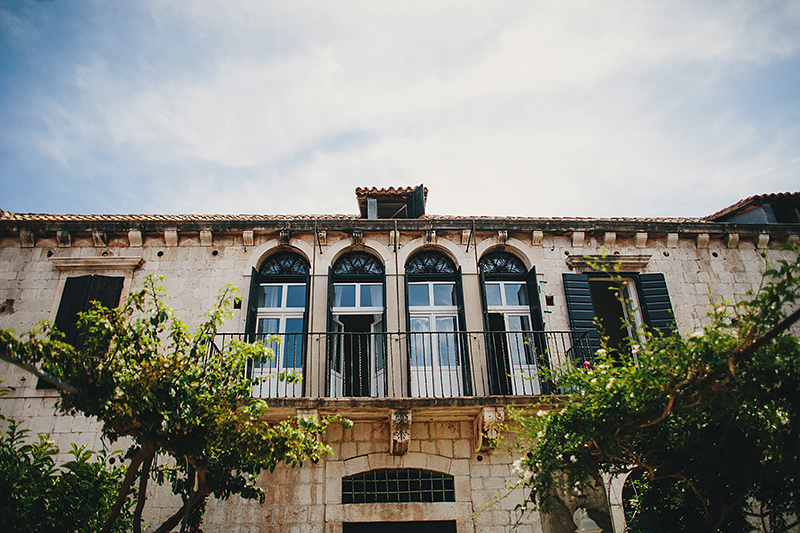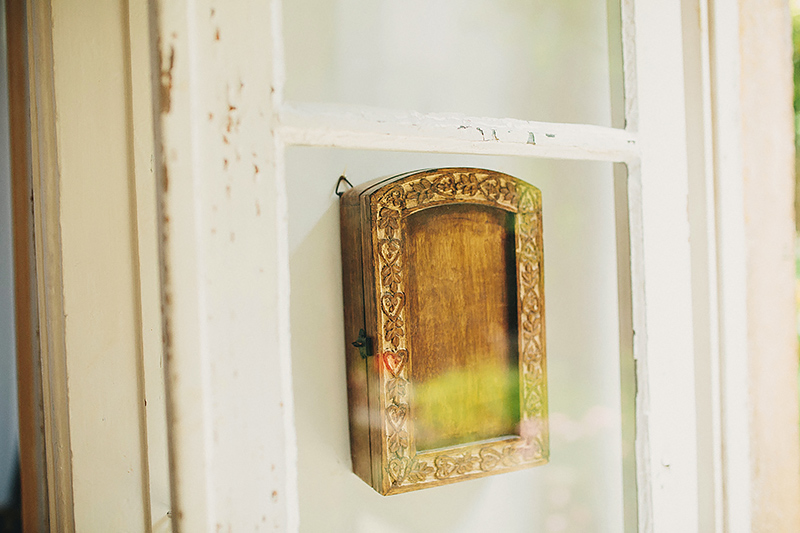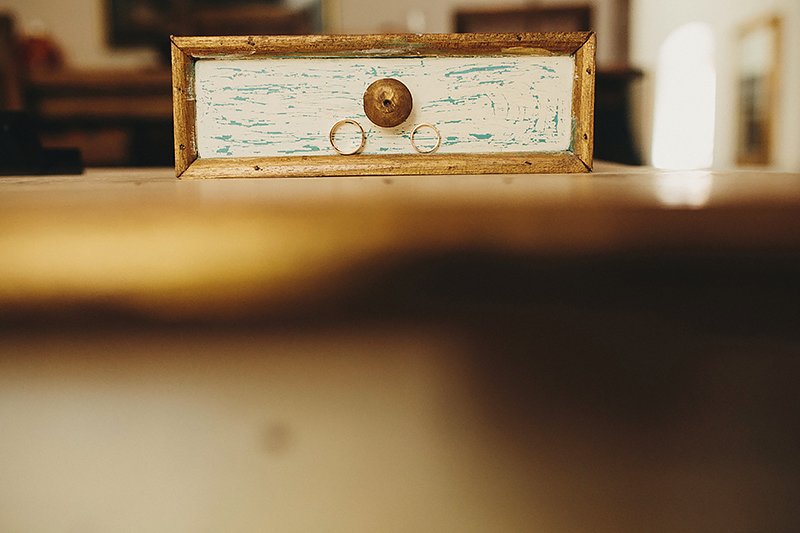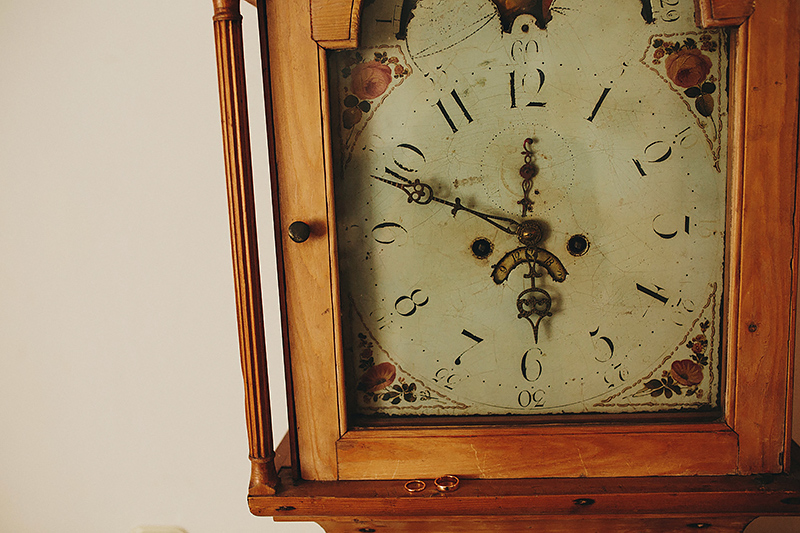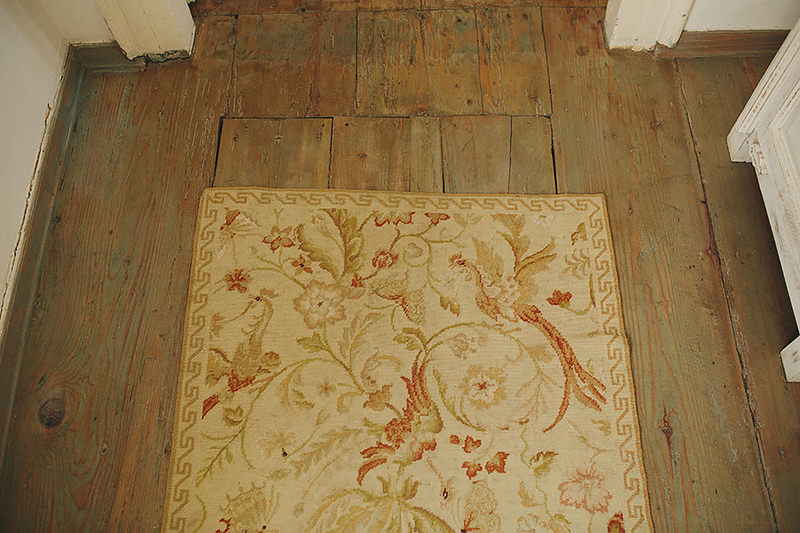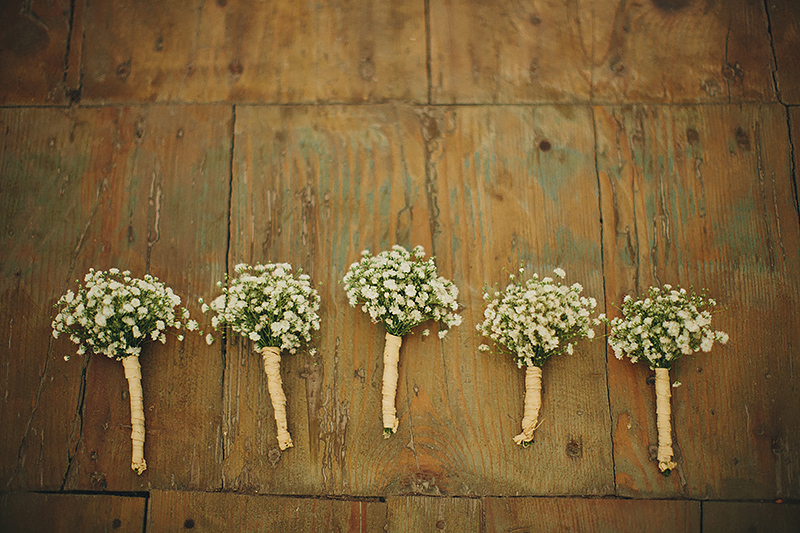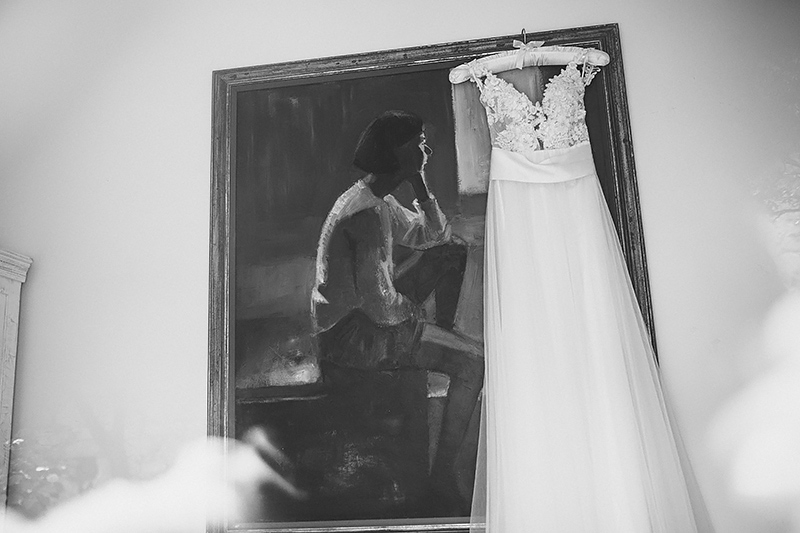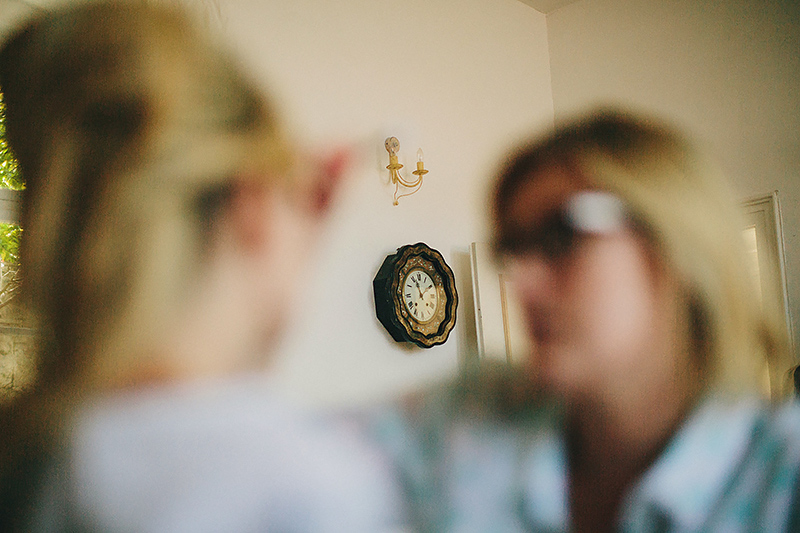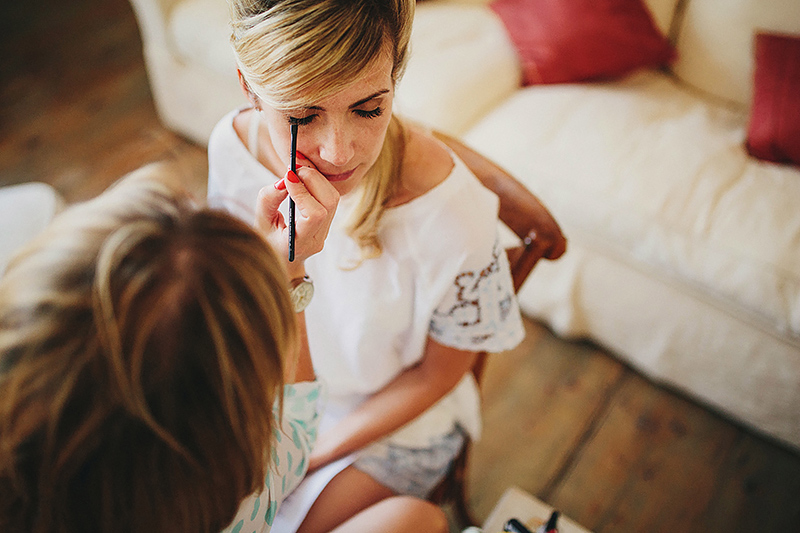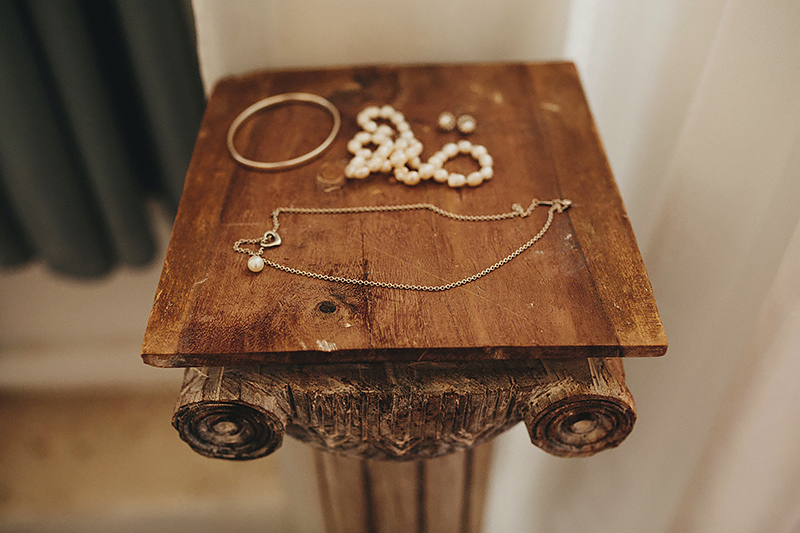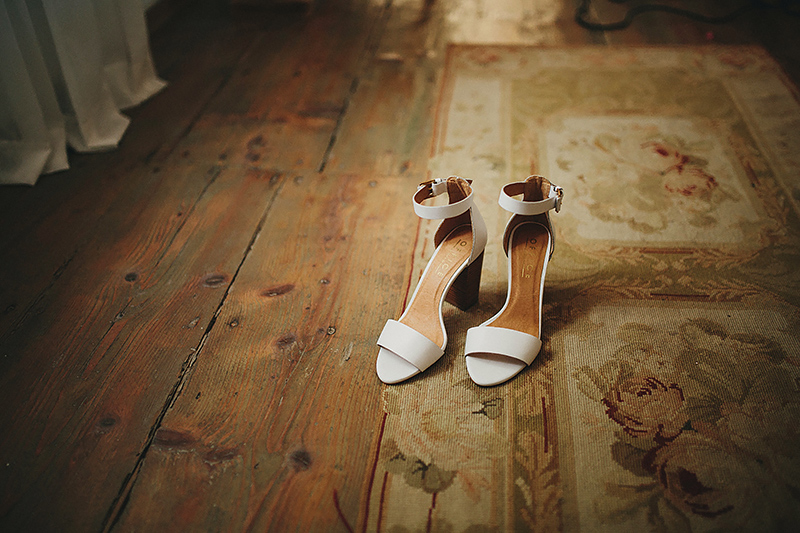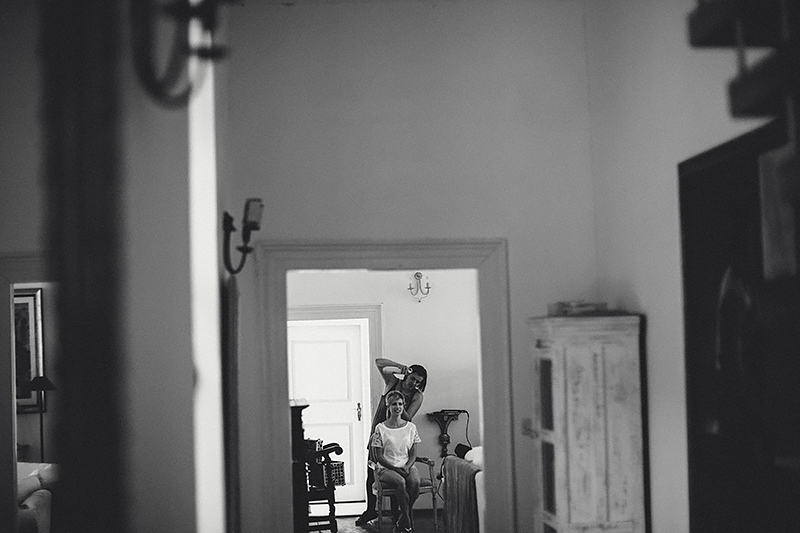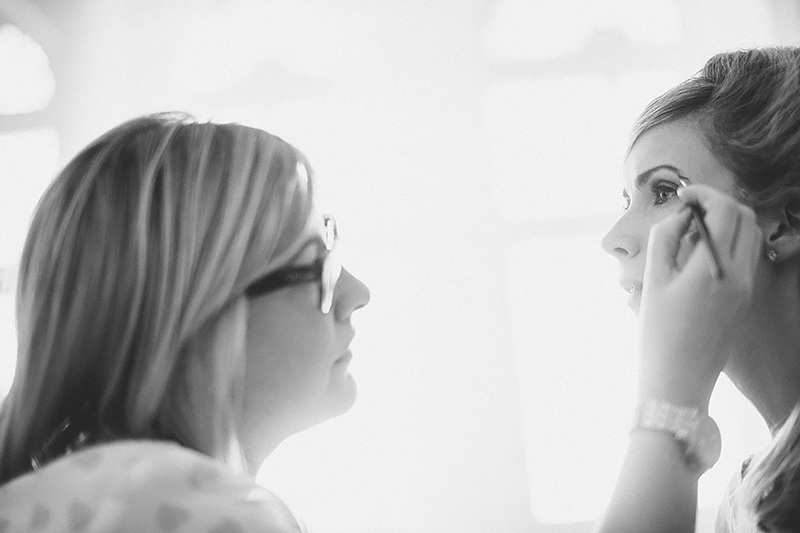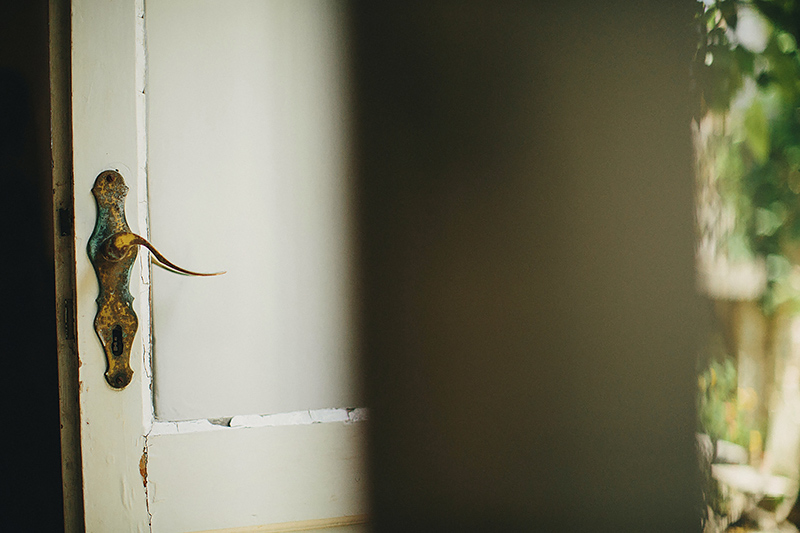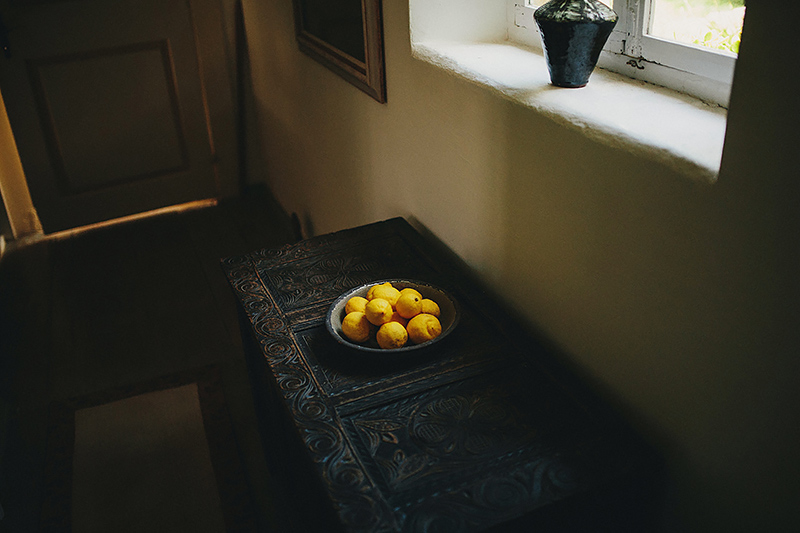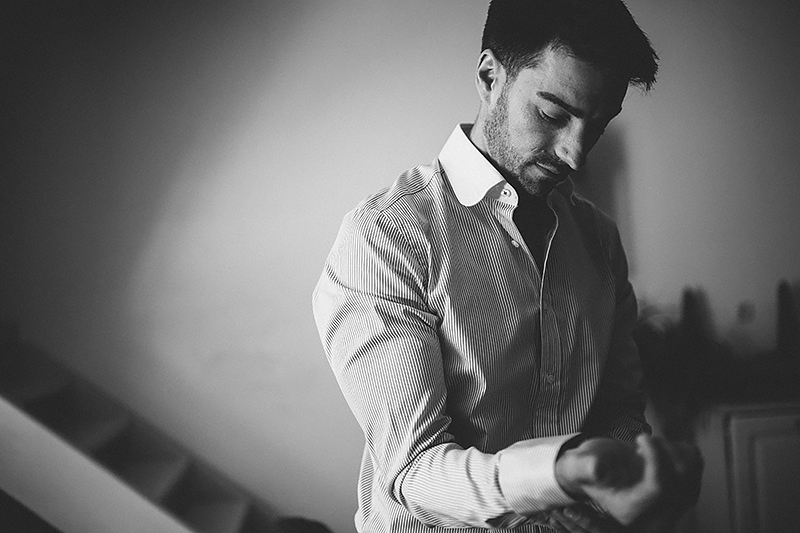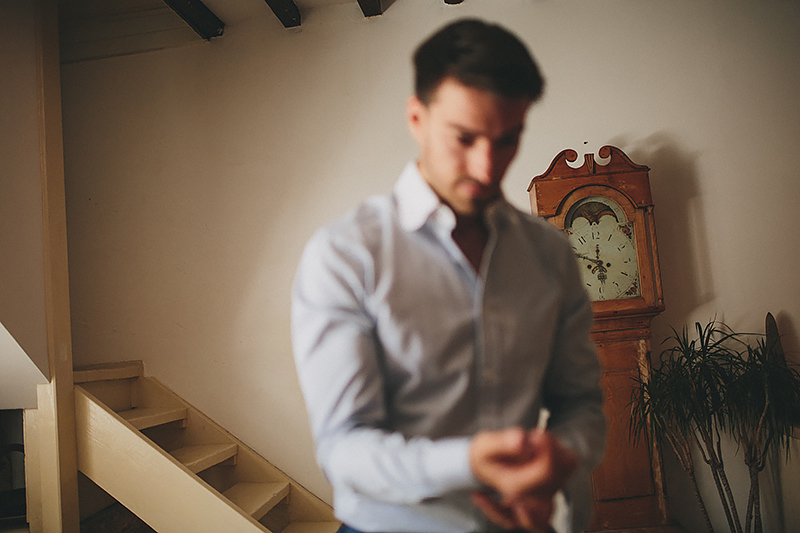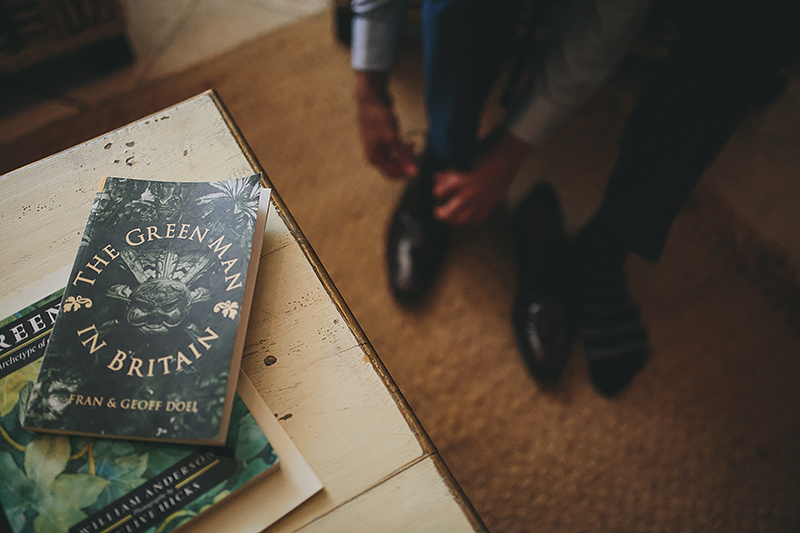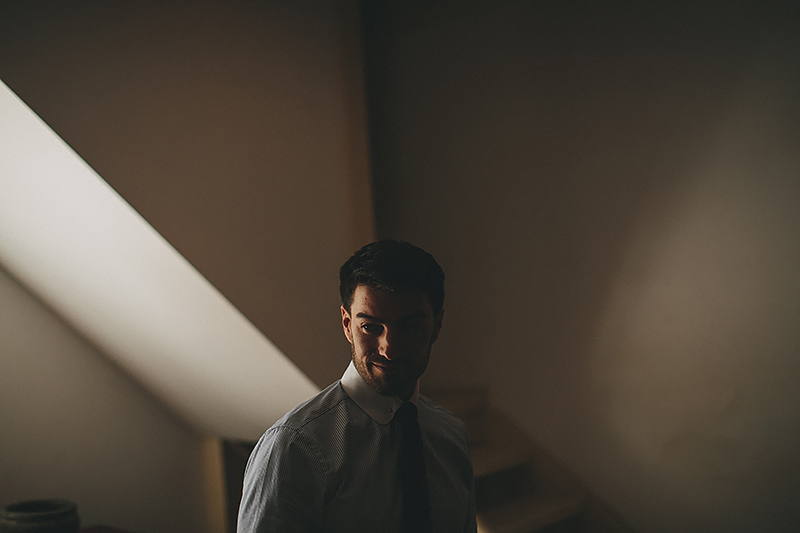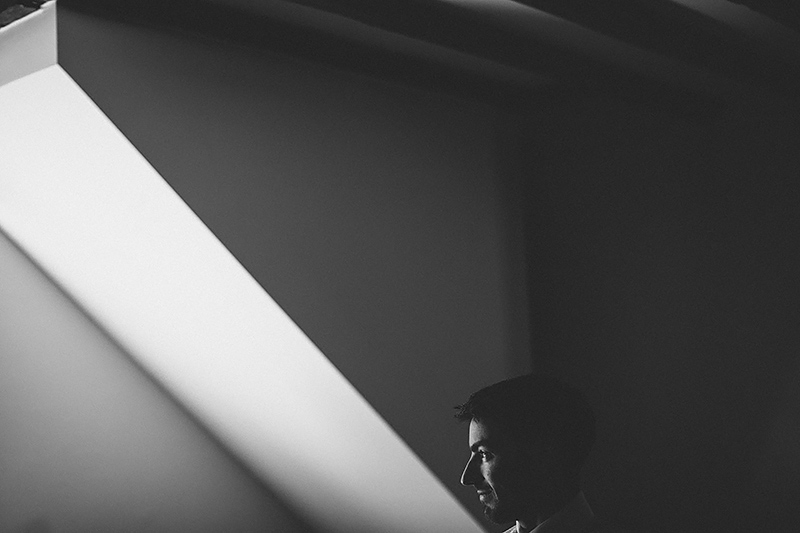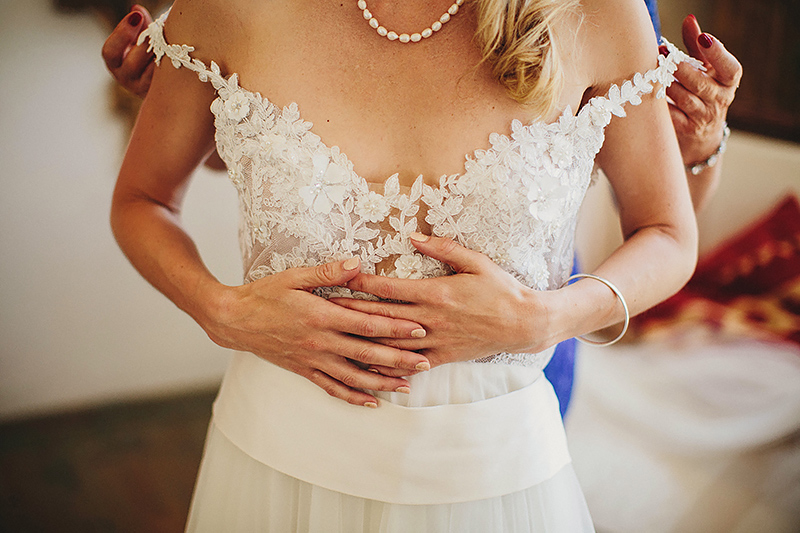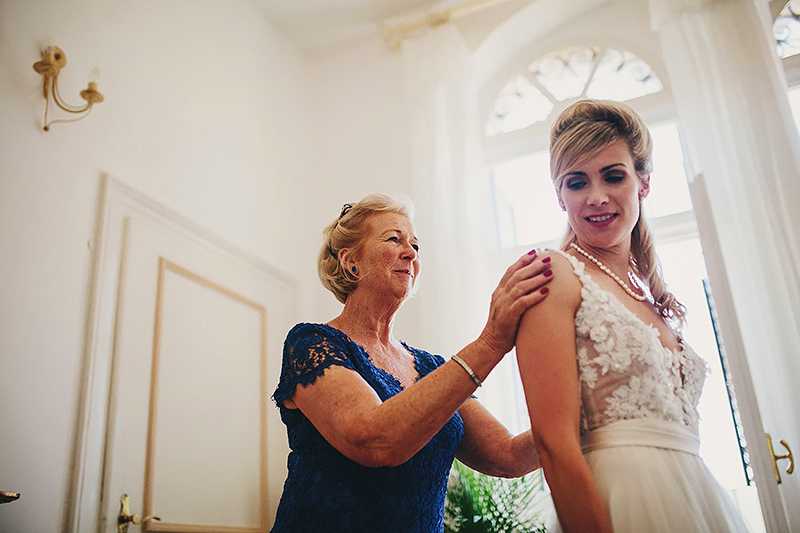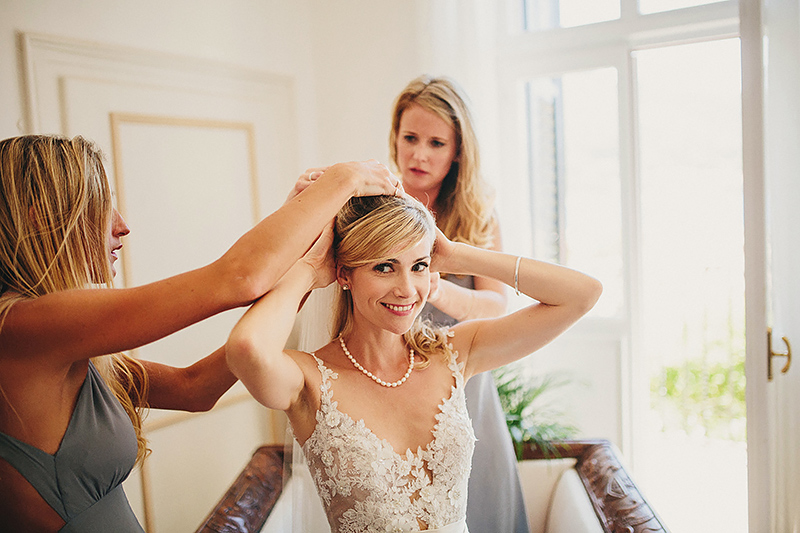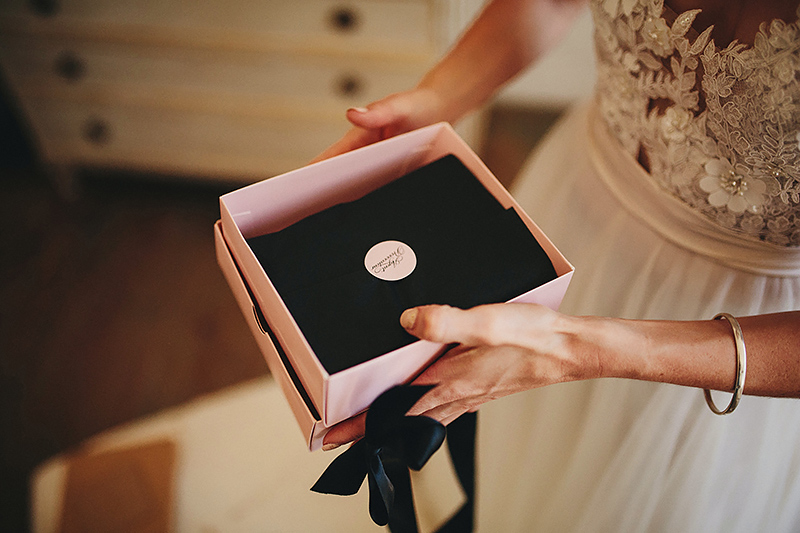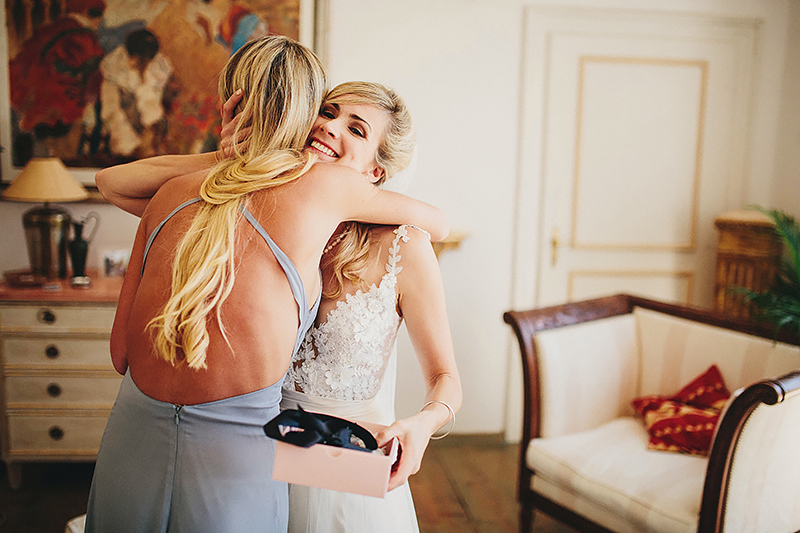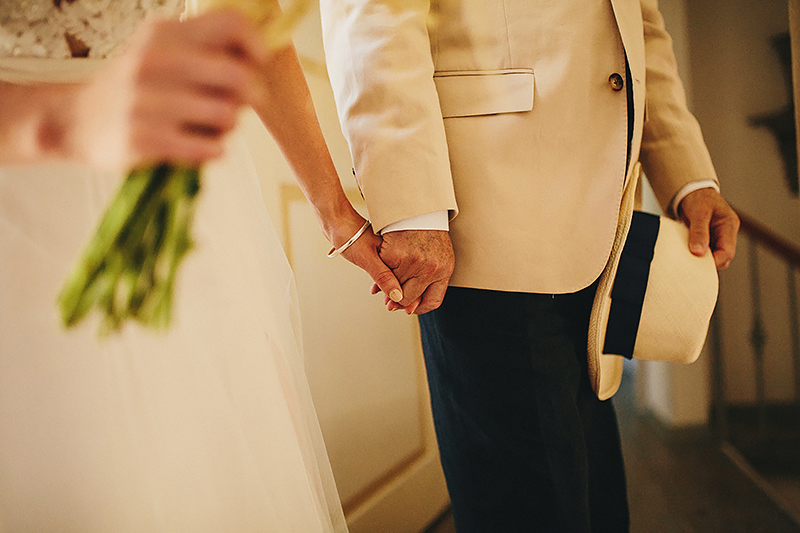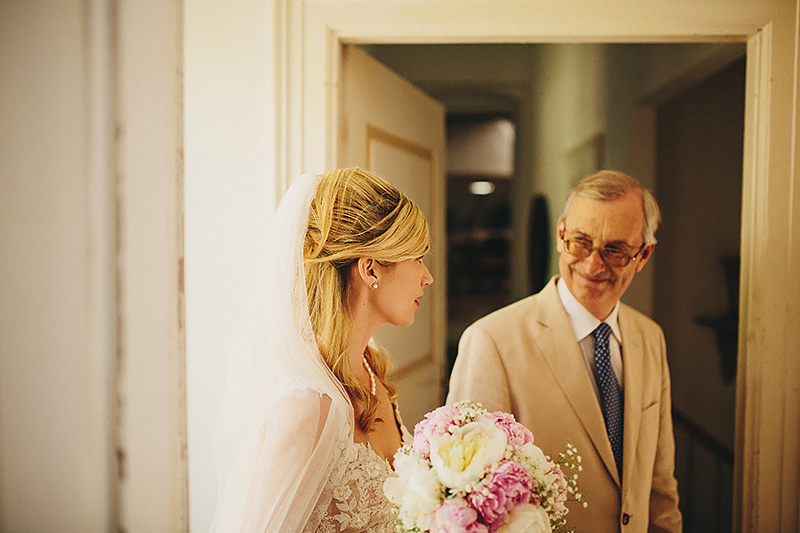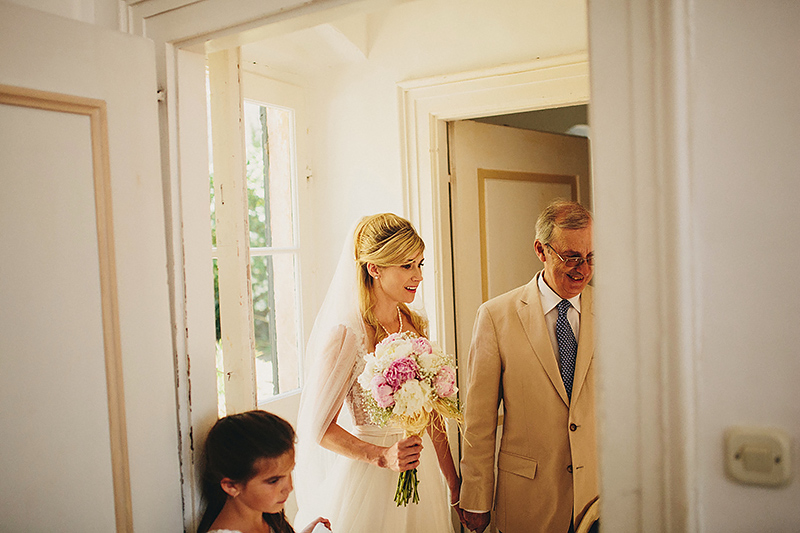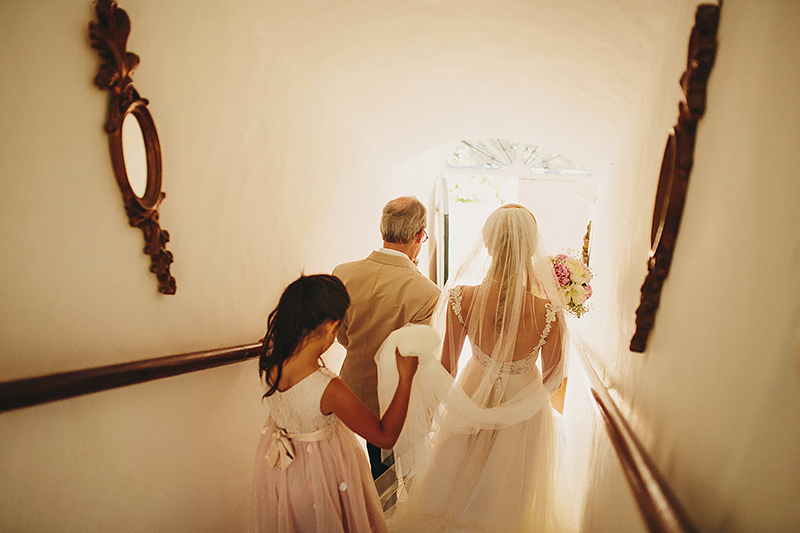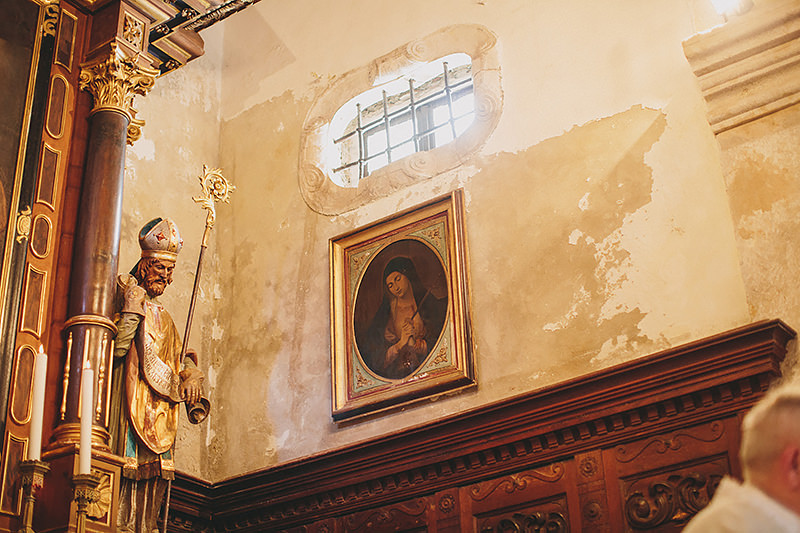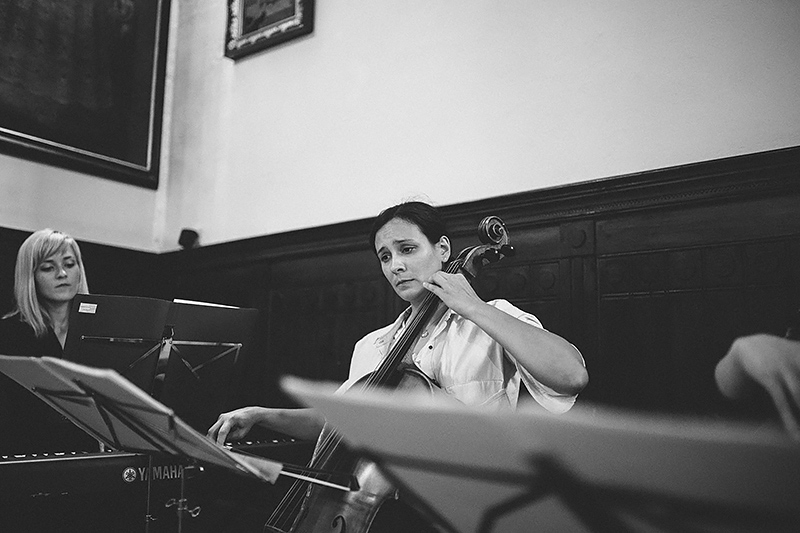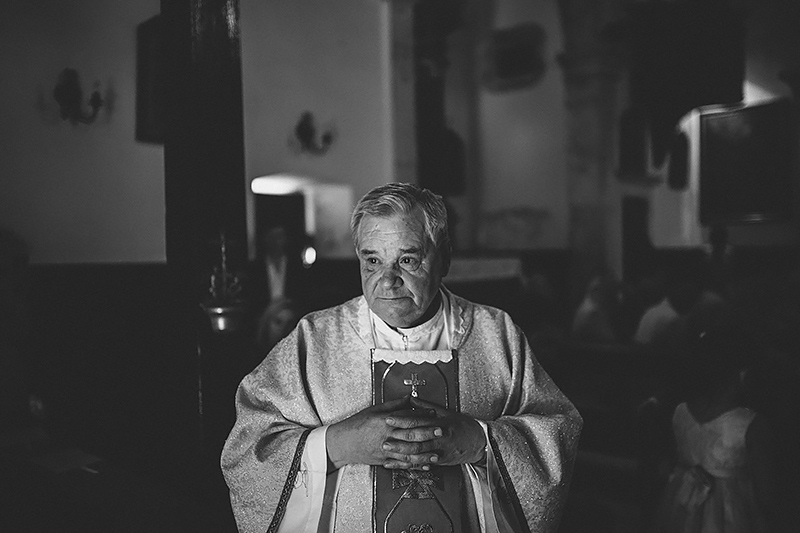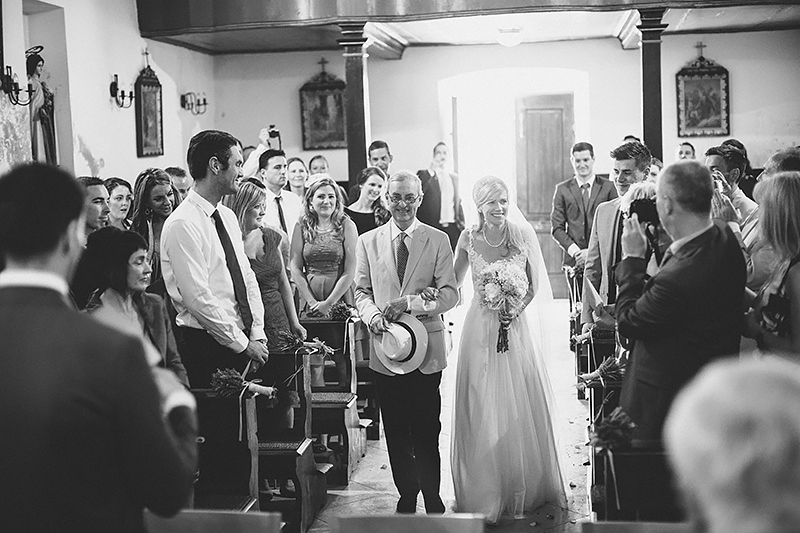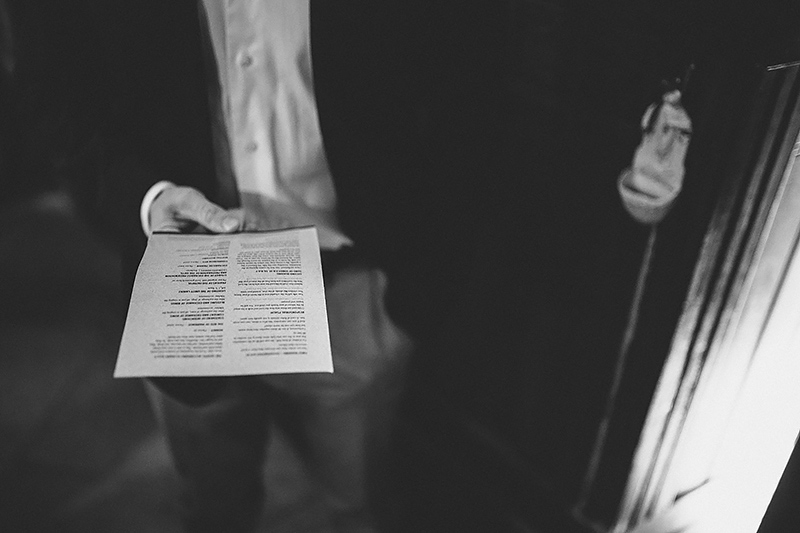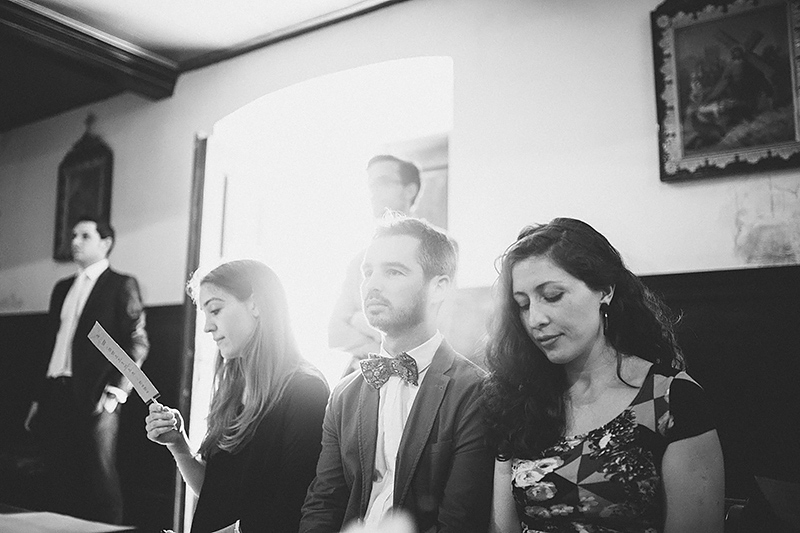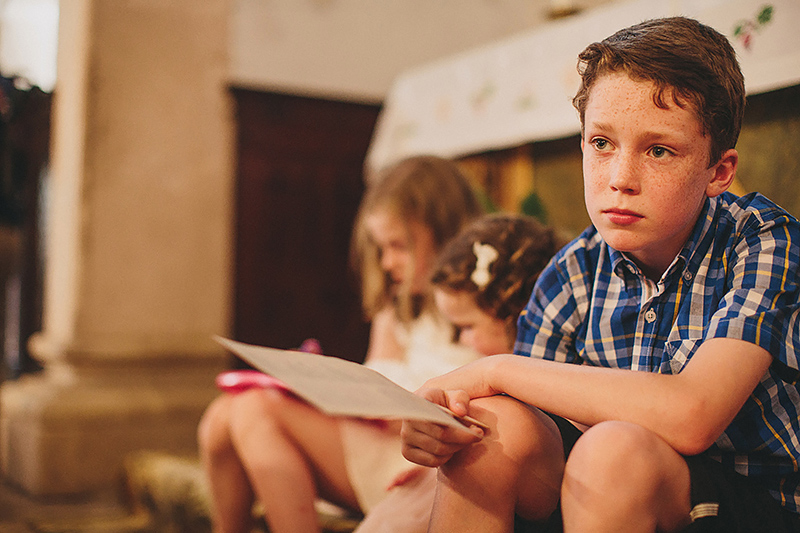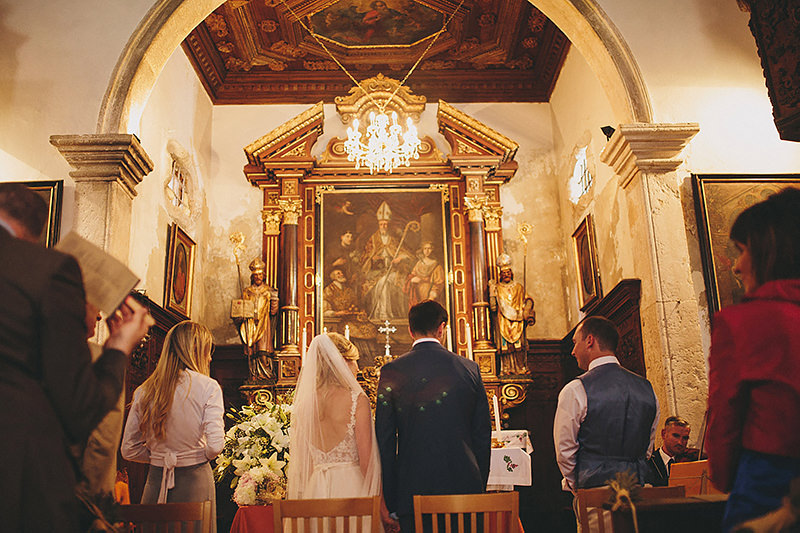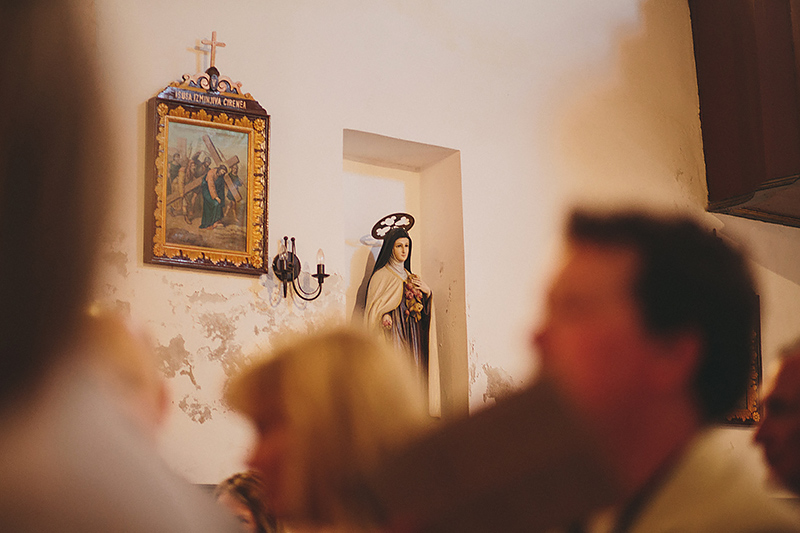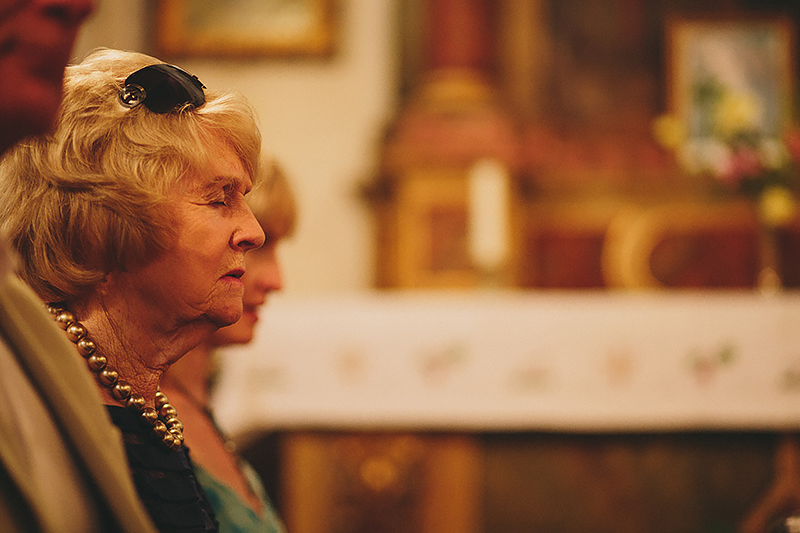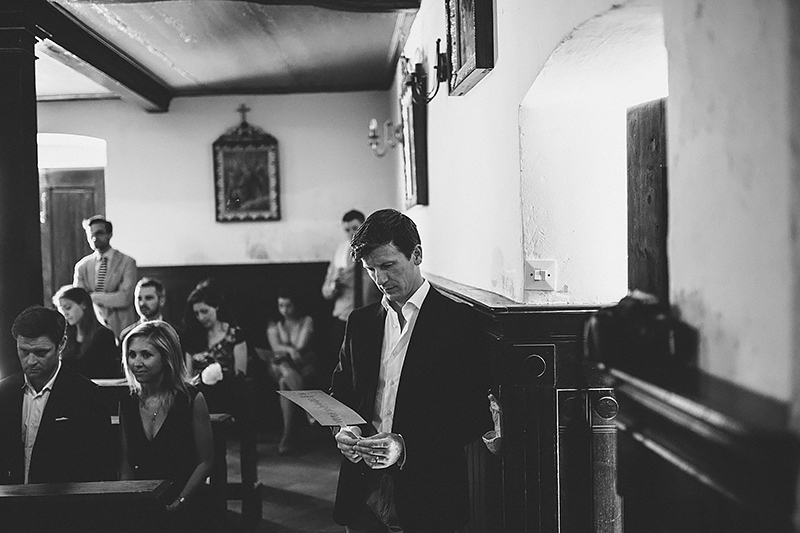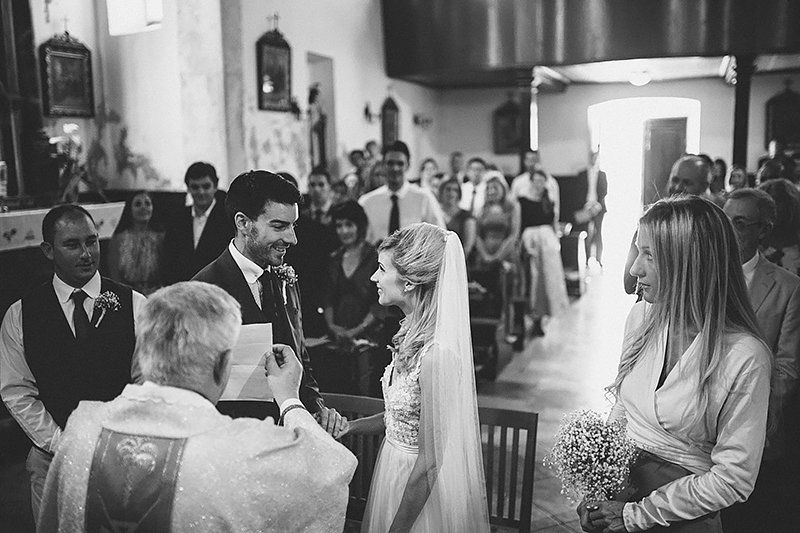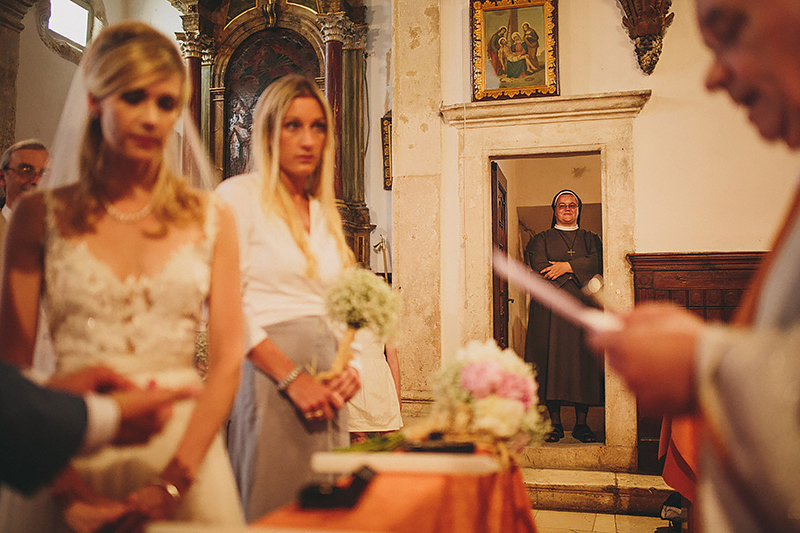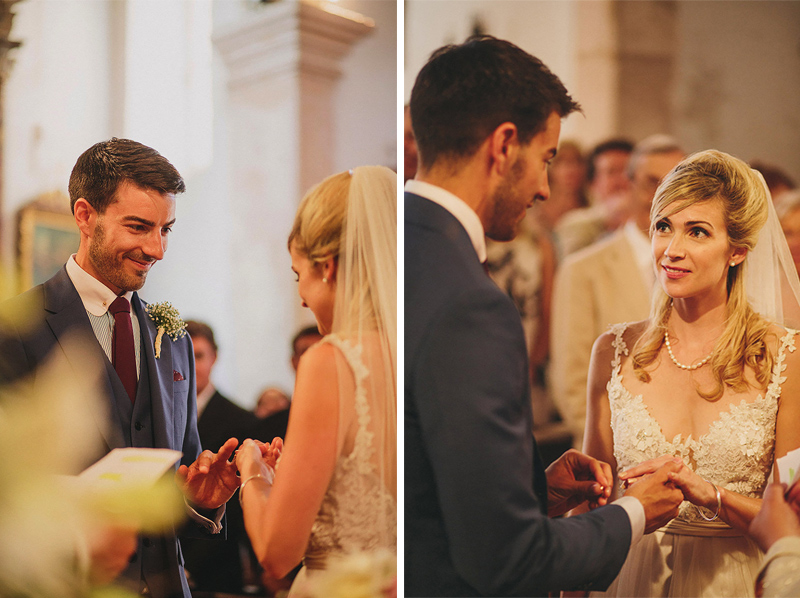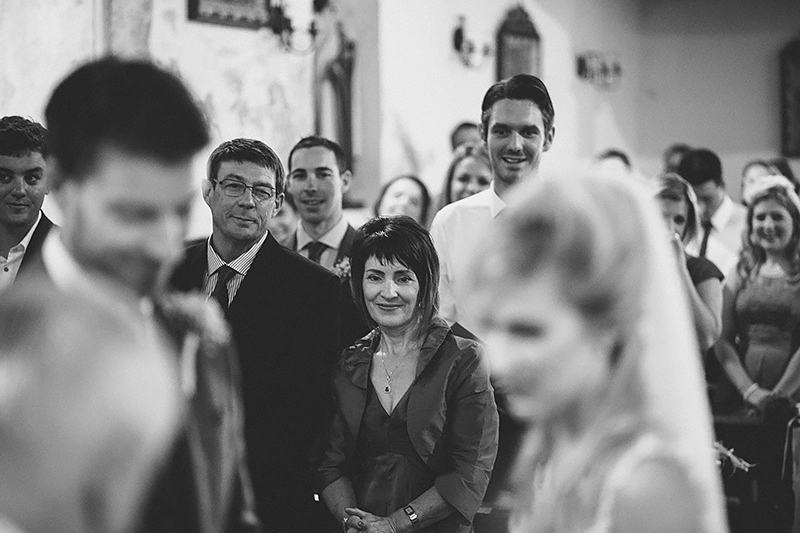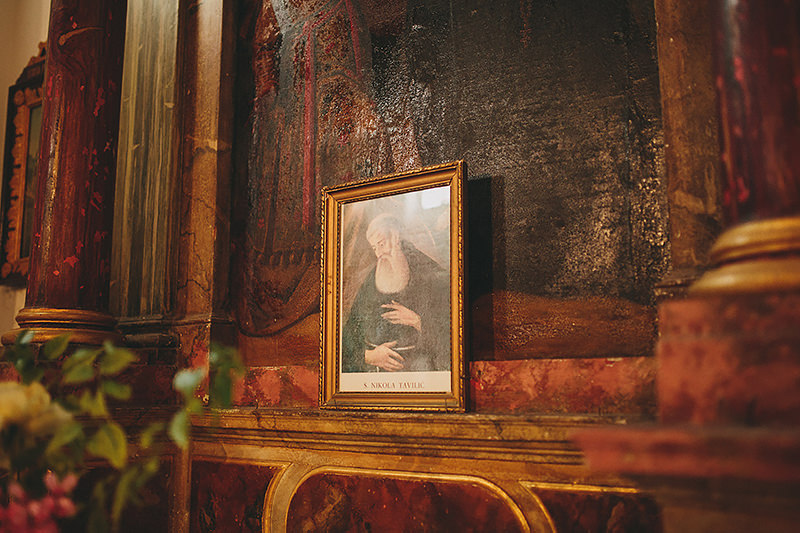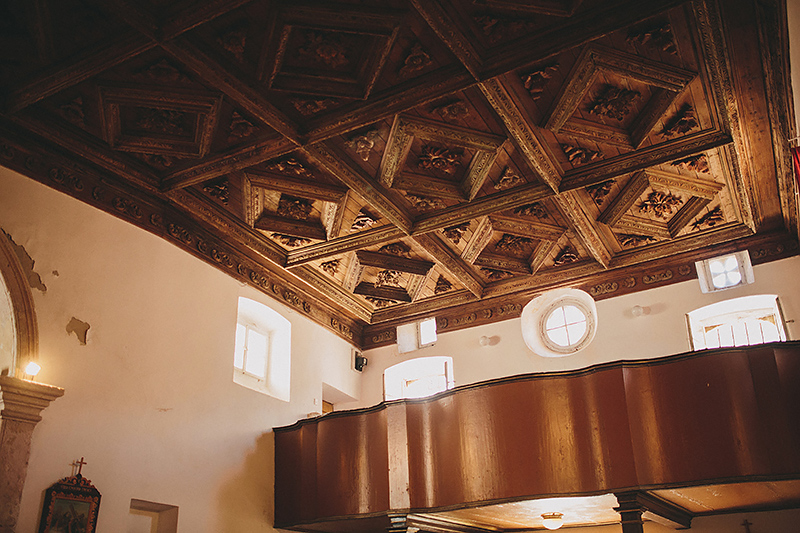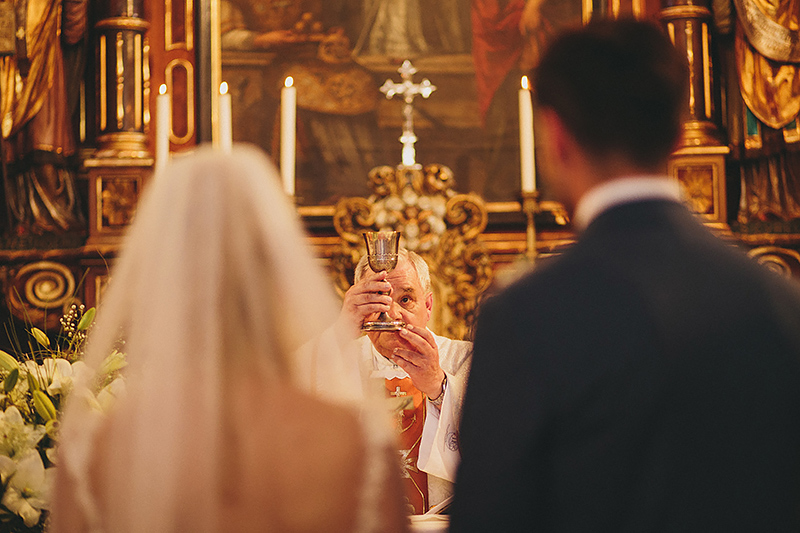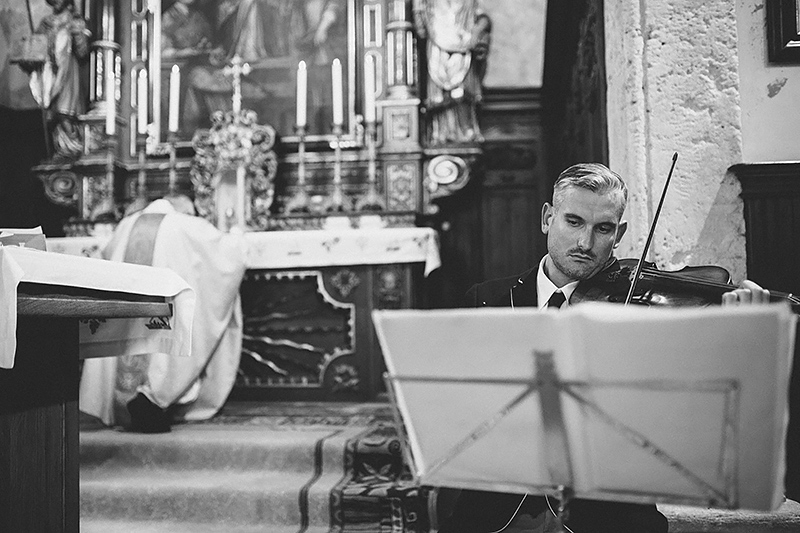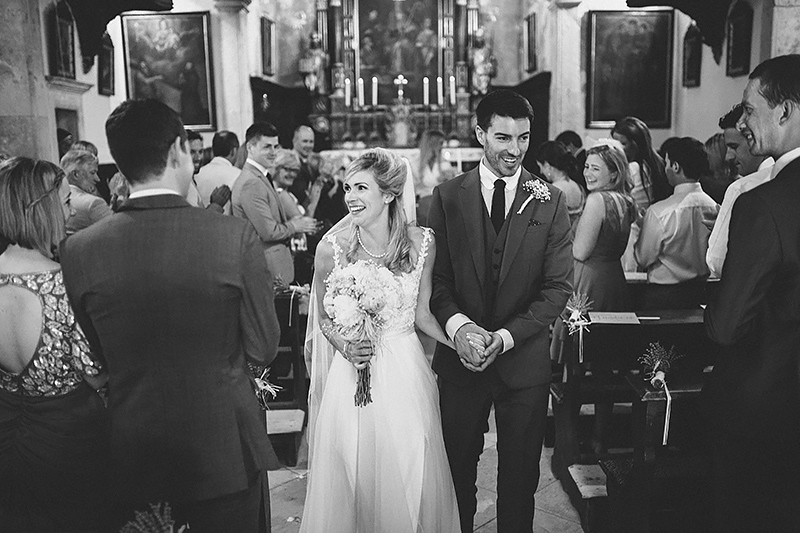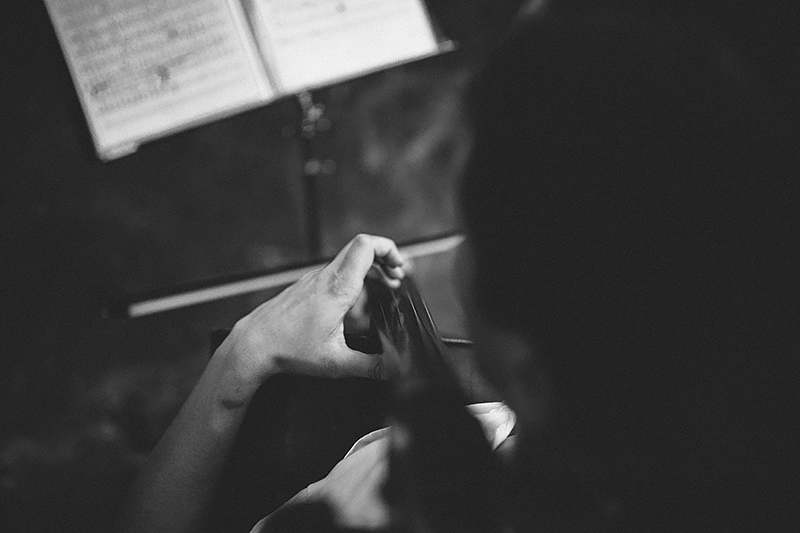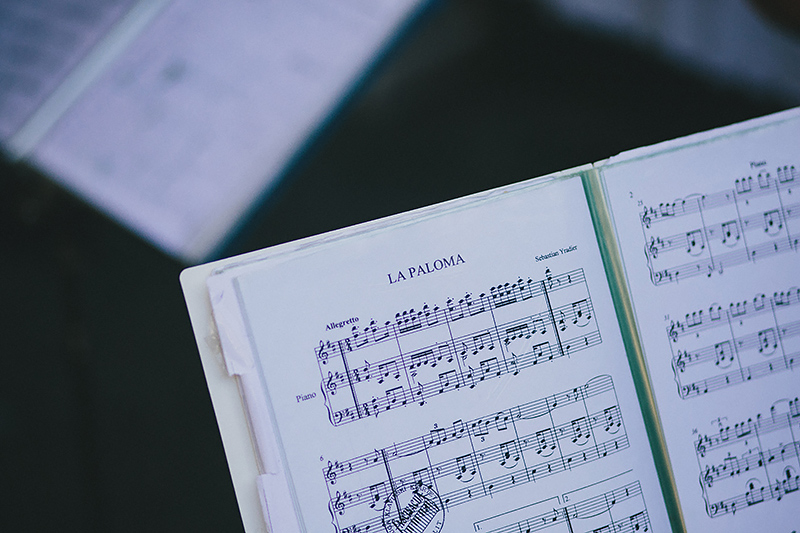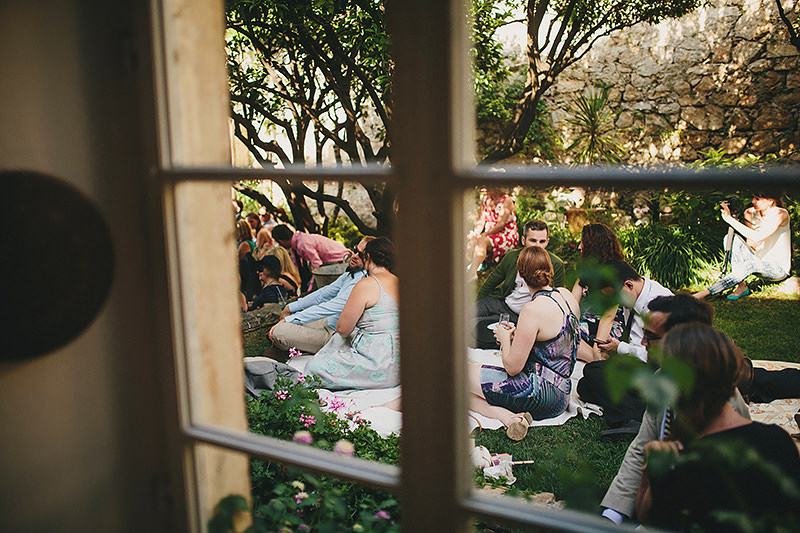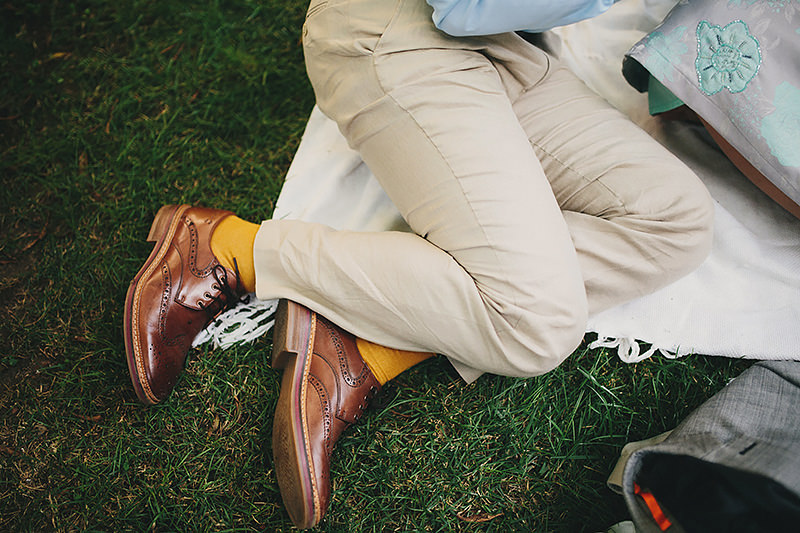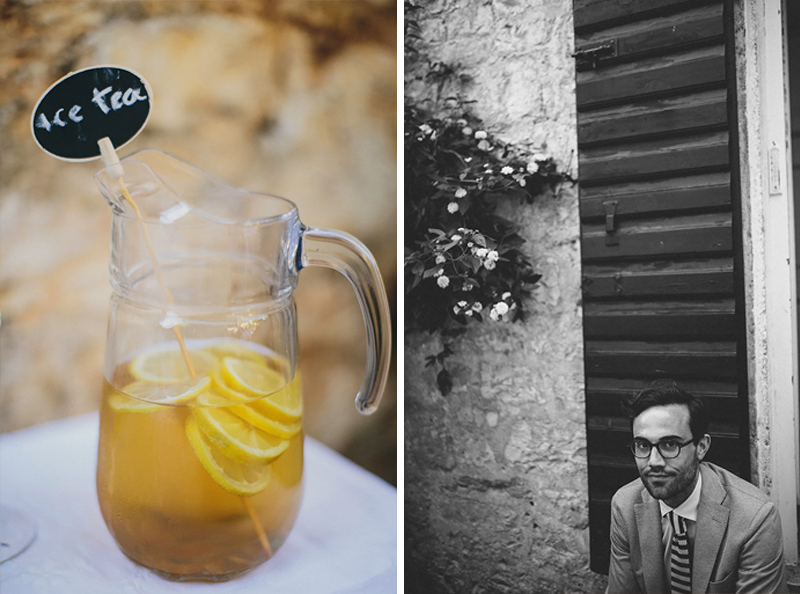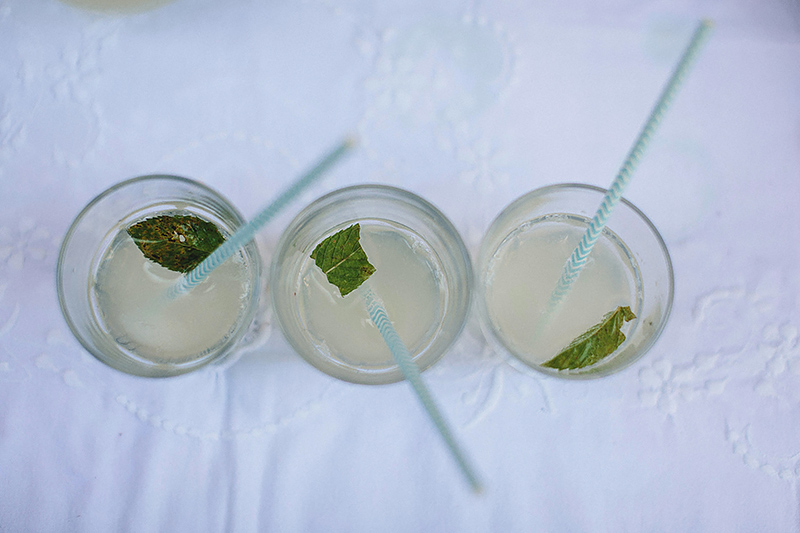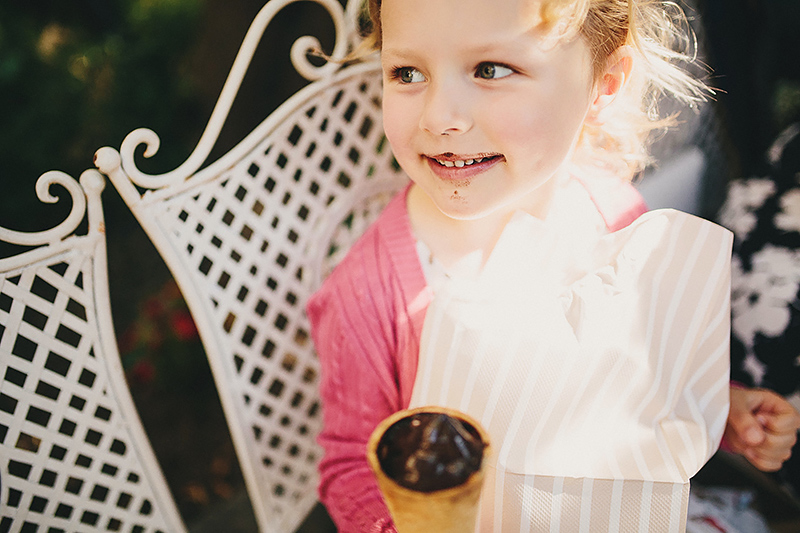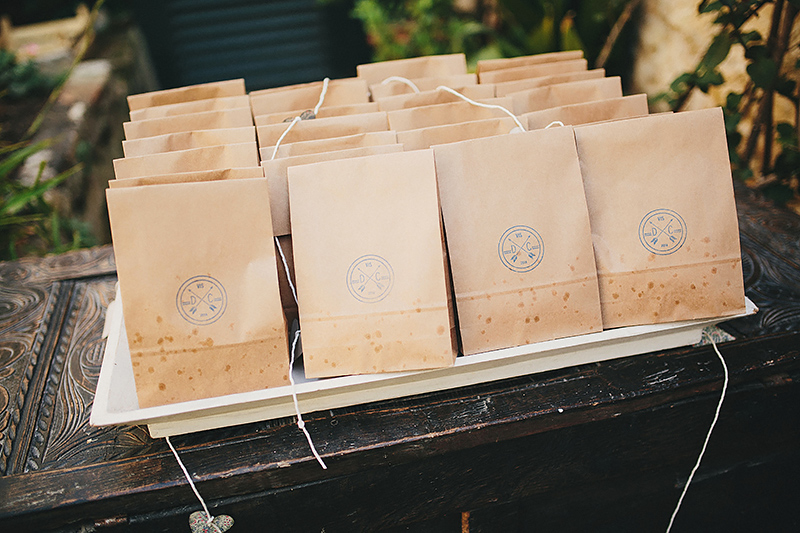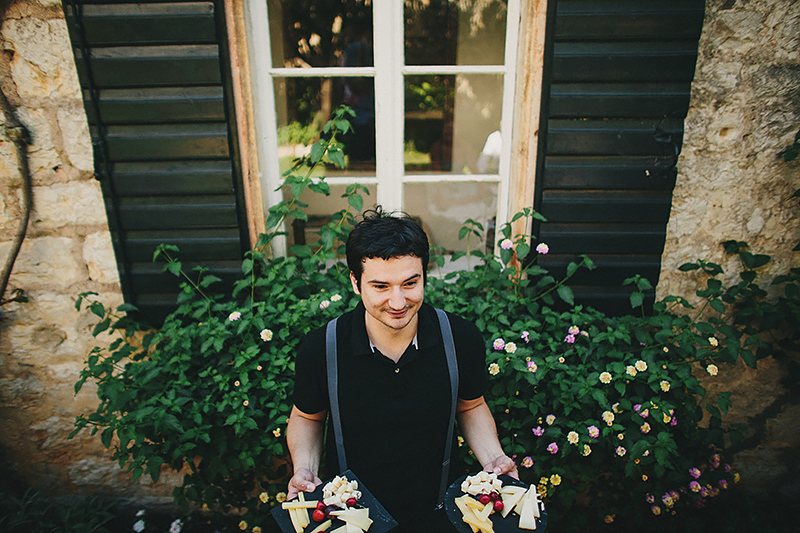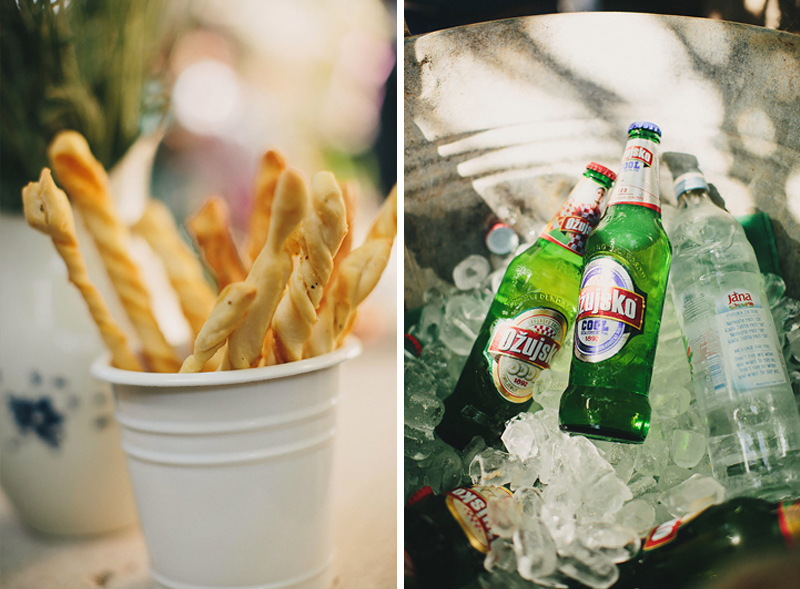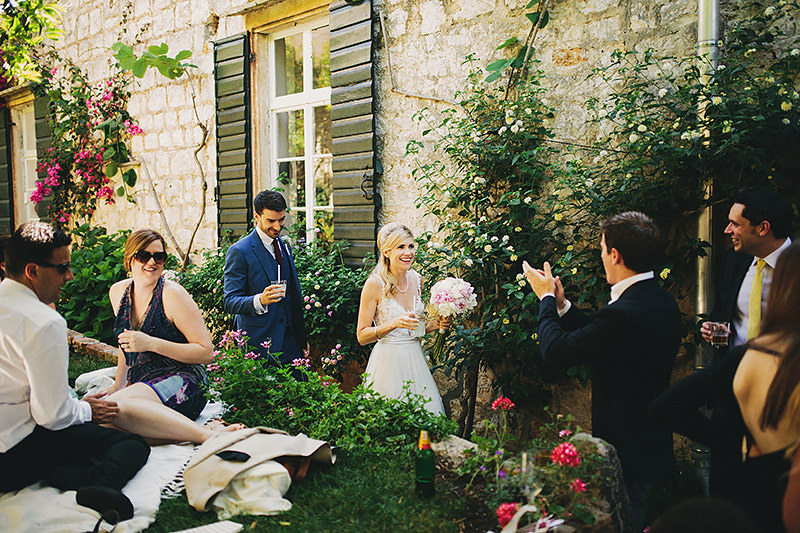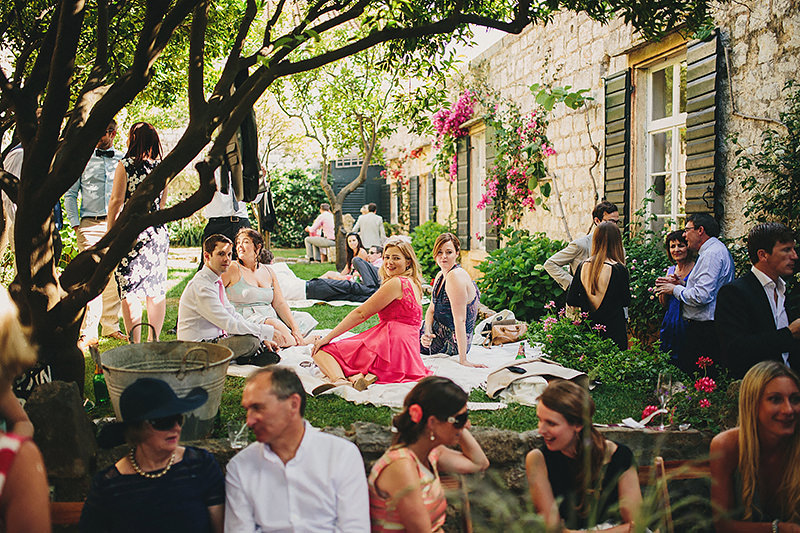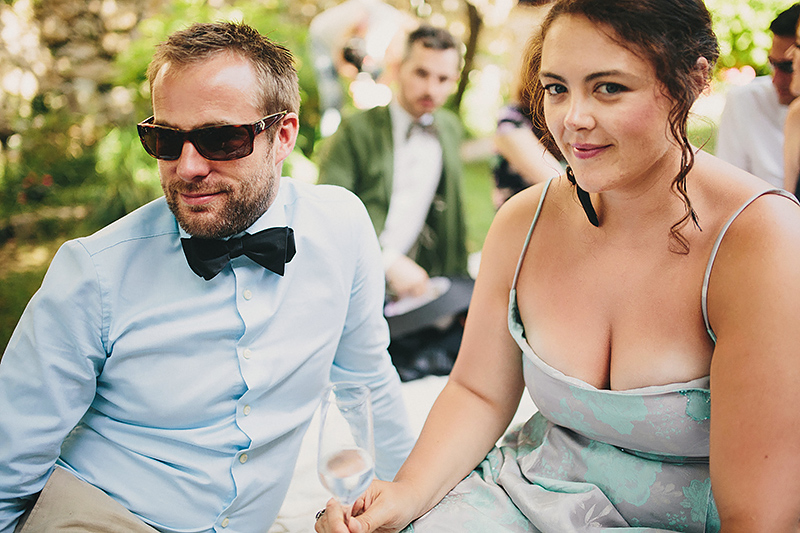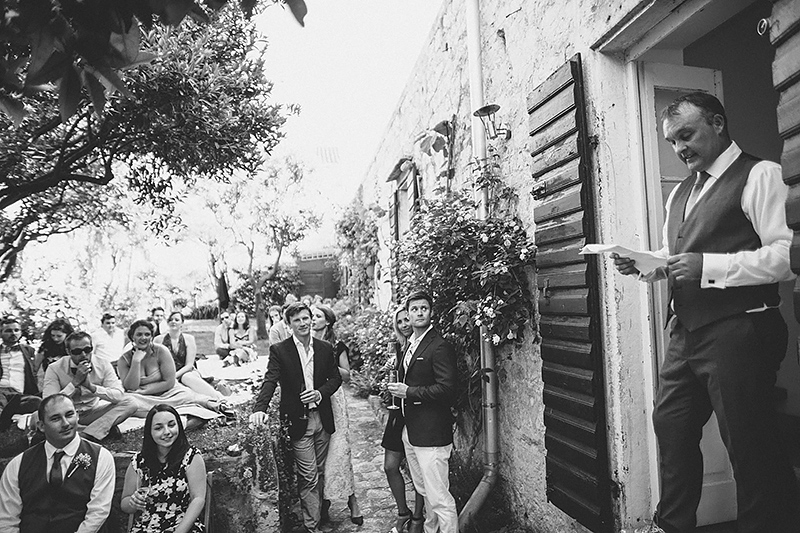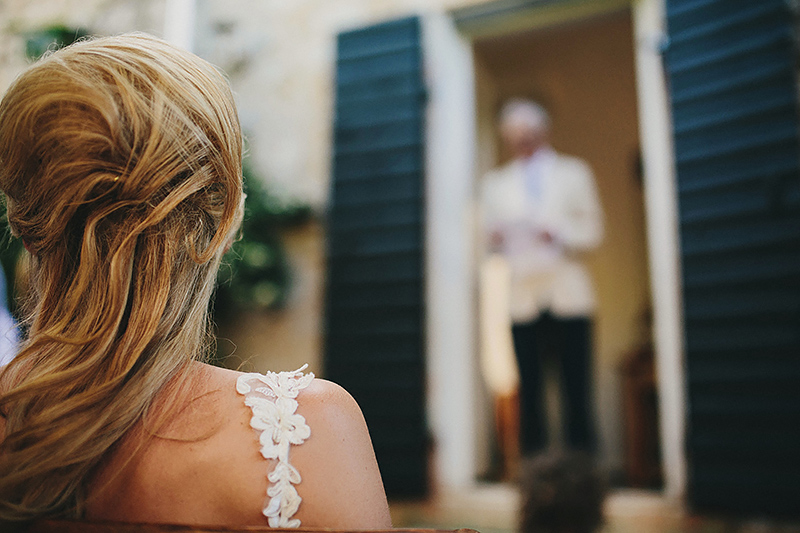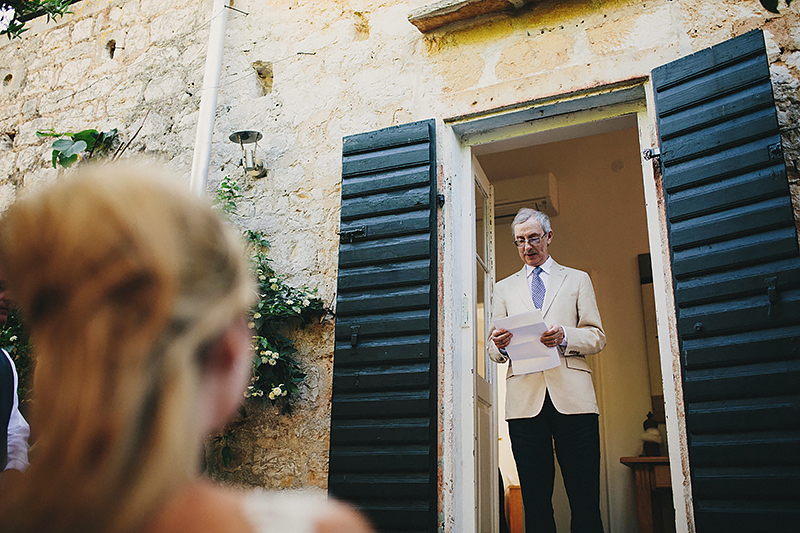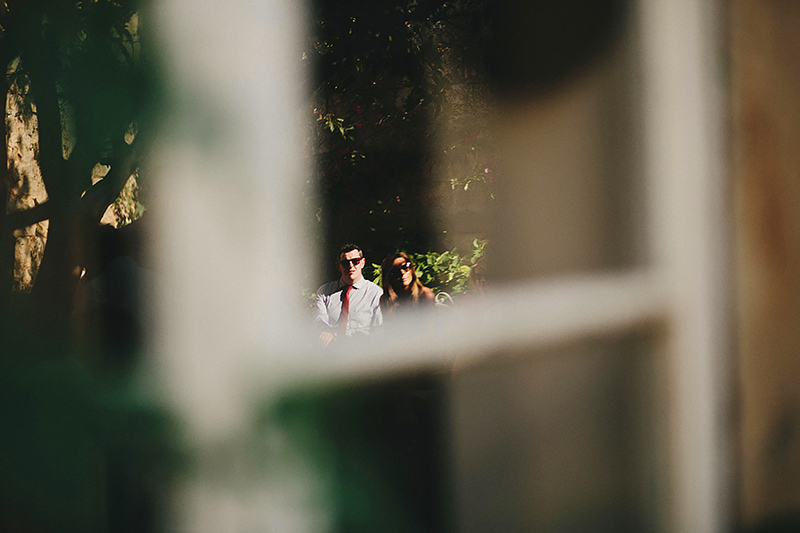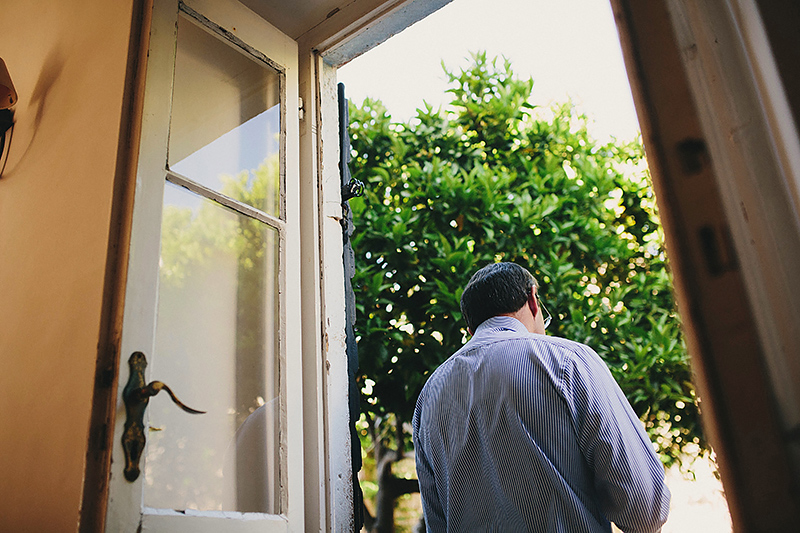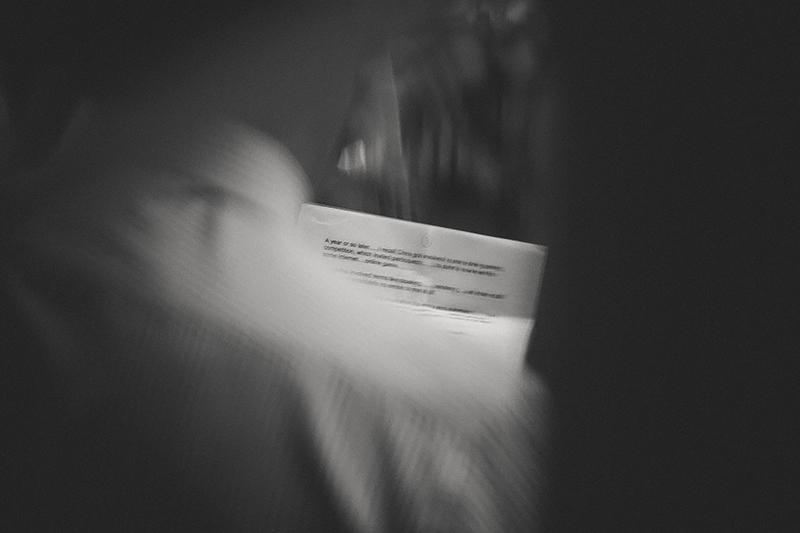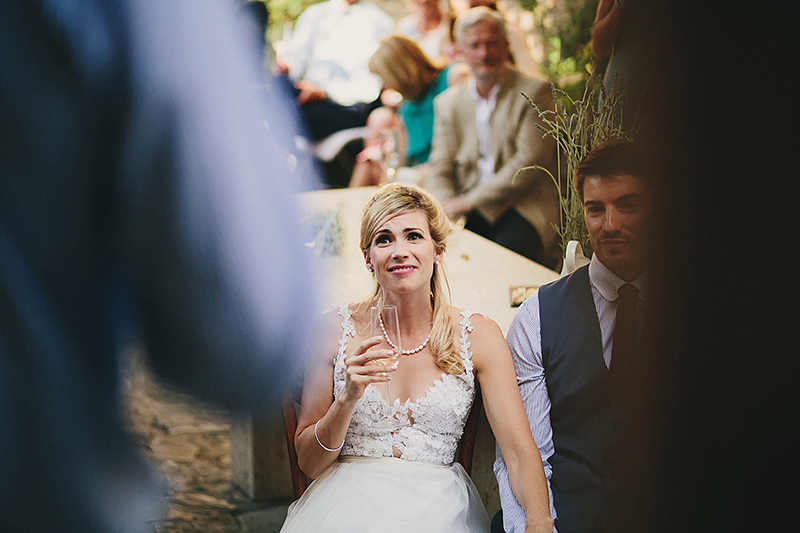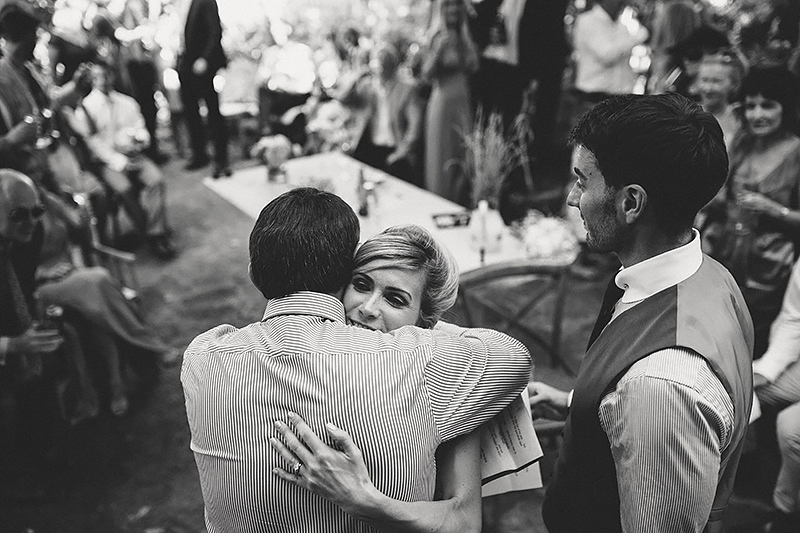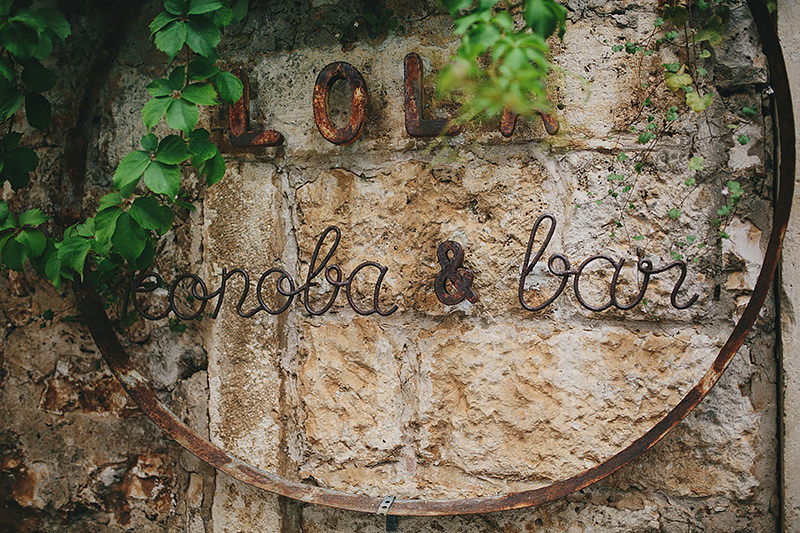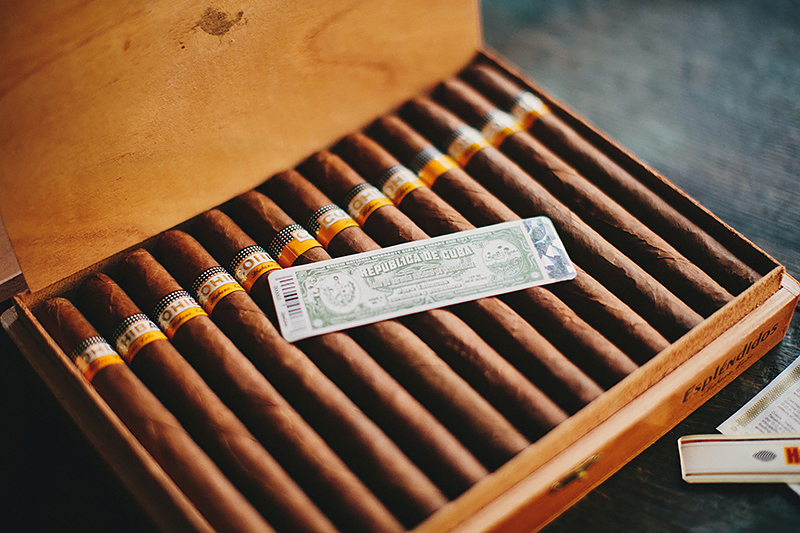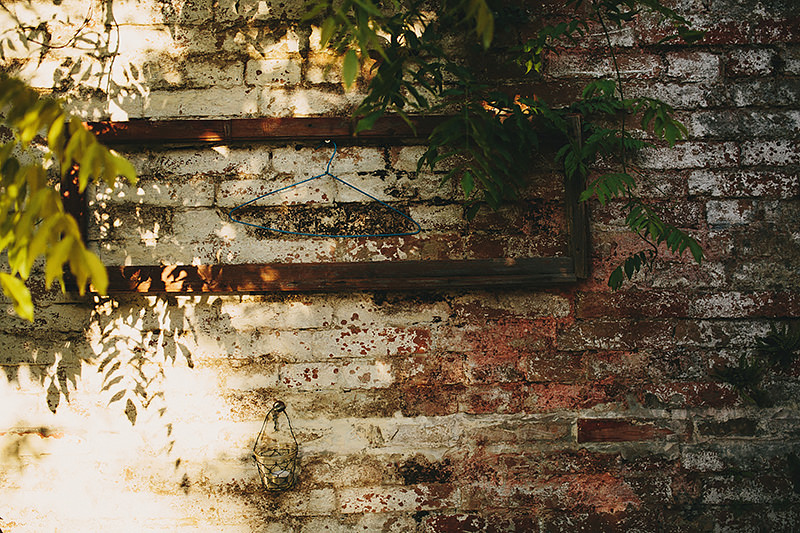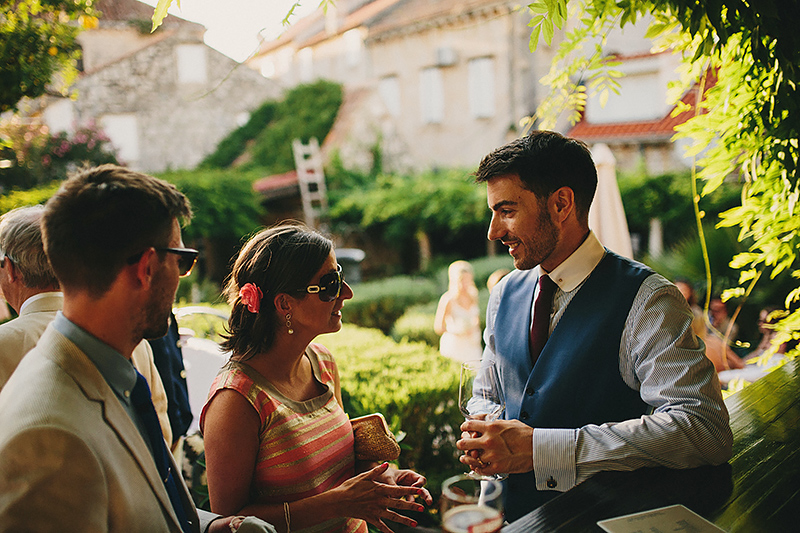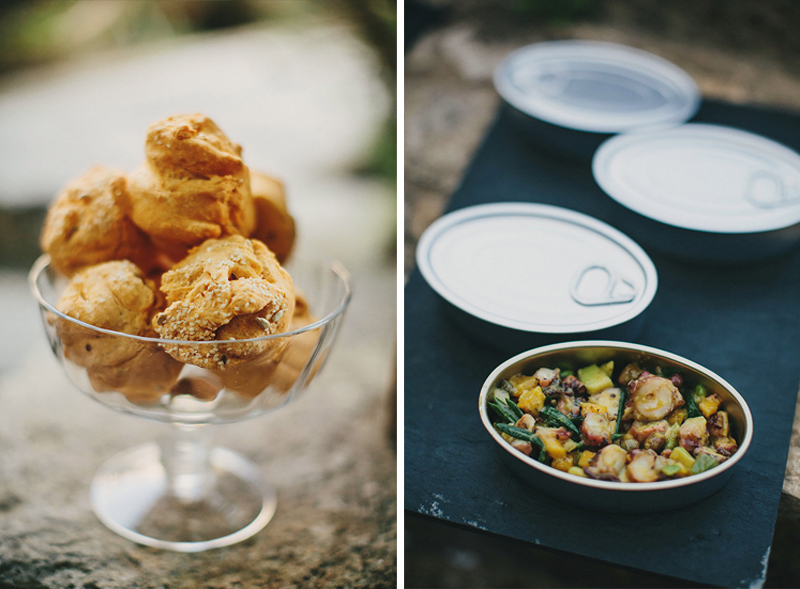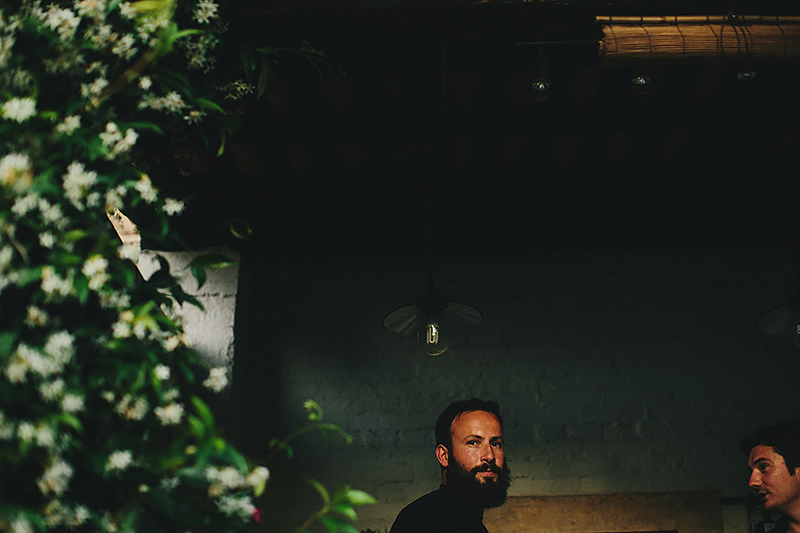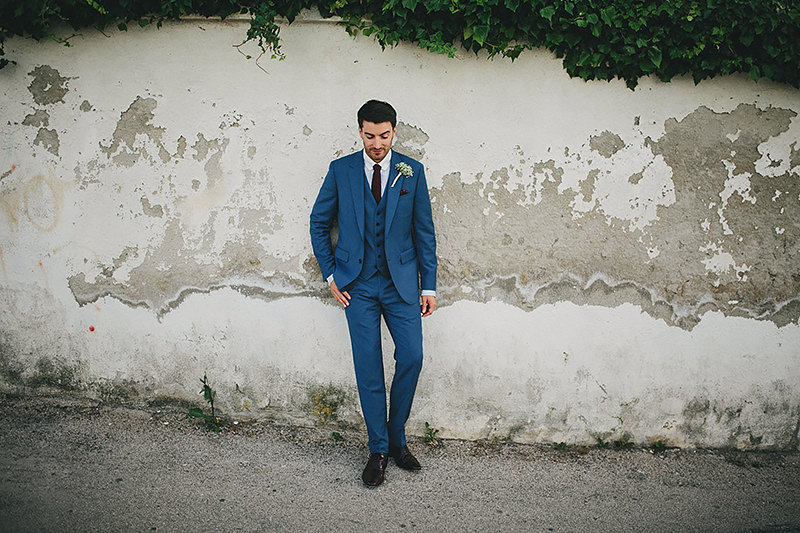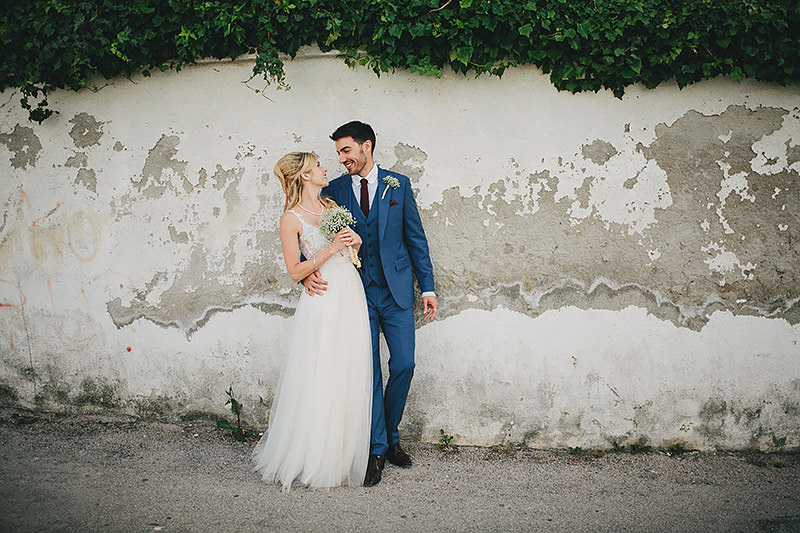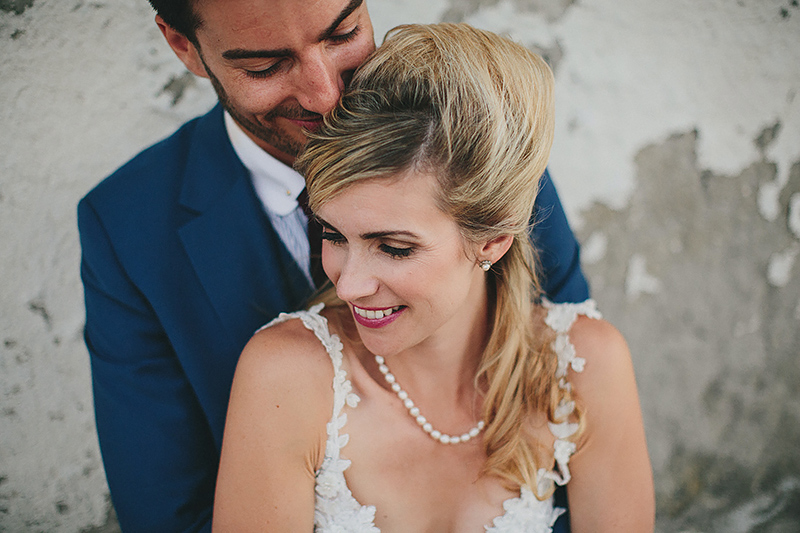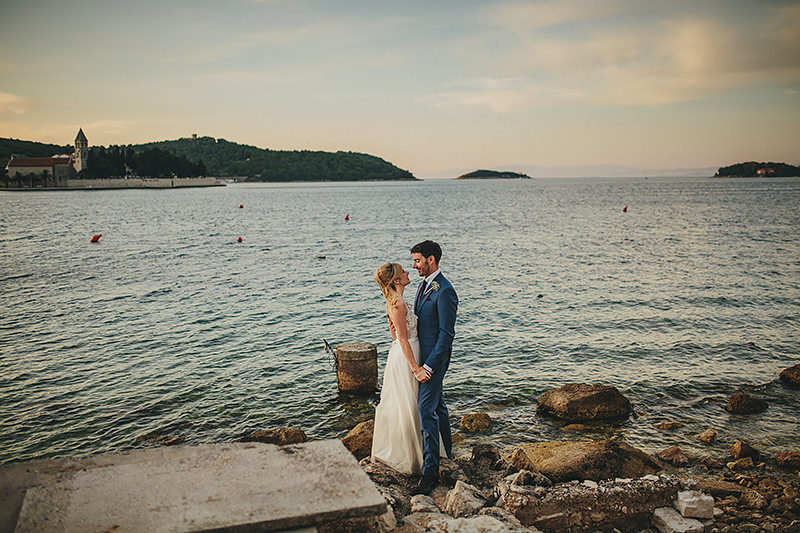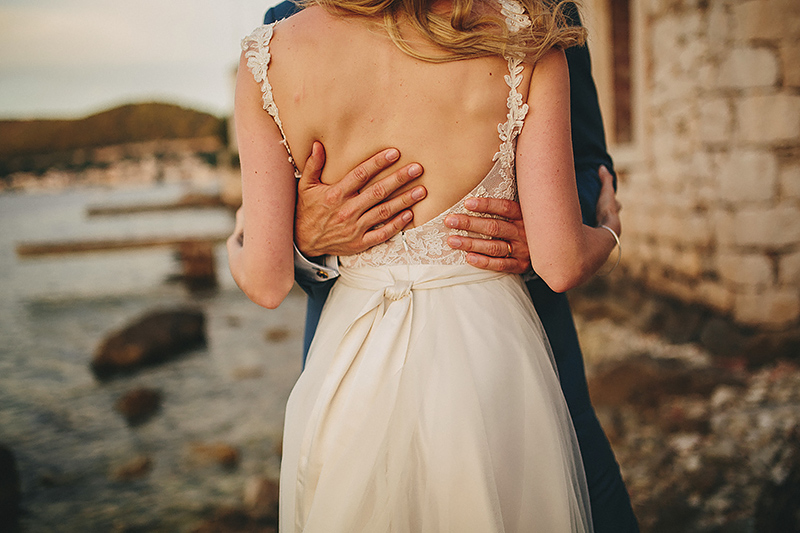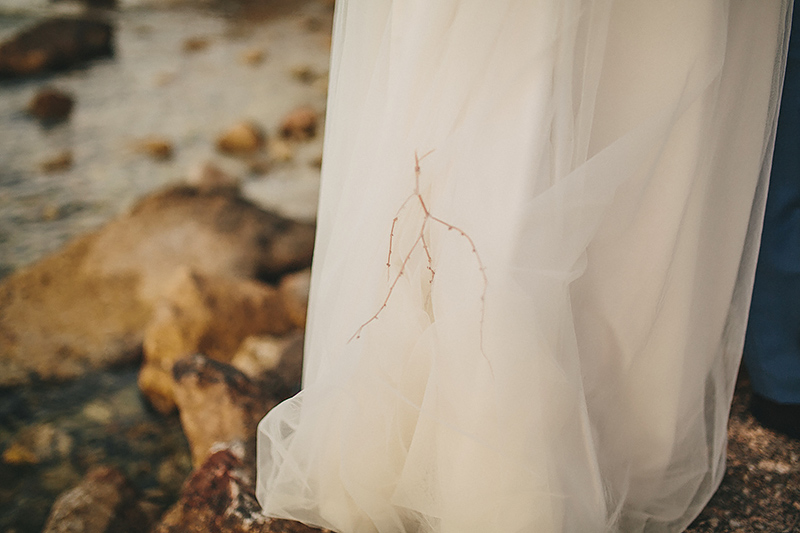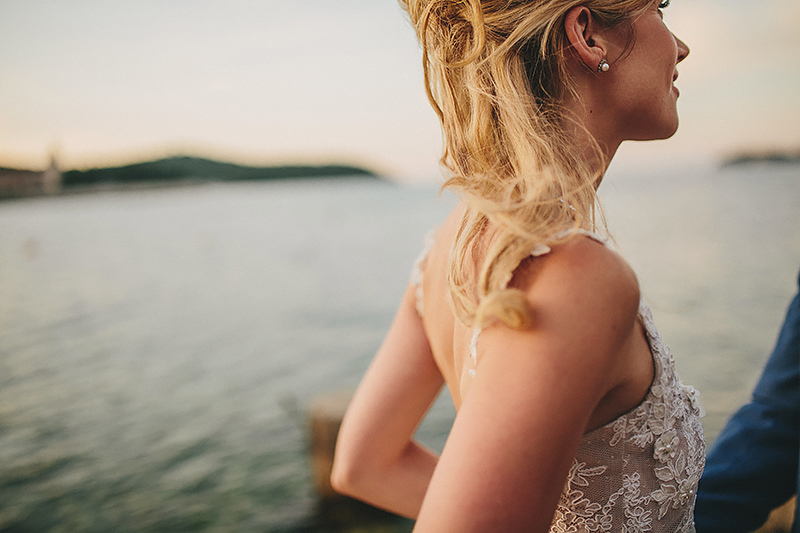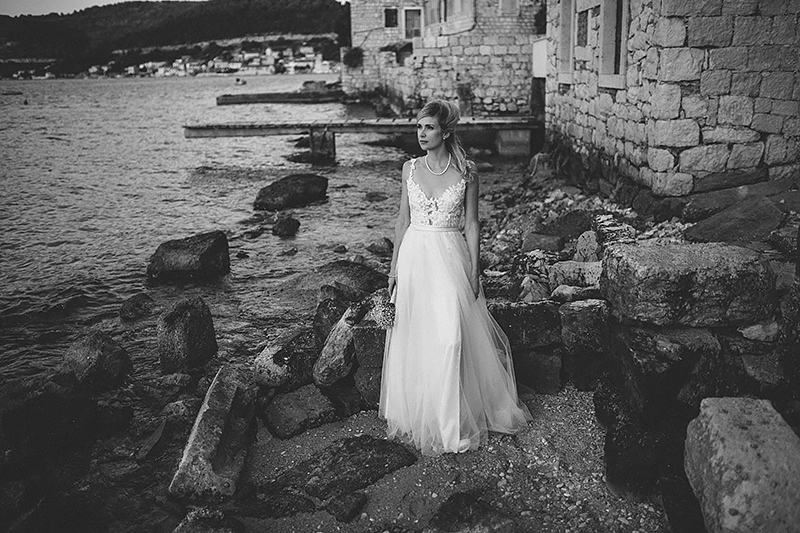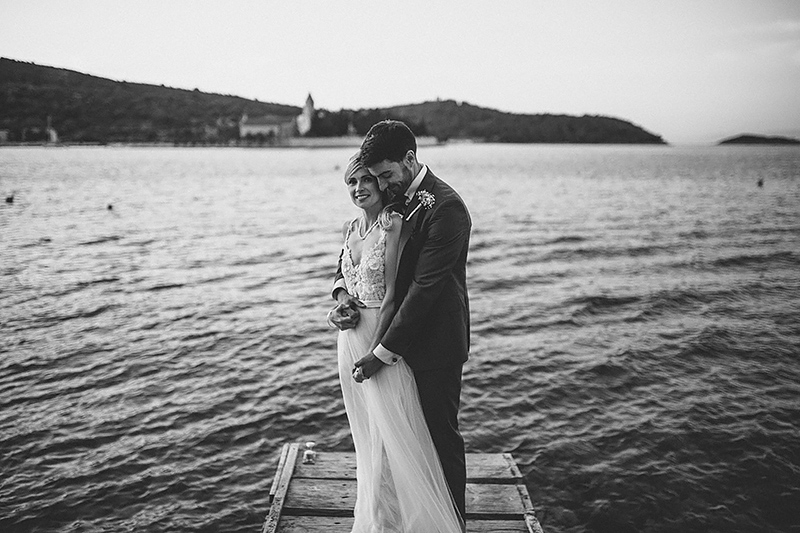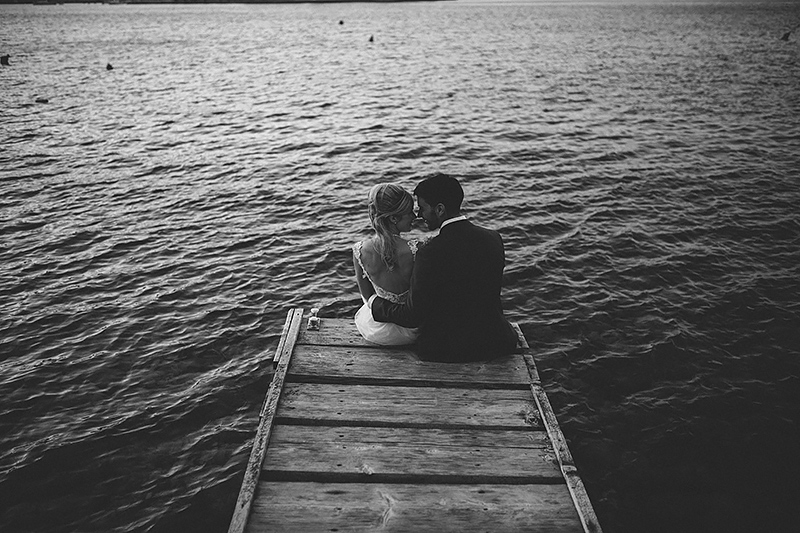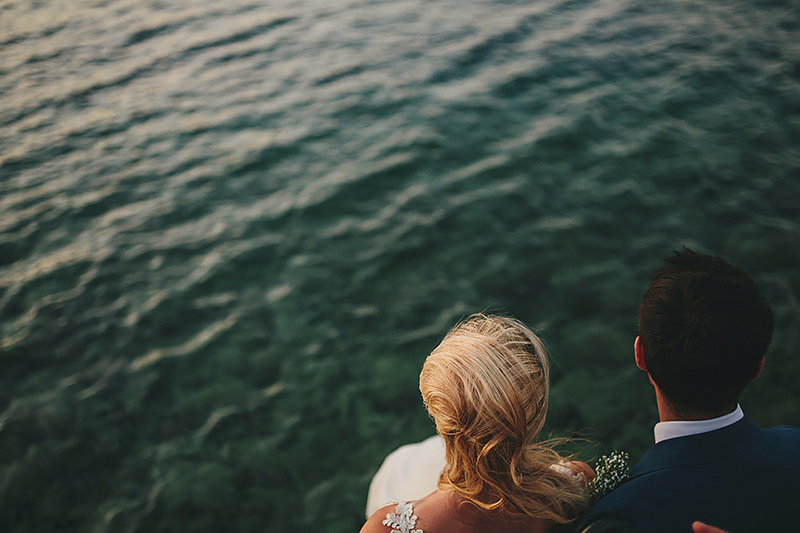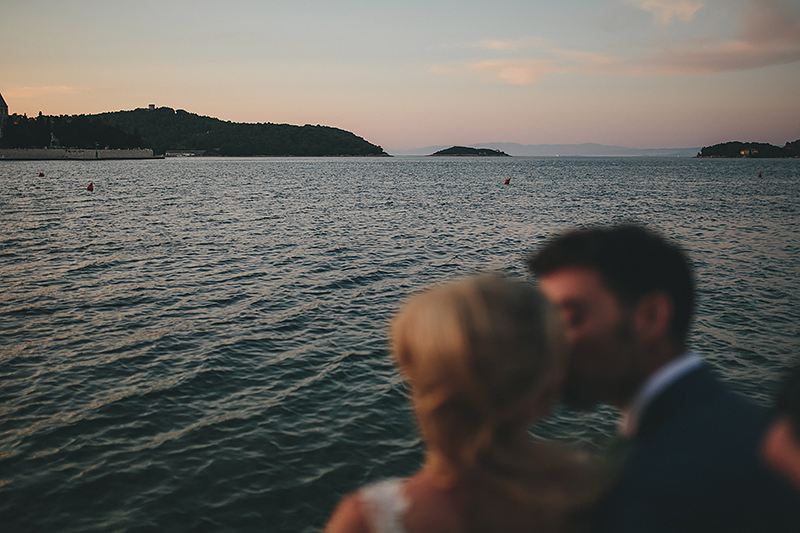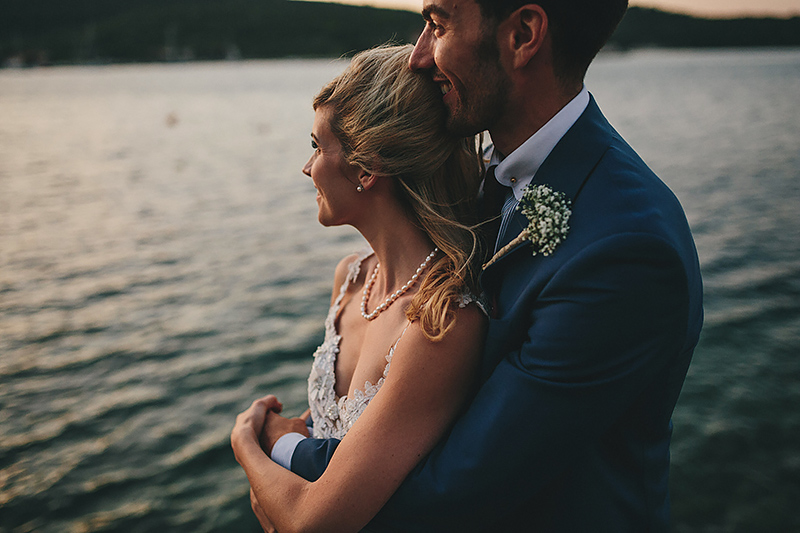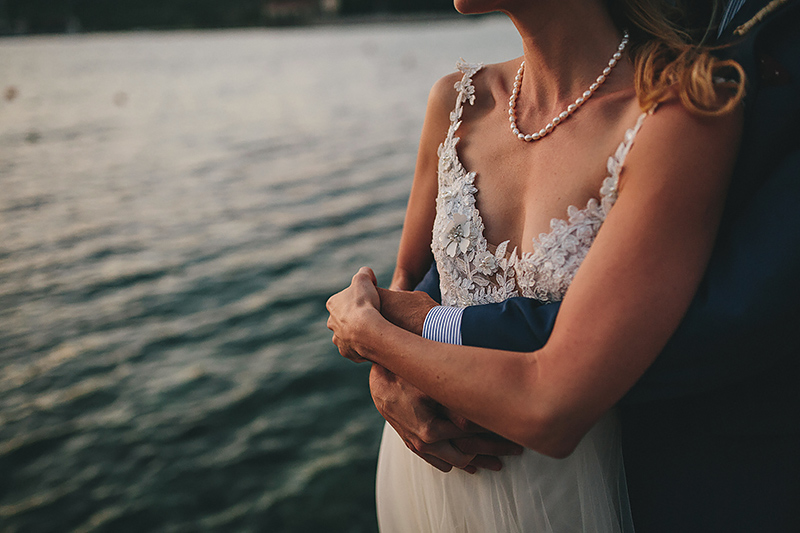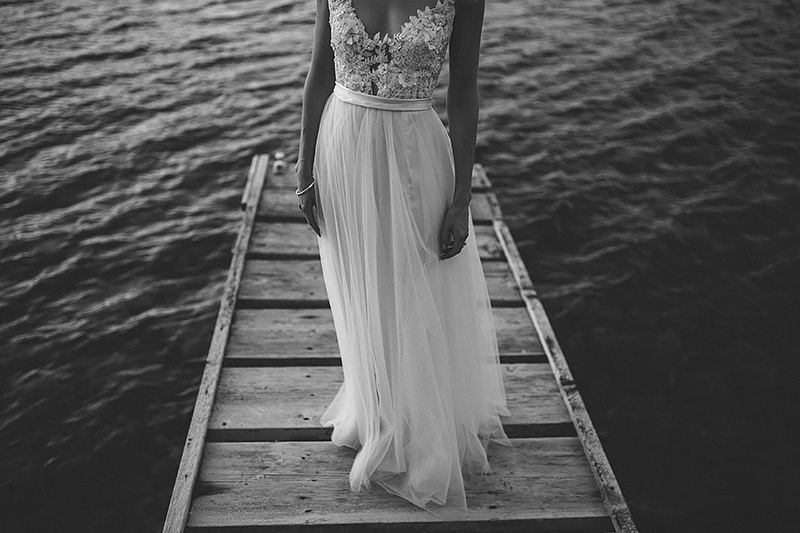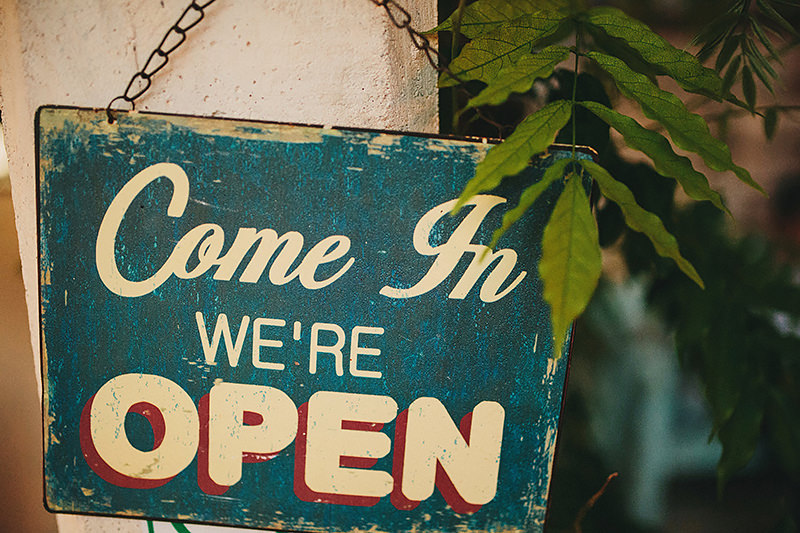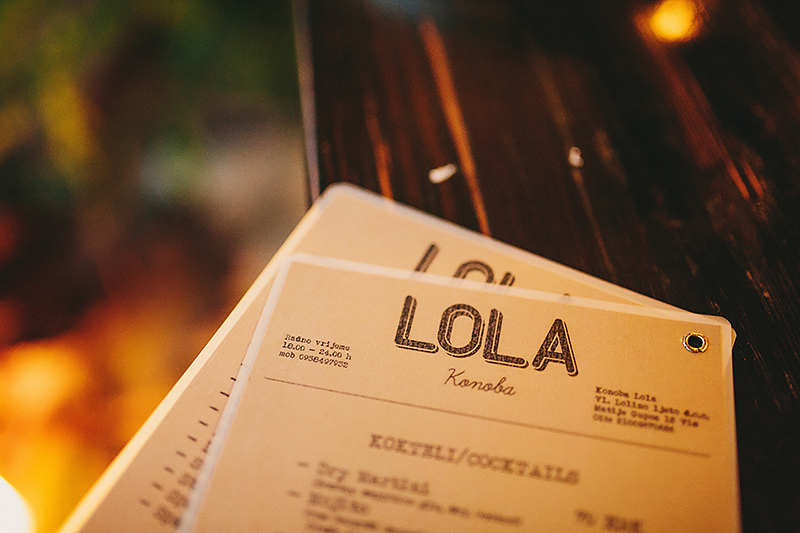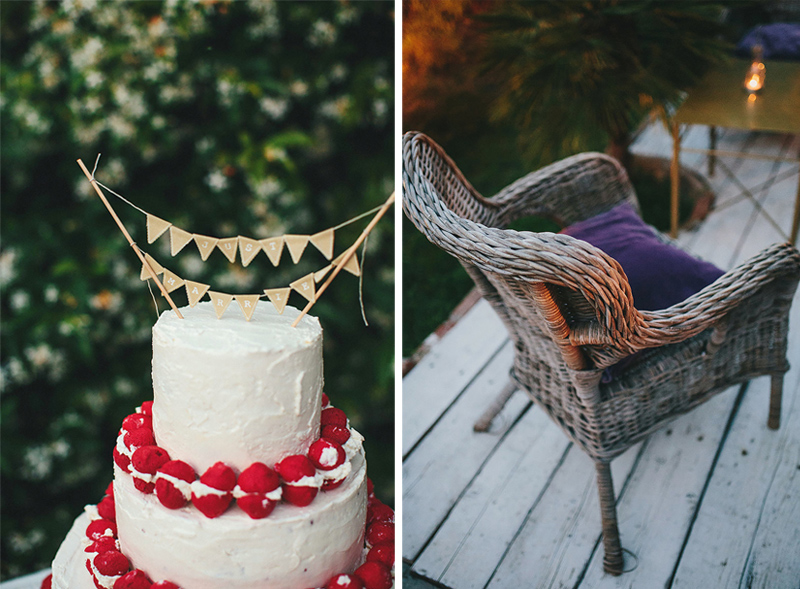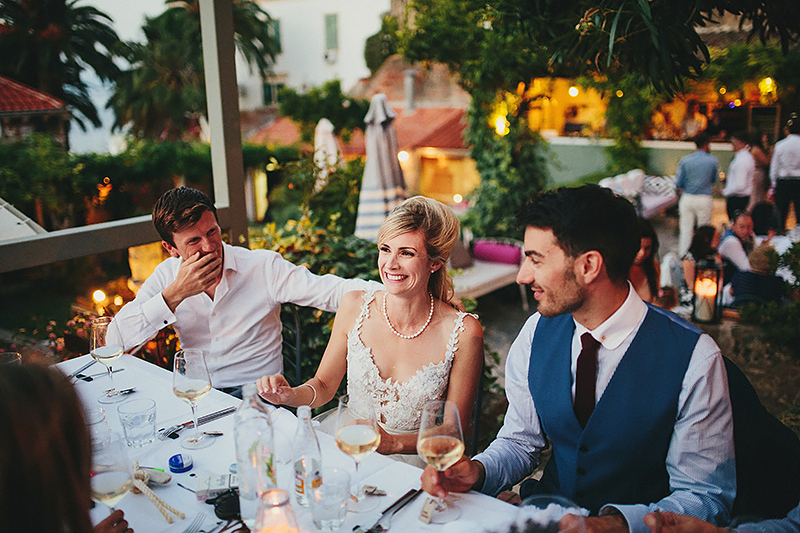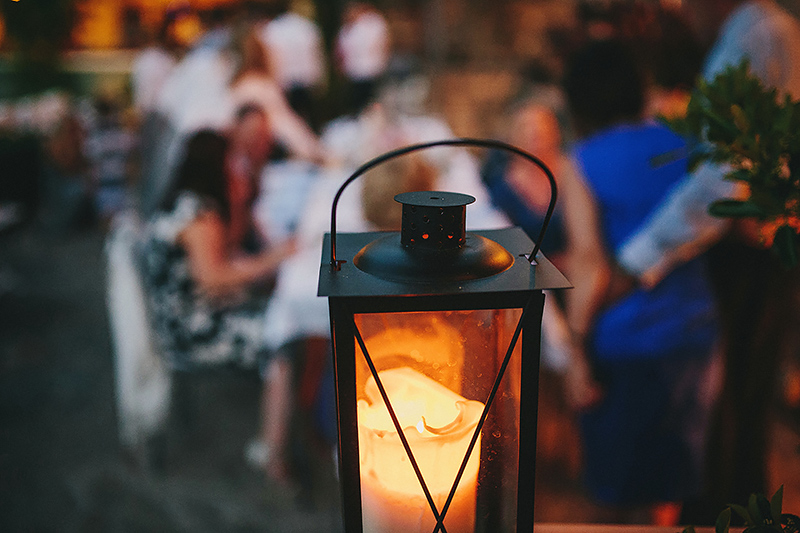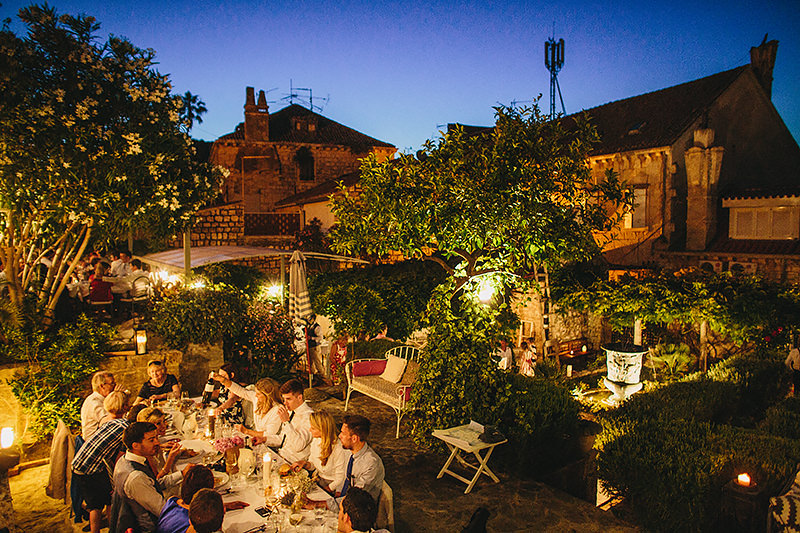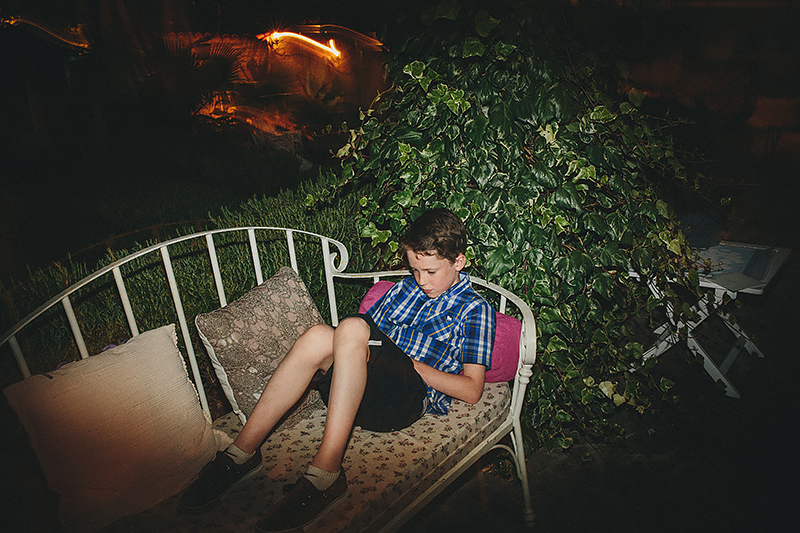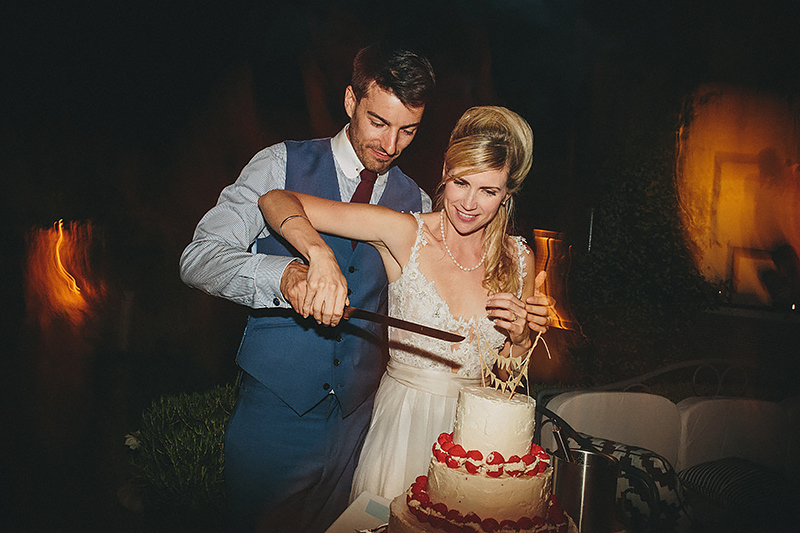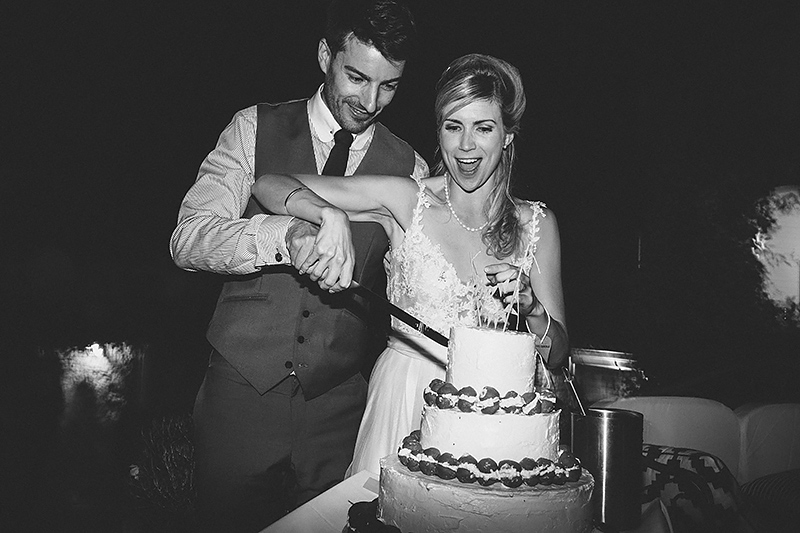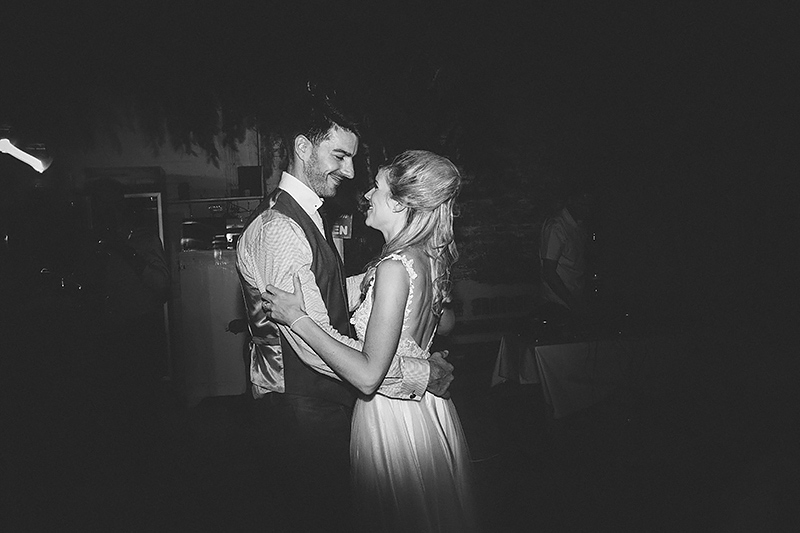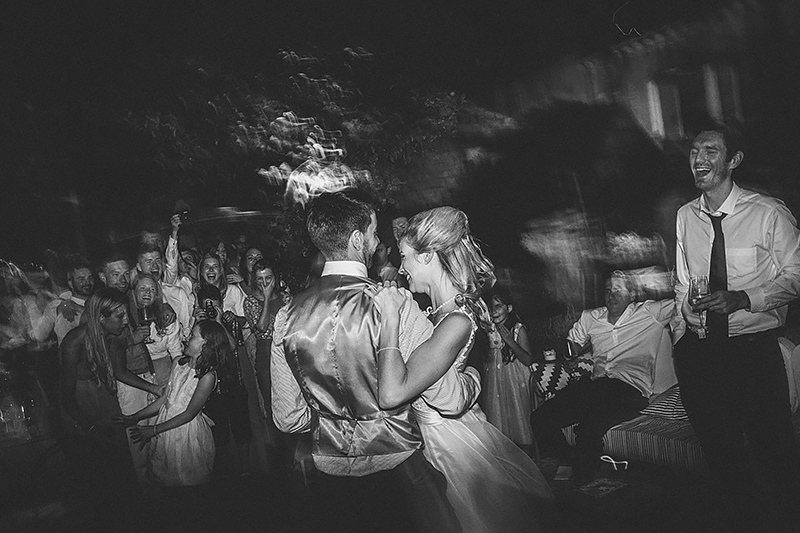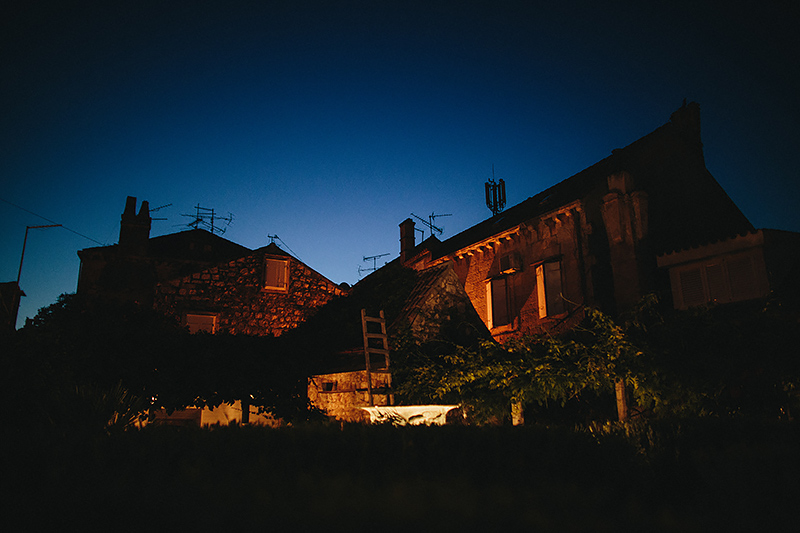 History, charm, beauty, and love were only a few highlights of Darina and Chris' wedding on the small island of Vis, a small Croatian island set off the coast in the Adriatic Sea and I was honored to be their Vis wedding photographer.
The wedding took place in the town of Vis, named after the island itself, and was a perfect backdrop to celebrate a June wedding. Darina andChris had visited the quiet, serene Mediterranean island in the past and knew it would make an unforgettable location for their wedding. The entire event made for the perfect wedding story that captured one of the most special events in their lives on this magical place.
They day began at the old summer home of Ivan Mestrovic, one of the most renowned sculptors in Croatia. The beautiful vaulted ceilings and eclectic mix of furniture and textures with a lot of natural lighting from the old home, each scene reflected the lively, happy atmosphere of the day. The reception was also held at the same area. The beautiful garden was adorned with blankets for a casual picnic-like event where friends, family, and each guest could relax and celebrate the event.
The ceremony for Chris and Darina took place off the eastern port of Vis in the stunning St. Cyprian and Justin's Church. Originally built in the early 15th century, the history and old-world beauty was the perfect contrast to the newly formed bond of the lovely couple. The Vis wedding photography from the event played off of the old-world Baroque feel and design of the church, with its intricate ceiling and highly adorned dais.
No Vis wedding would be complete without capturing the stunning environment that the island has to offer. Dinner after the wedding was held at Konoba Lola, a restaurant and dining area in the heart of Vis. From the open air atmosphere and beautiful garden of Konoba Lola to the nearby docks that allow ferry access to the island, the outdoor elements are what tied this Vis wedding photography together.
With a mixture of stunning scenery, historical architecture, and a loving couple, the June wedding of Darina and Chris on the island of Vis was nothing short of magical.
Photos and story from this Vis wedding was featured on http://onefabday.com/