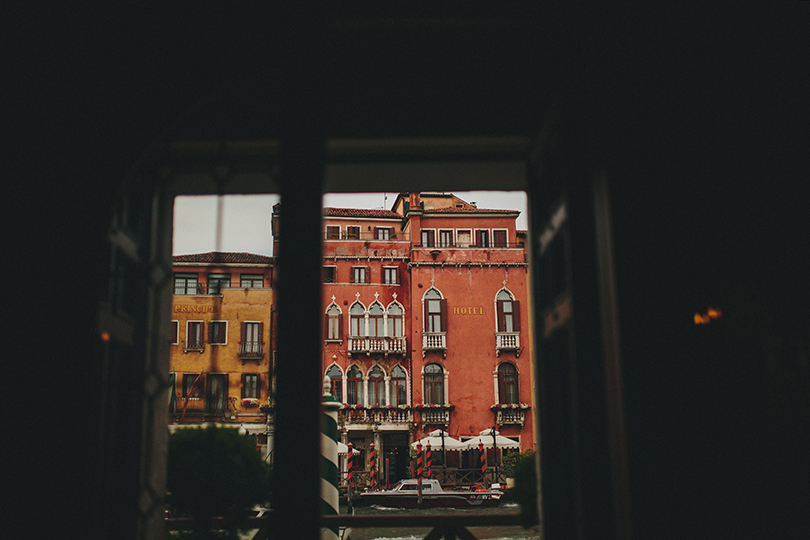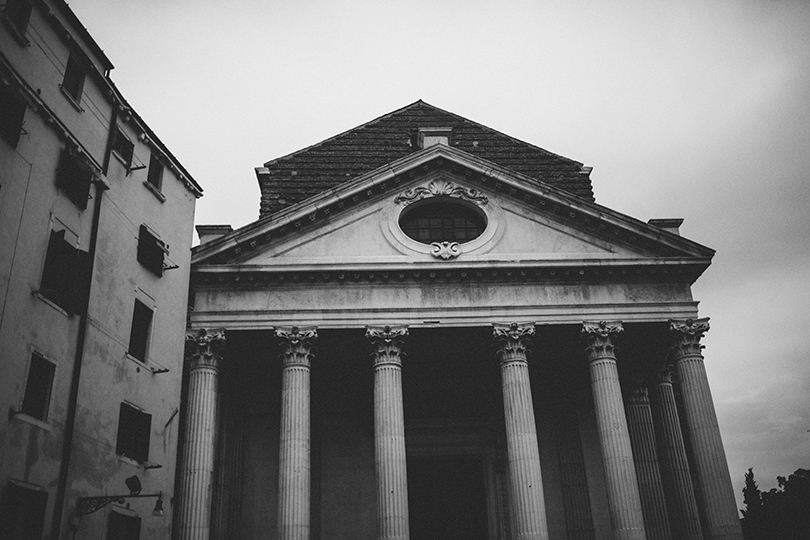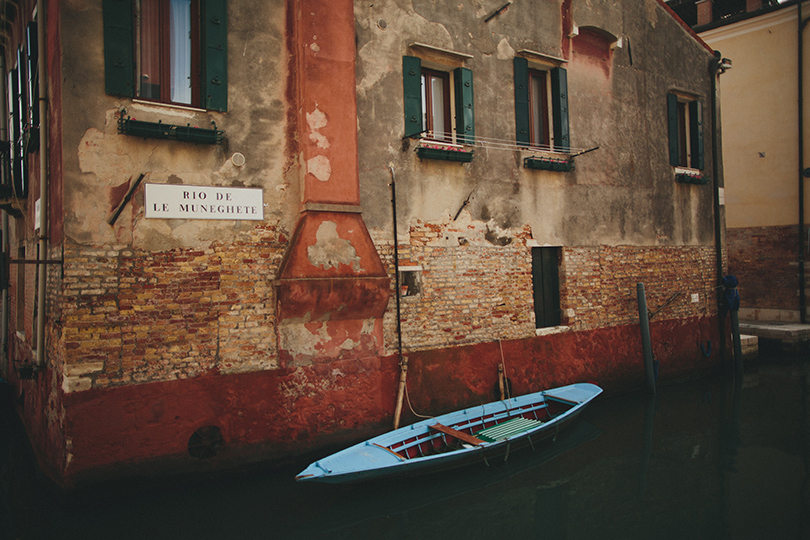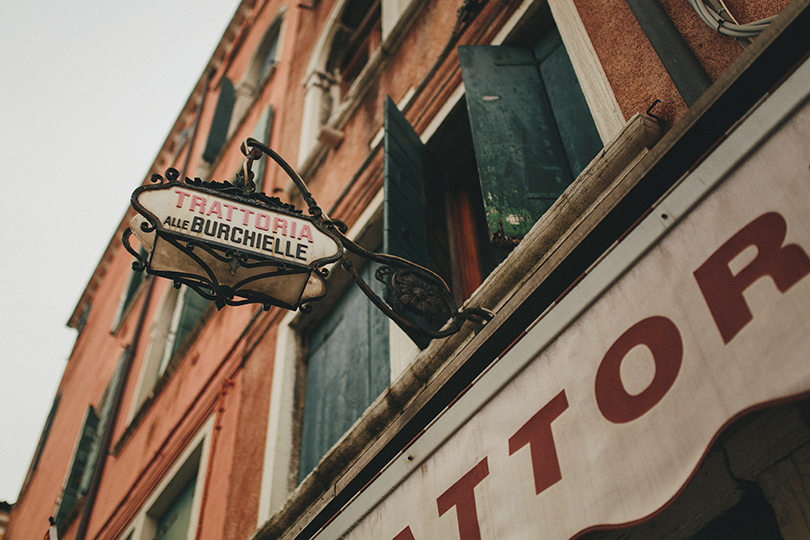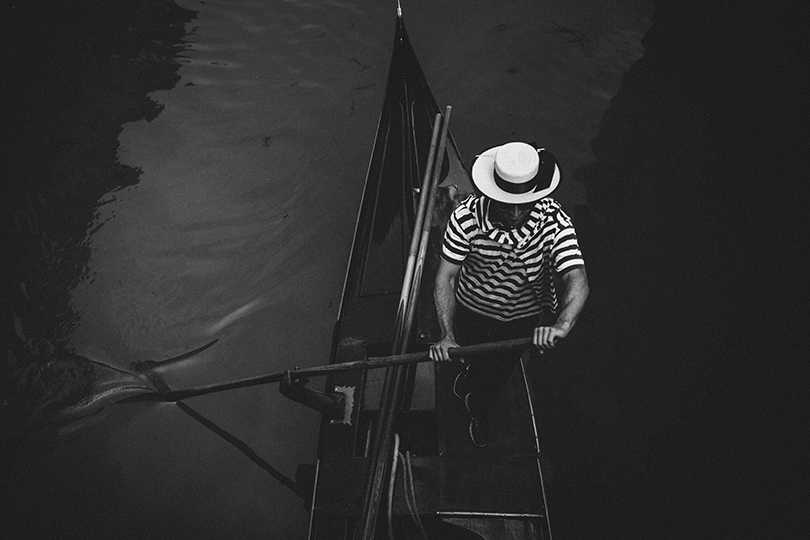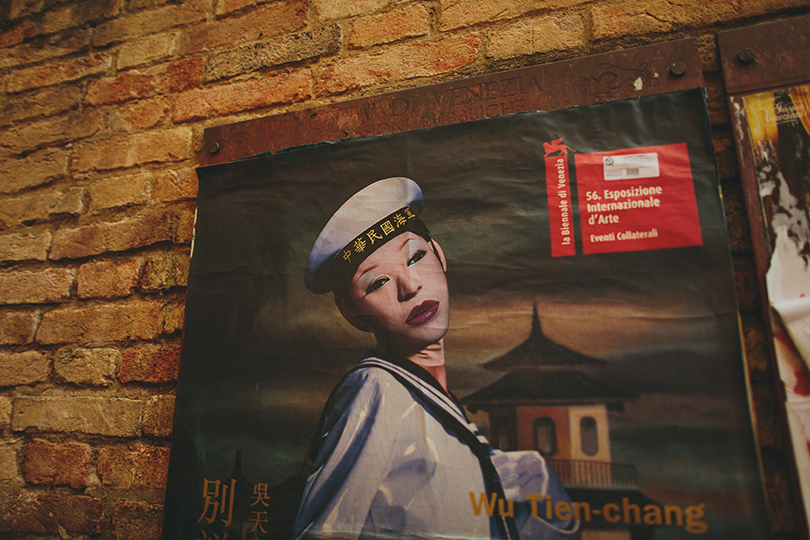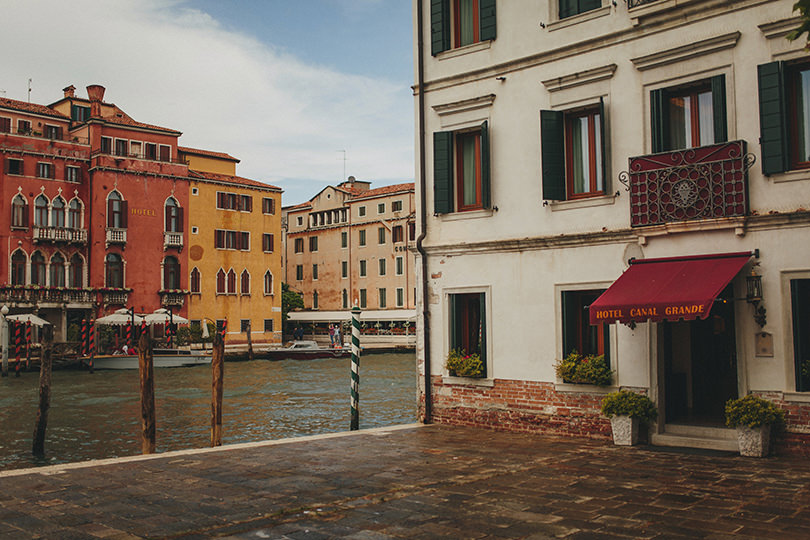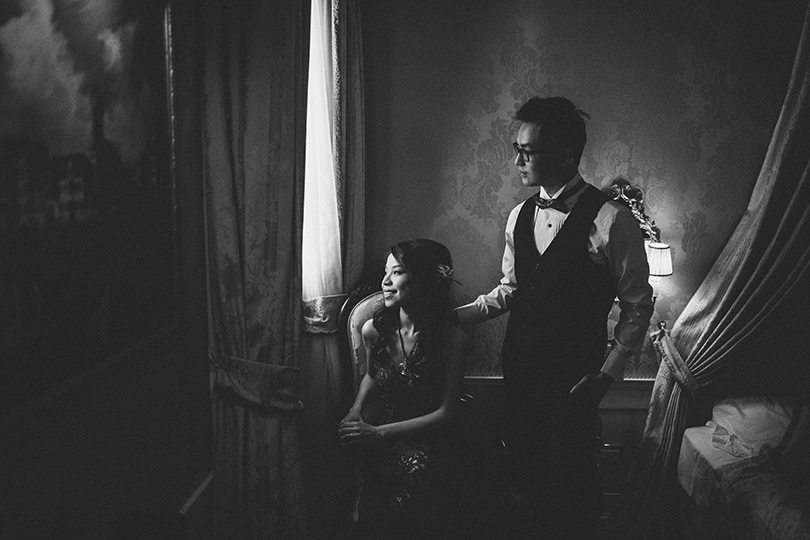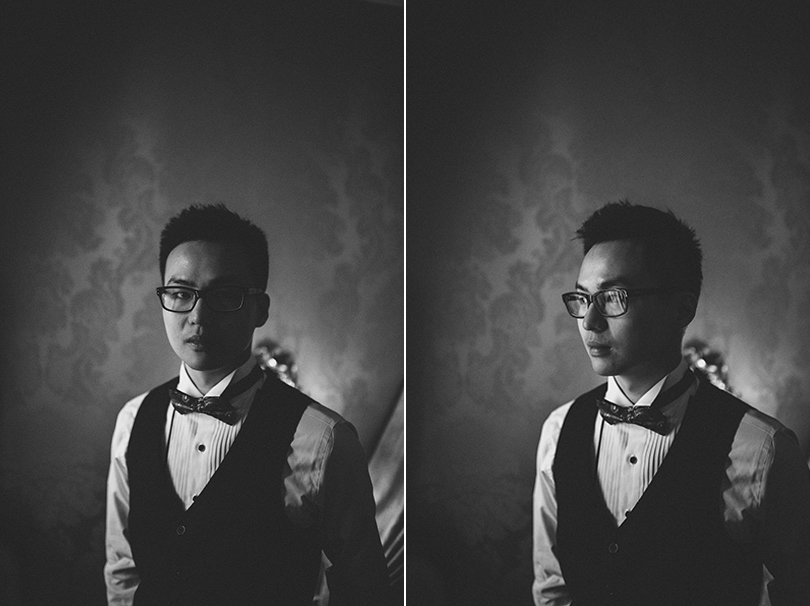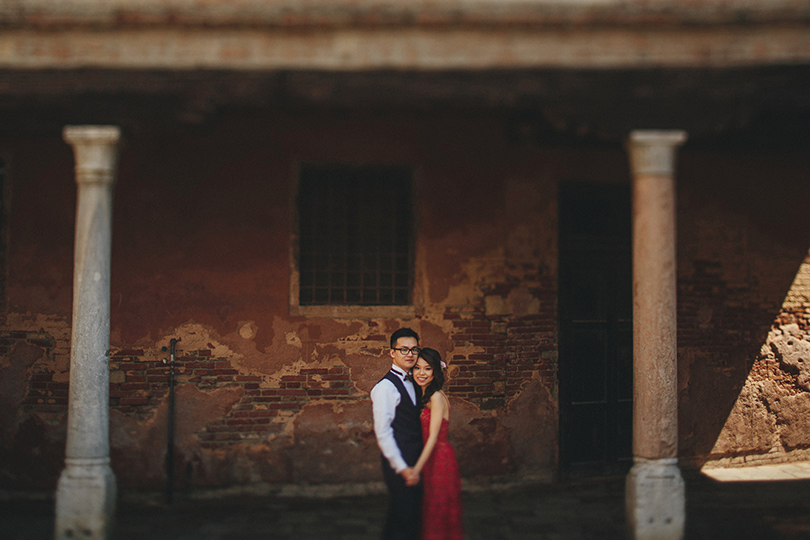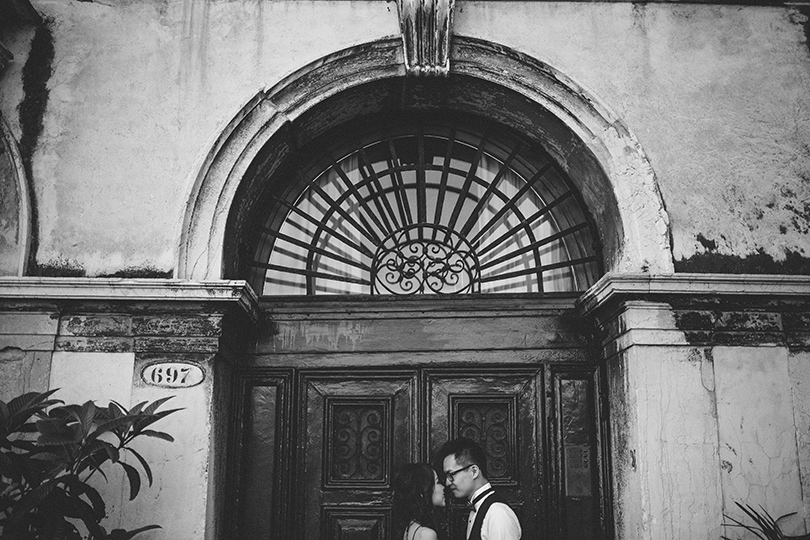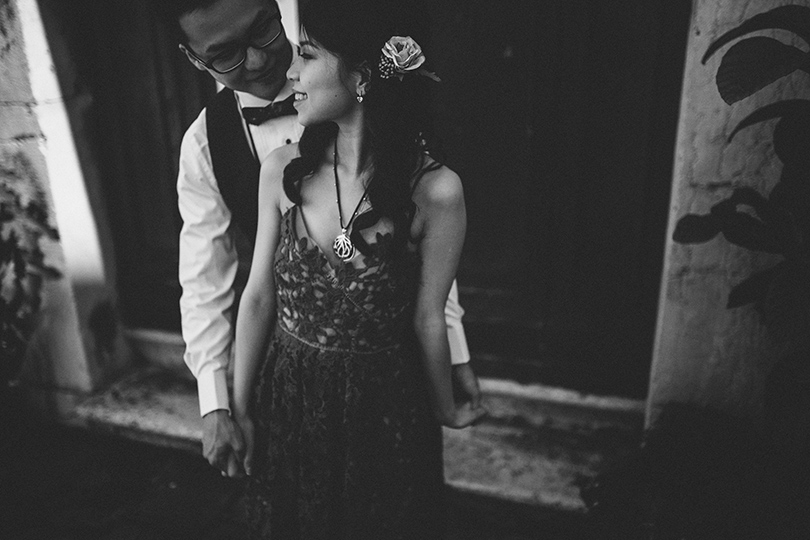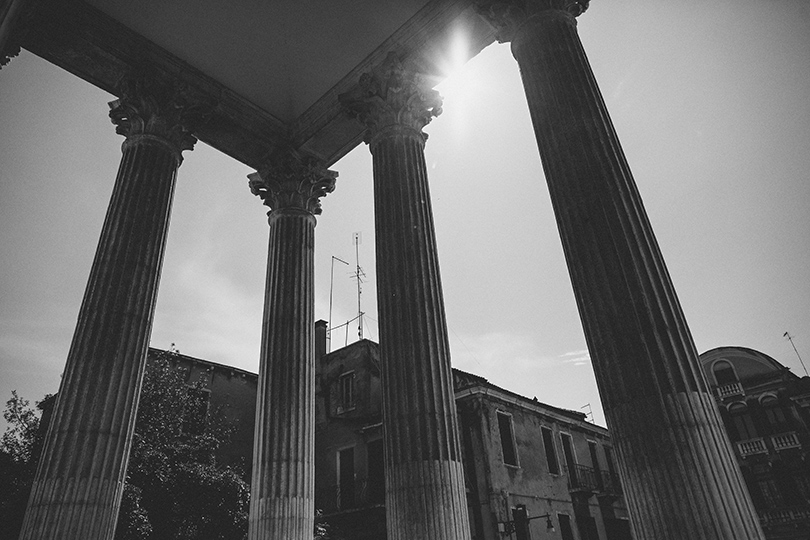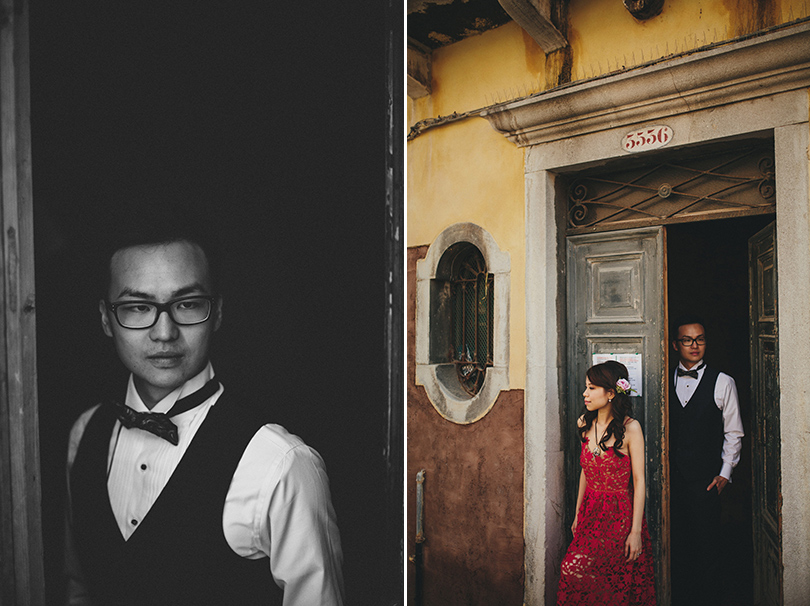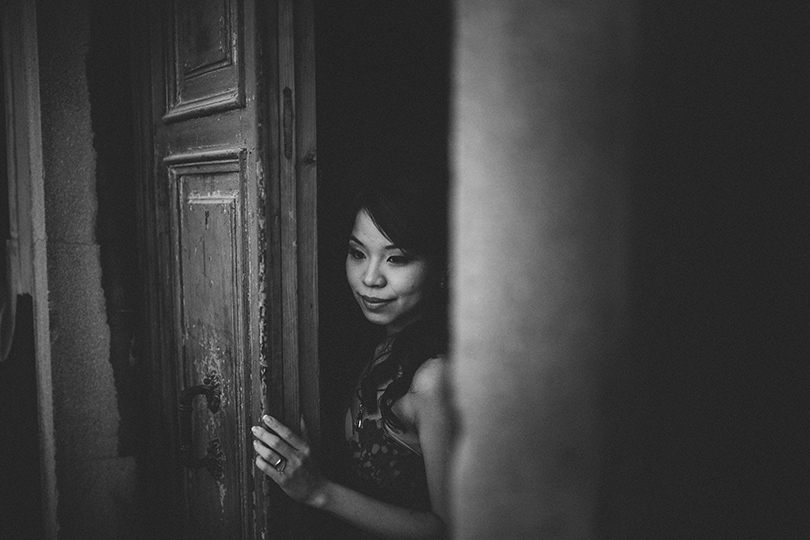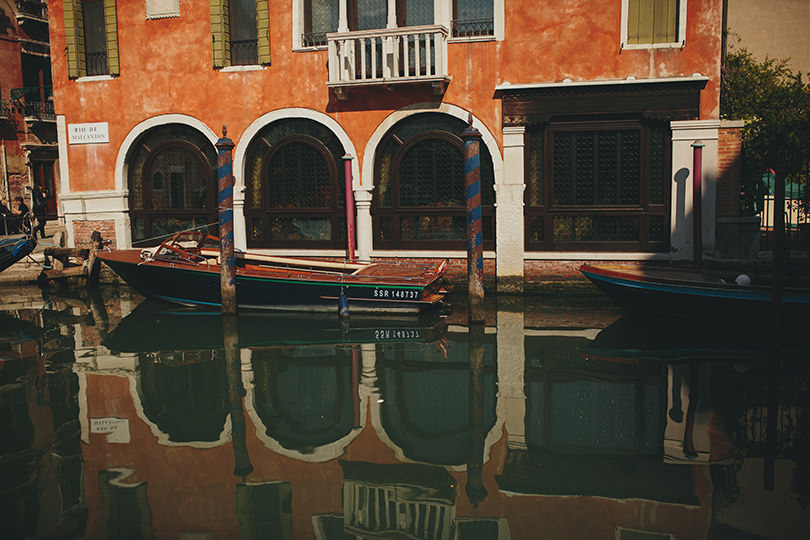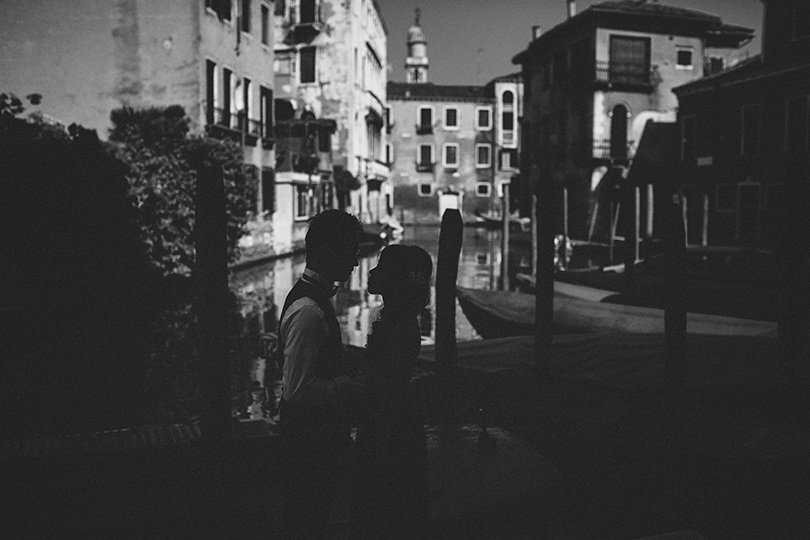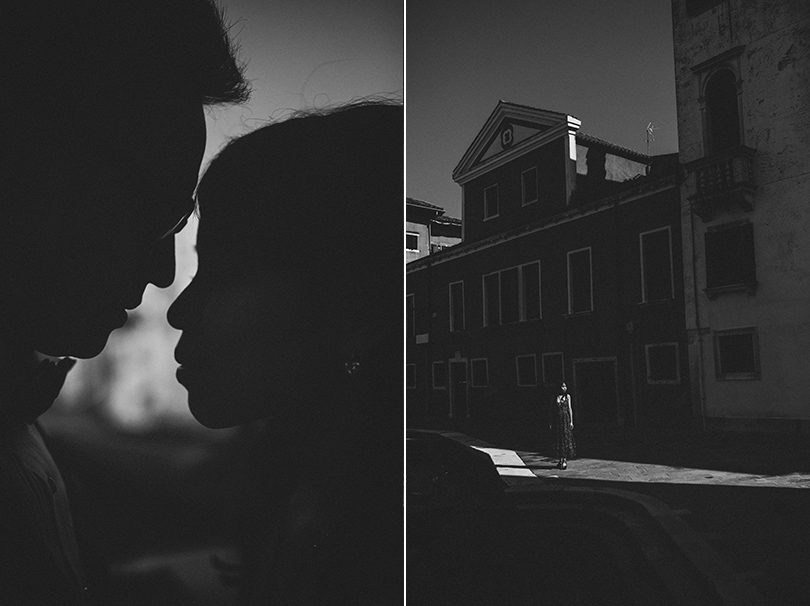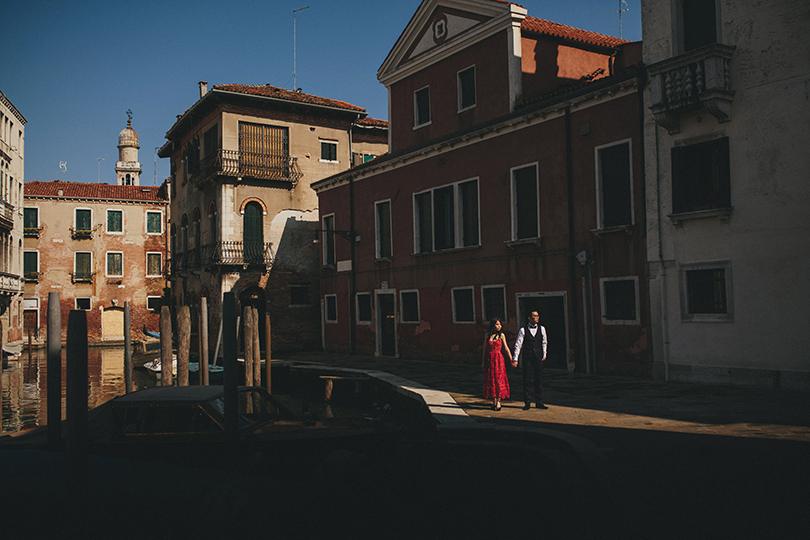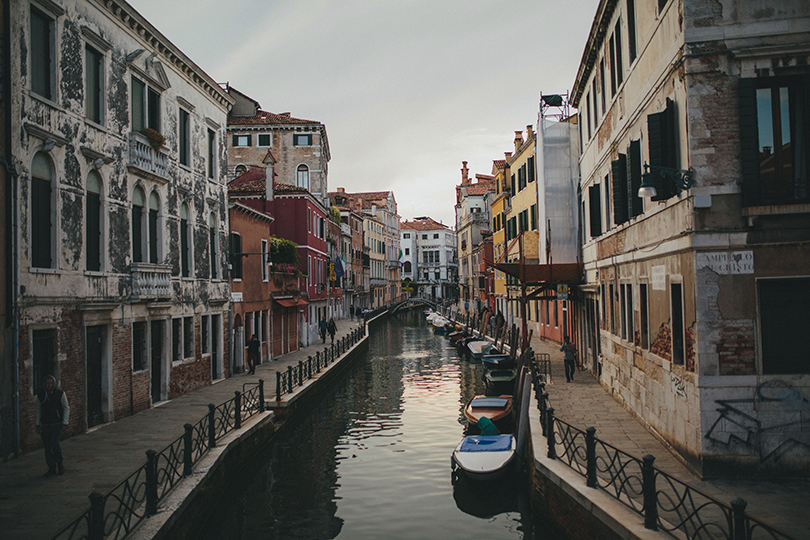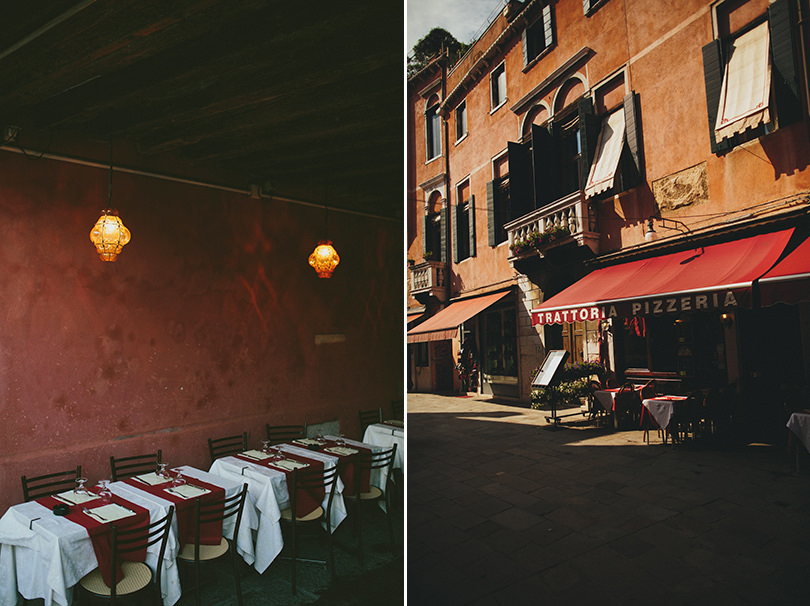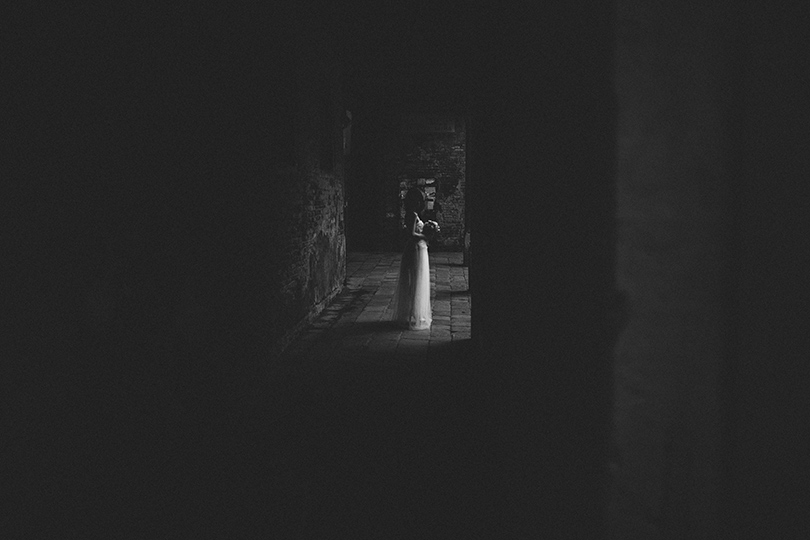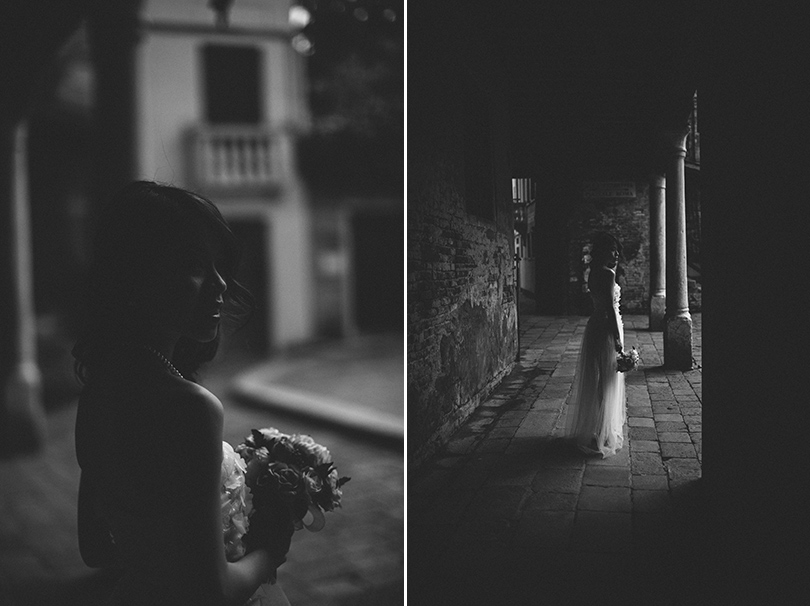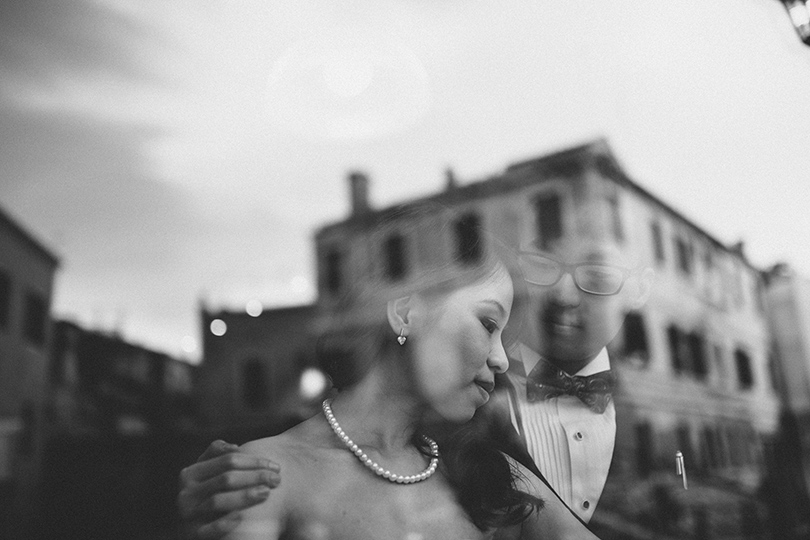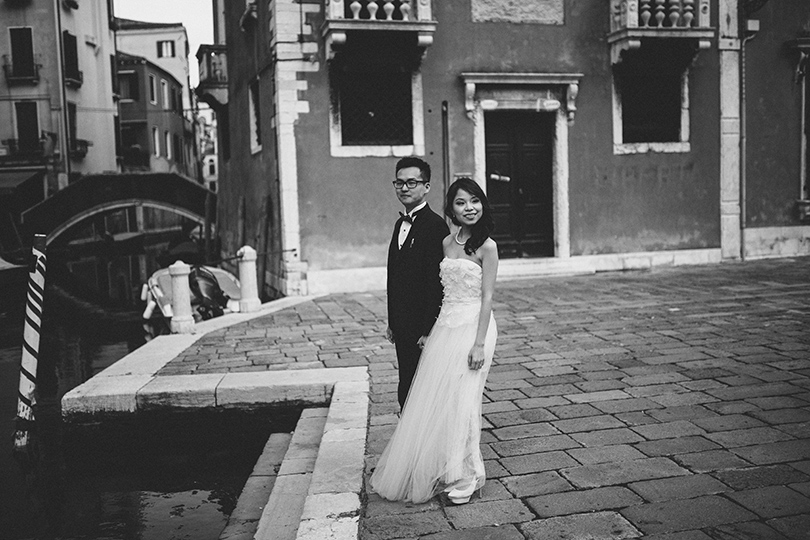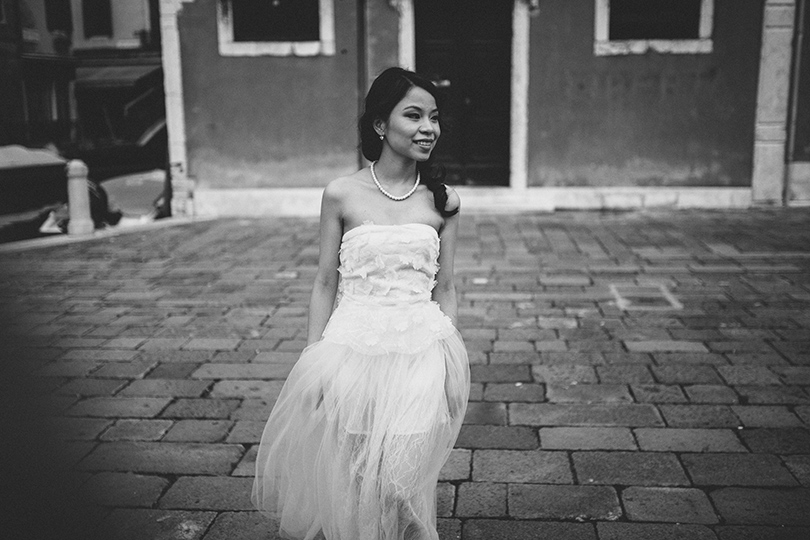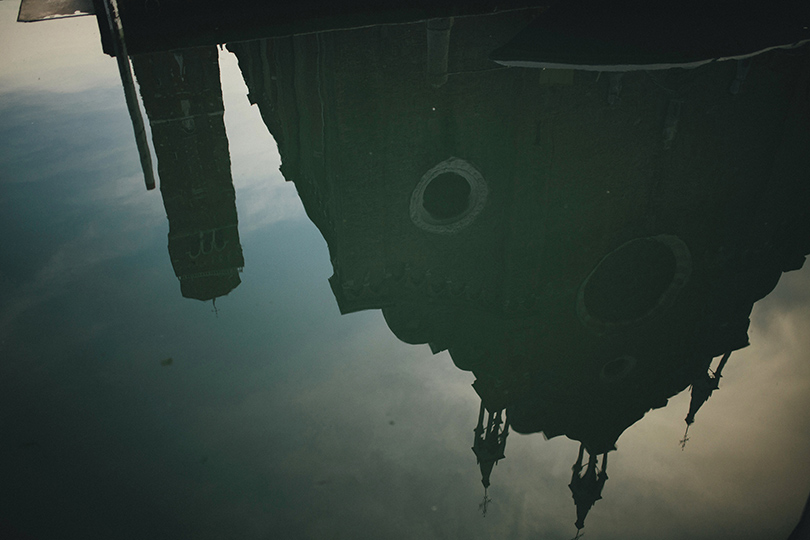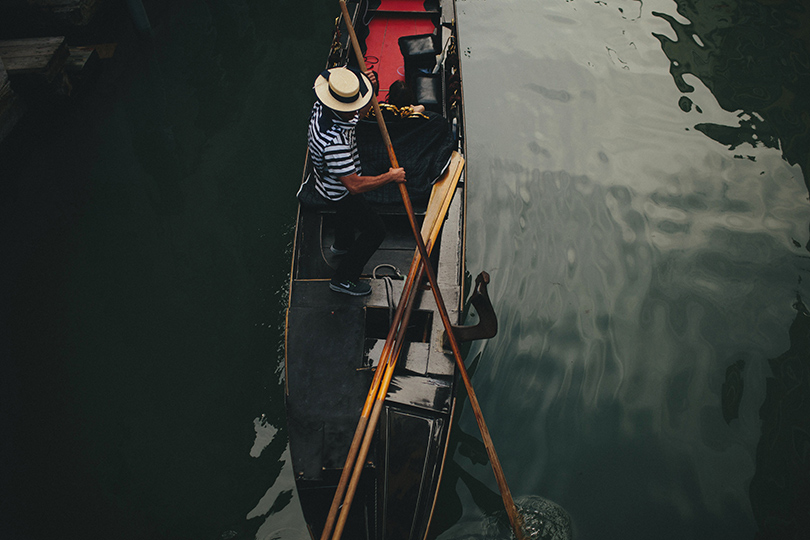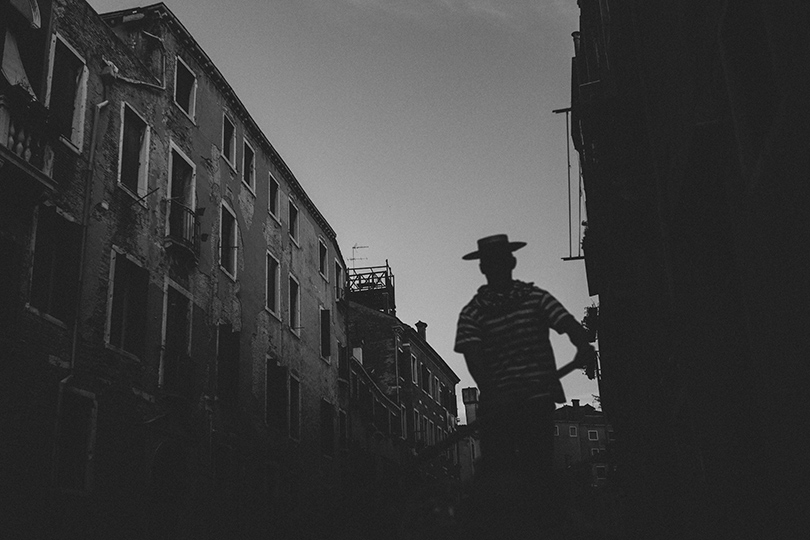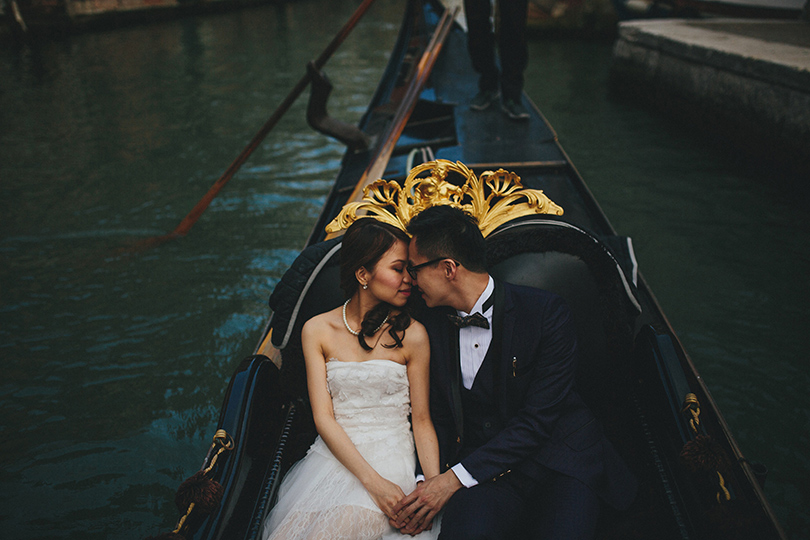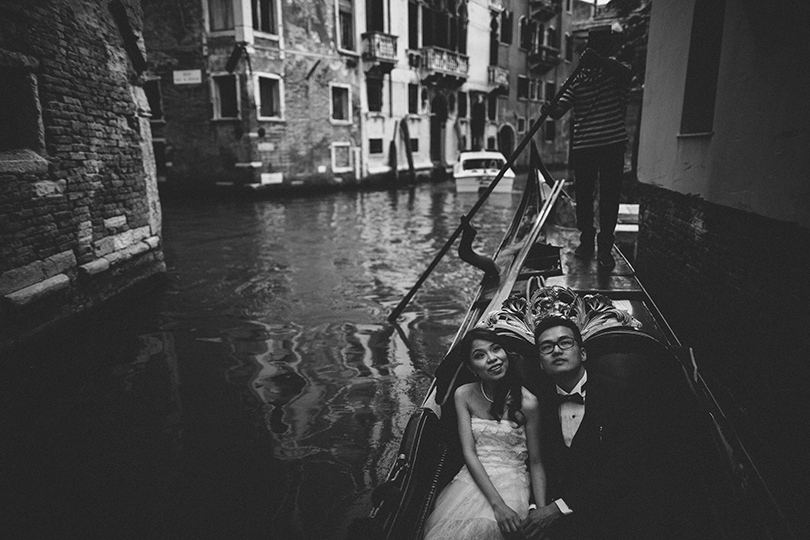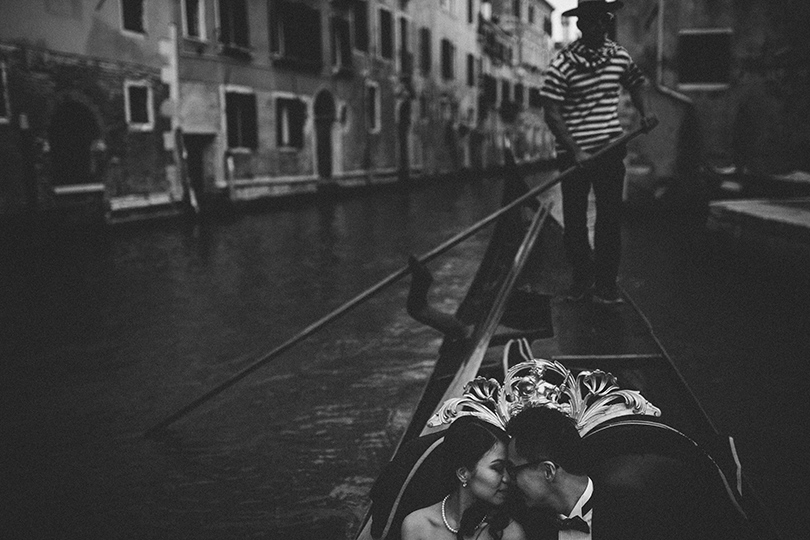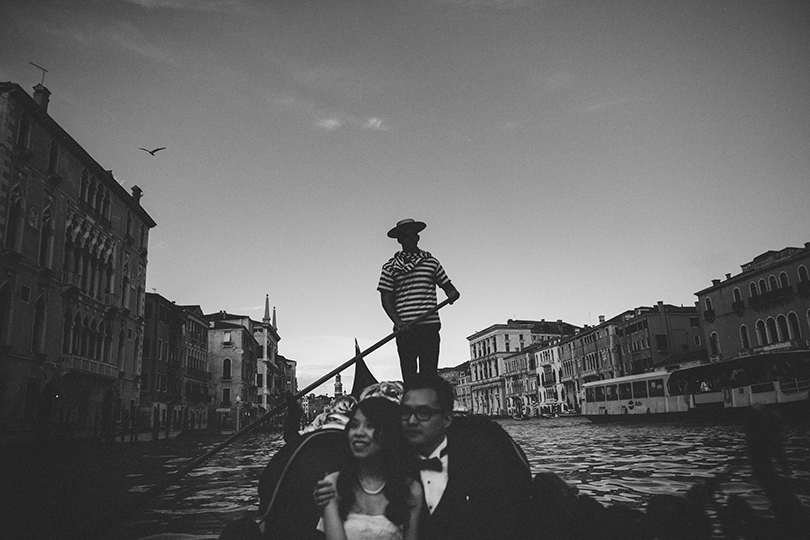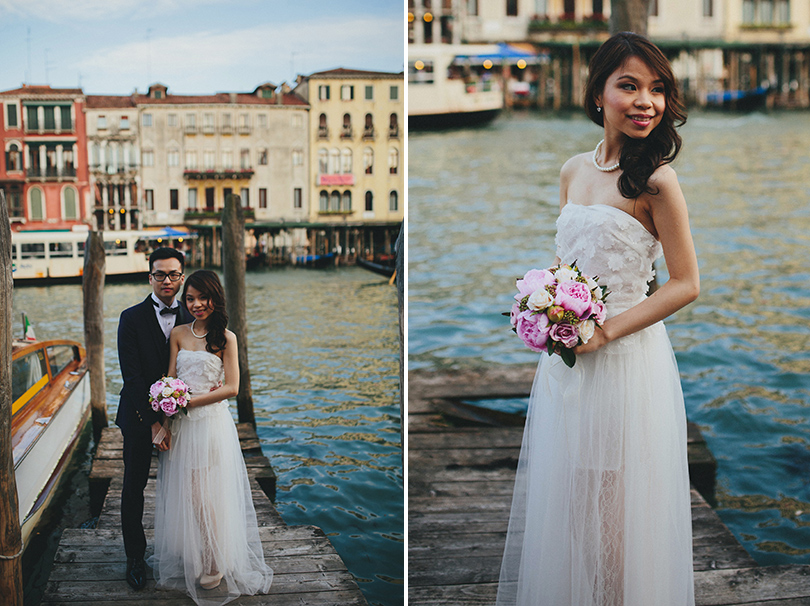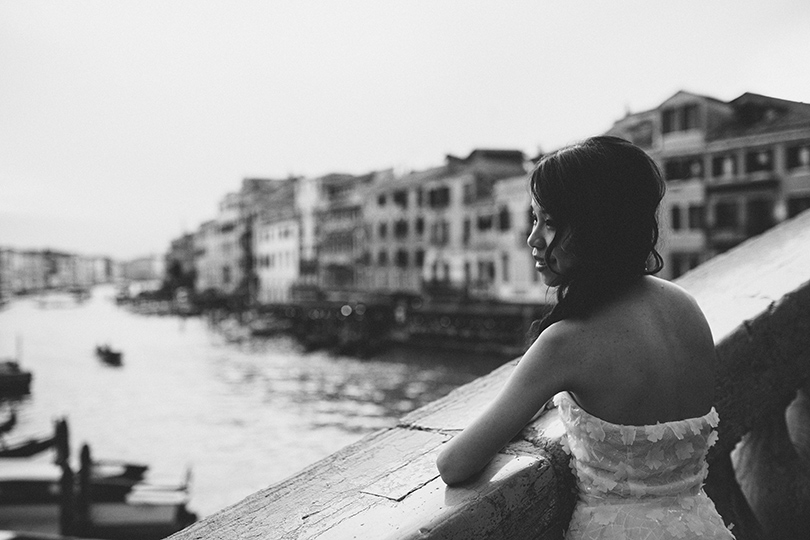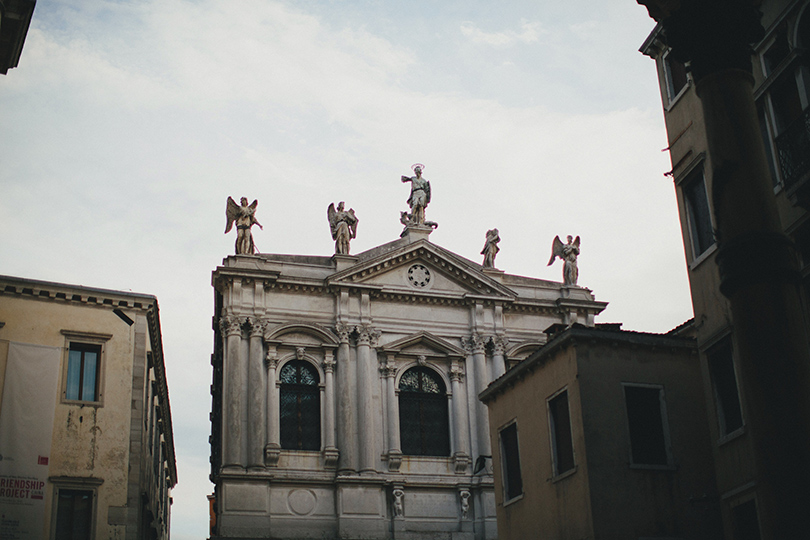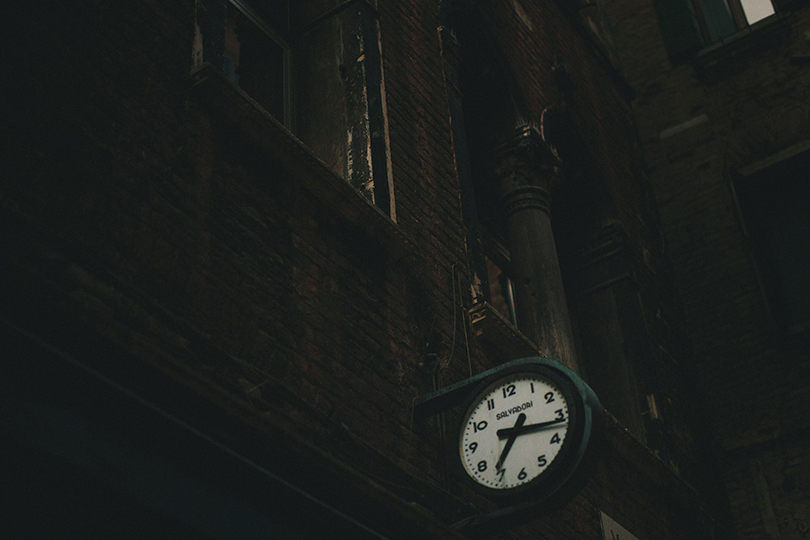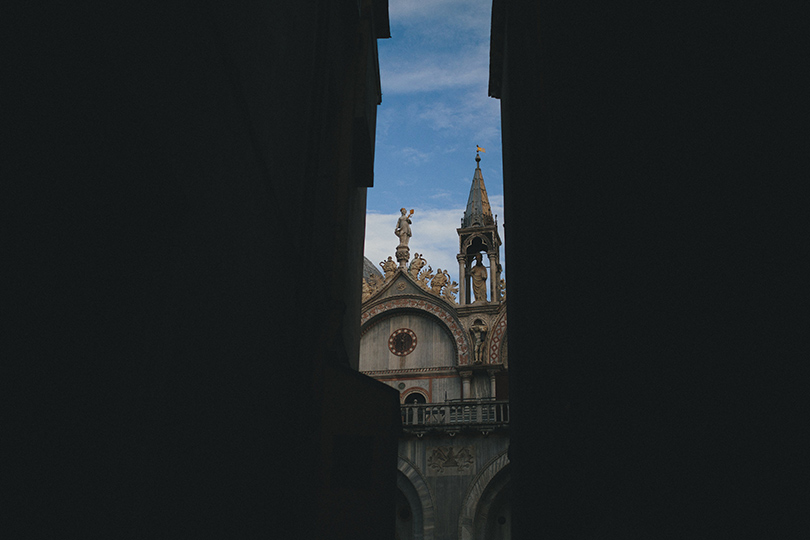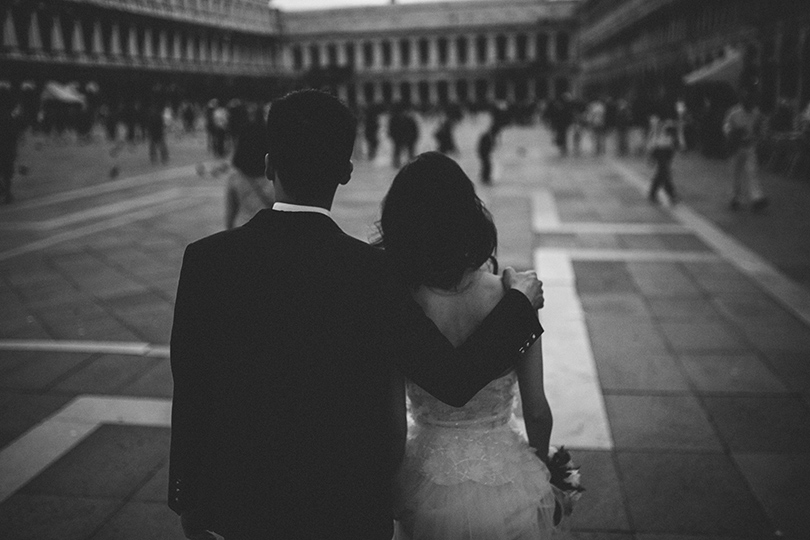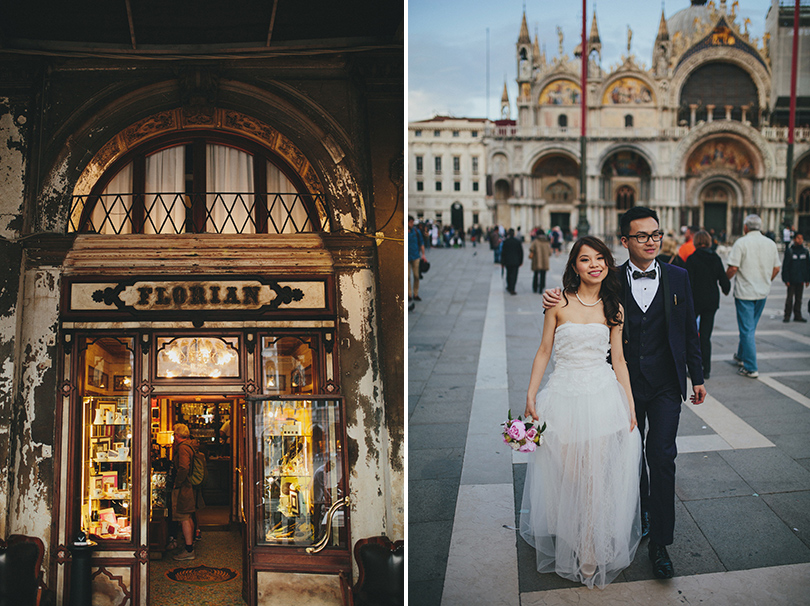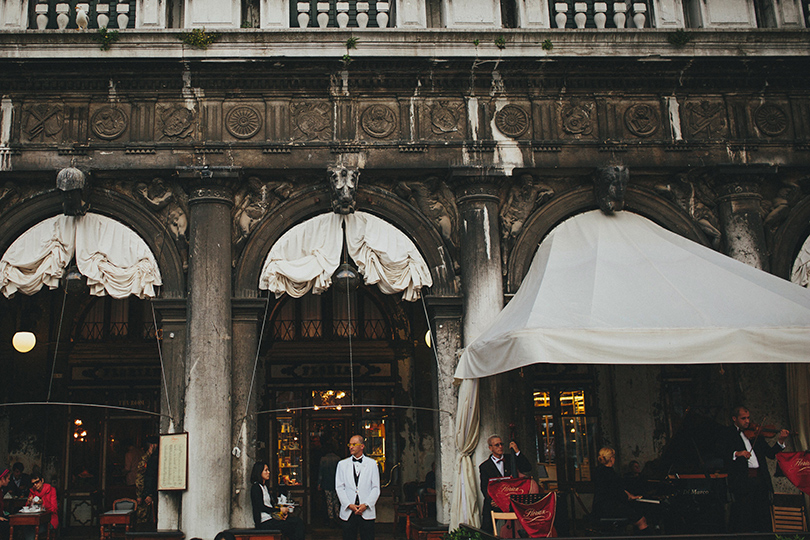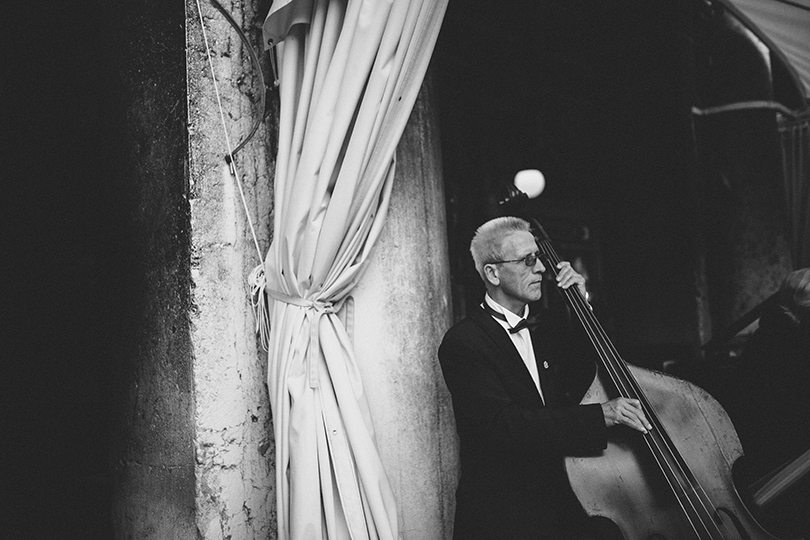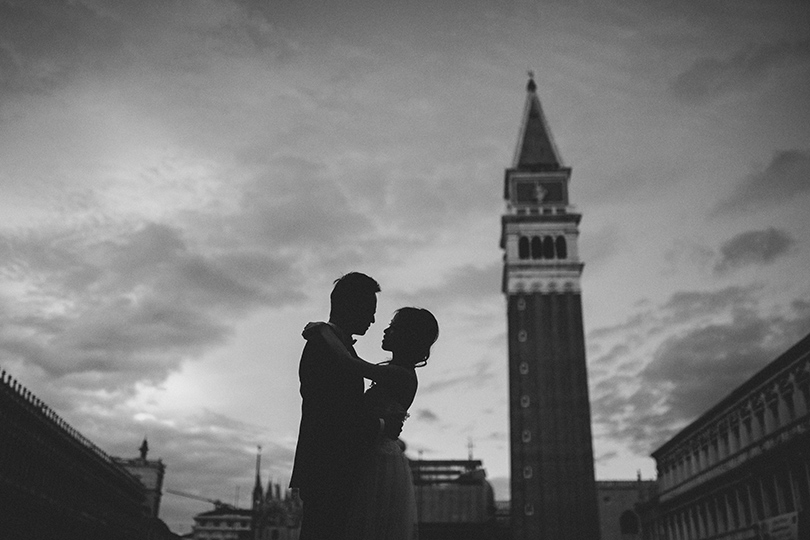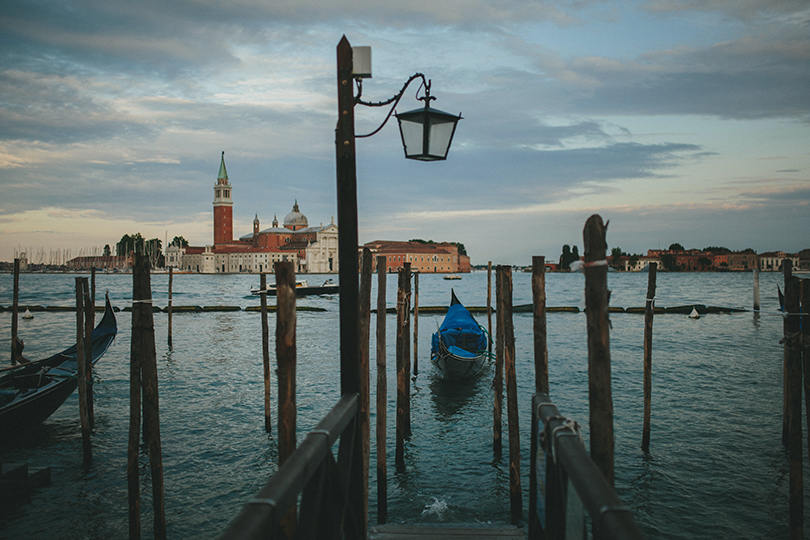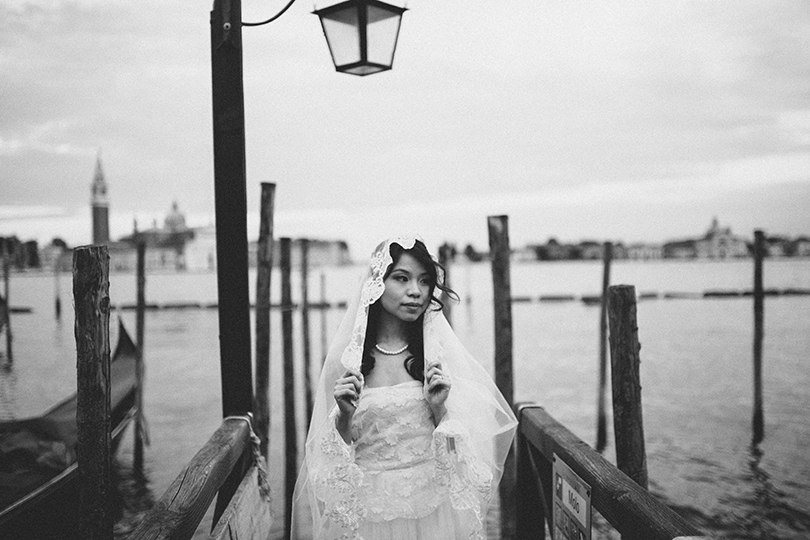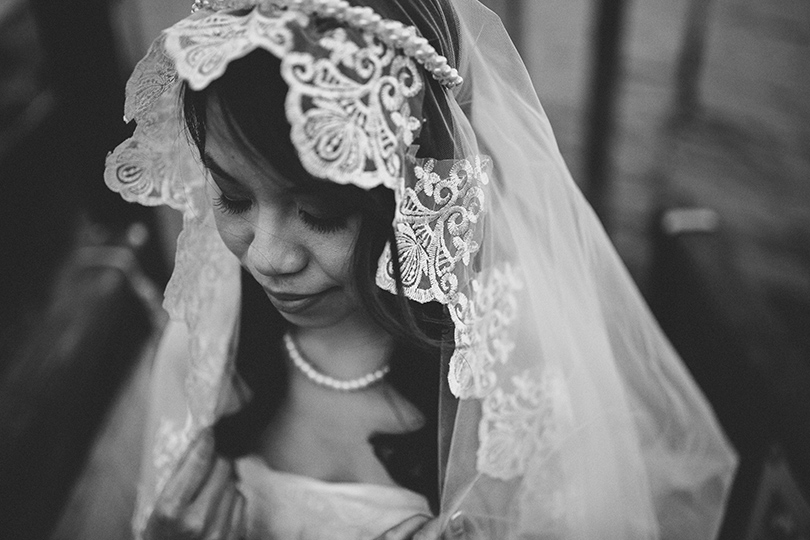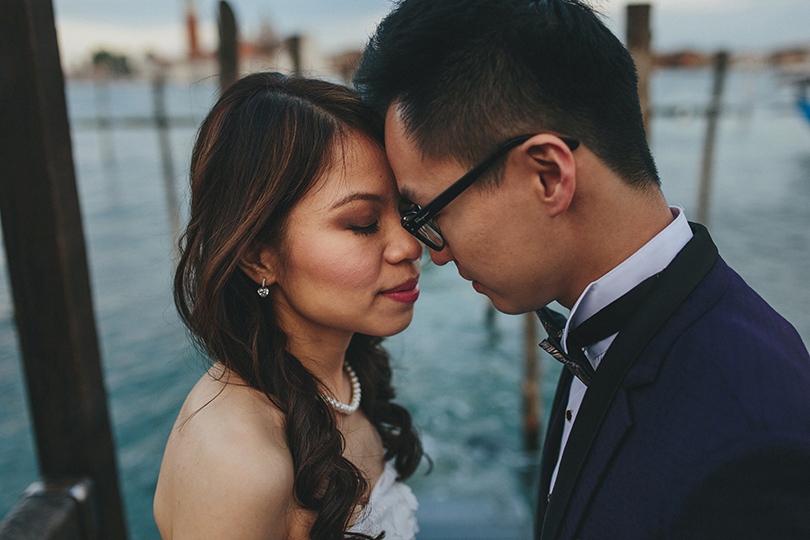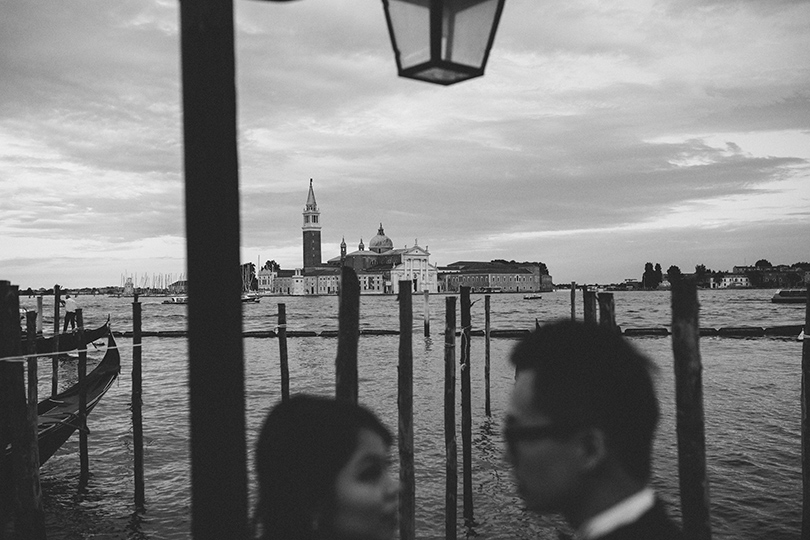 Italy and most specifically the city of Venice has always attracted couples from all over the world with its exceptional romantic atmosphere. Kenny and Emily flew all the way from Hong Kong to experience the picturesque Venetian atmosphere and take their pre-wedding photos.
I really can't think of a better way to celebrate love than to embark on a romantic journey through the flexuous Venetian canals or simply have a walk by those just to get a glimpse of the outstanding cultural and historic heritage this amazing city has to offer.
With history dating back nearly 1000 years ago. Venice is one of the most historically rich cities not only in Italy, but in the entire world. I hope that the magical trip to Venice for their pre-wedding photography is going to leave incredible memories for both Kenny and Emily. I enjoyed being a part of it. I want to thank them for letting me witness their most special moments in one of the most romantic cities in Europe!